Former PTI MPA Malik Khurram Ali parts ways with party
Former MPA Malik Khurram Ali decides to bid farewell to PTI.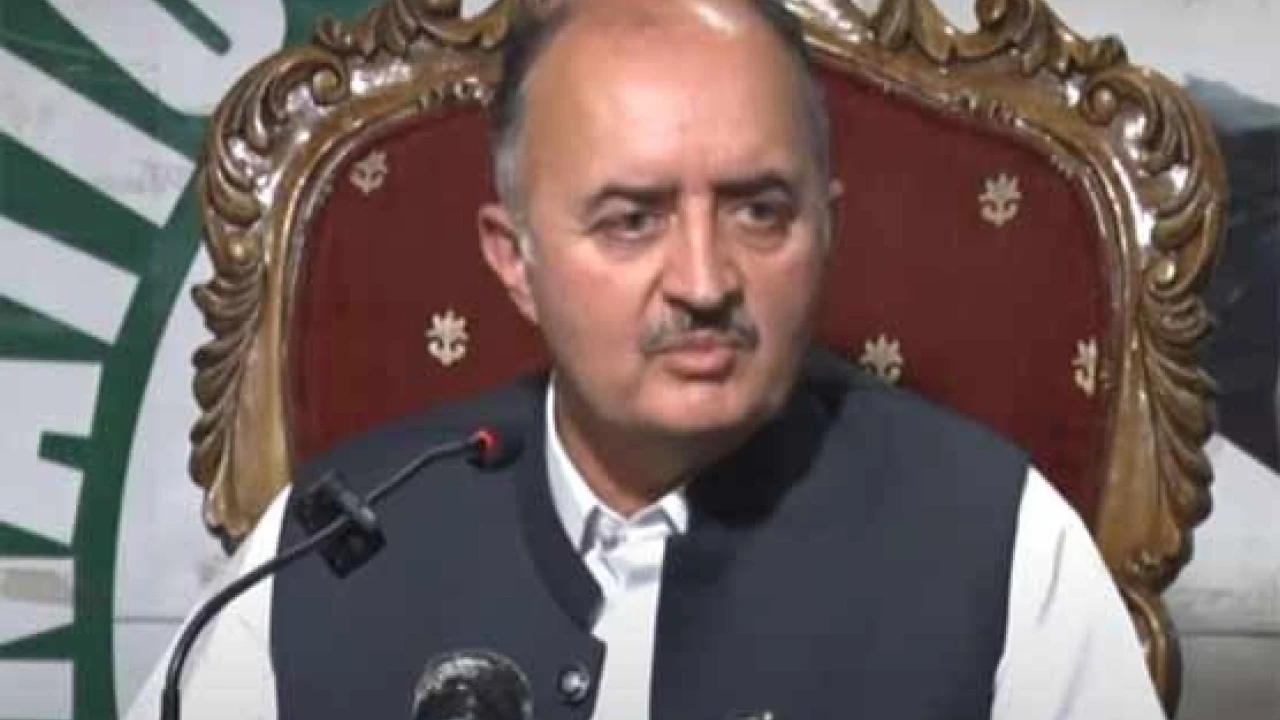 Islamabad: Former Member of Provincial Assembly (MPA) Malik Khurram Ali has become the latest individual to bid farewell to the Pakistan Tehreek-e-Insaf (PTI) party, citing the events of May 9 as the catalyst.
During a press conference held in Islamabad, Malik Khurram Ali strongly condemned the violent protests that took place on May 9 and announced his departure from the PTI.
He expressed disappointment, stating that the party he had initially joined no longer reflected the same values and principles.
Despite his decision to leave the PTI, Malik Khurram Ali emphasized his continued commitment to political engagement in his constituency, indicating that he will remain active in the political arena.