Sara shares memorable meeting with Leonardo at Cannes
Bollywod actress Sara Ali Khan shares memorable meeting with Leonardo DiCaprio at Cannes Film Festival.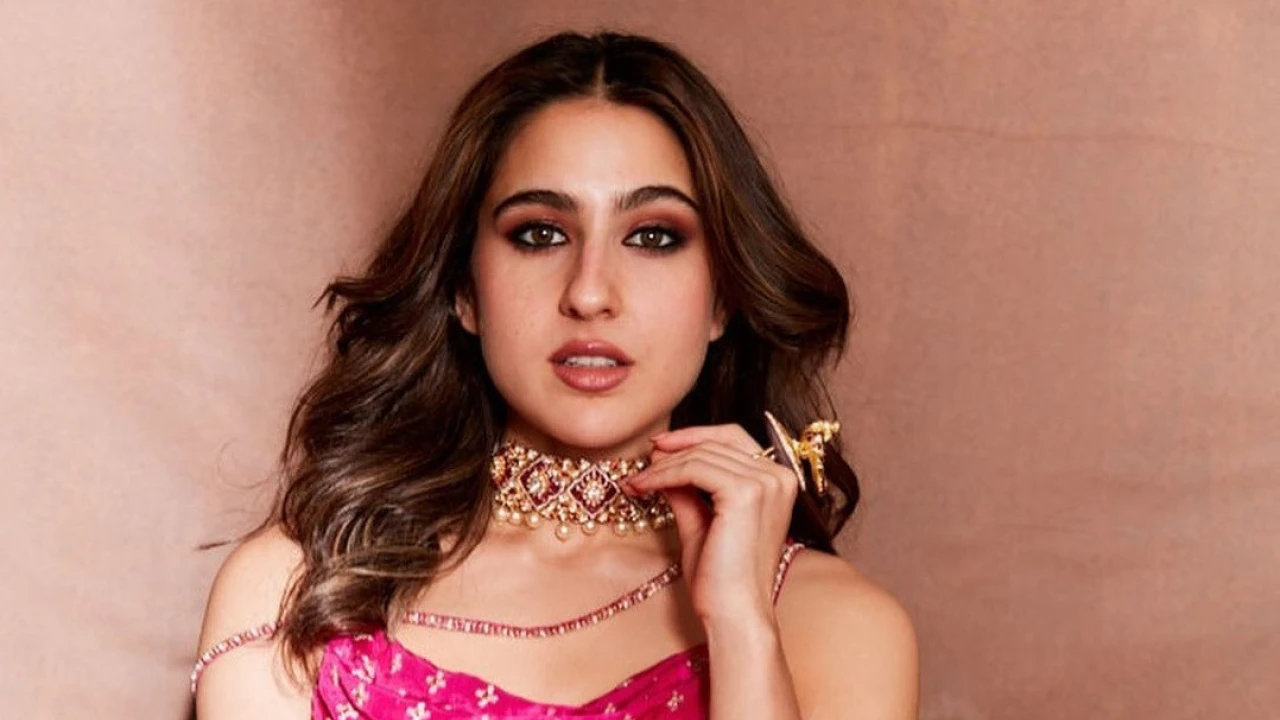 Cannes: Bollywood actress Sara Ali Khan opened up about her first Cannes festival experience, where she had the opportunity to meet Hollywood star, Leonardo DiCaprio.
Making her Cannes debut this year, Sara attended various events and galas, showcasing her fashion choices and mingling with artists from different countries.
She expressed her admiration for the diverse cultures represented at the festival and emphasized how the passion for cinema transcends national boundaries.
Sara also revealed her desire to walk the red carpet with another Hollywood star, mentioning actor Ryan Gosling as her ideal choice.