Afghani phone numbers involved in Imran Riaz's case: IG Punjab
Punjab Inspector General Dr Usman Anwar informed LHC that the phone numbers involved in the case are Afghani.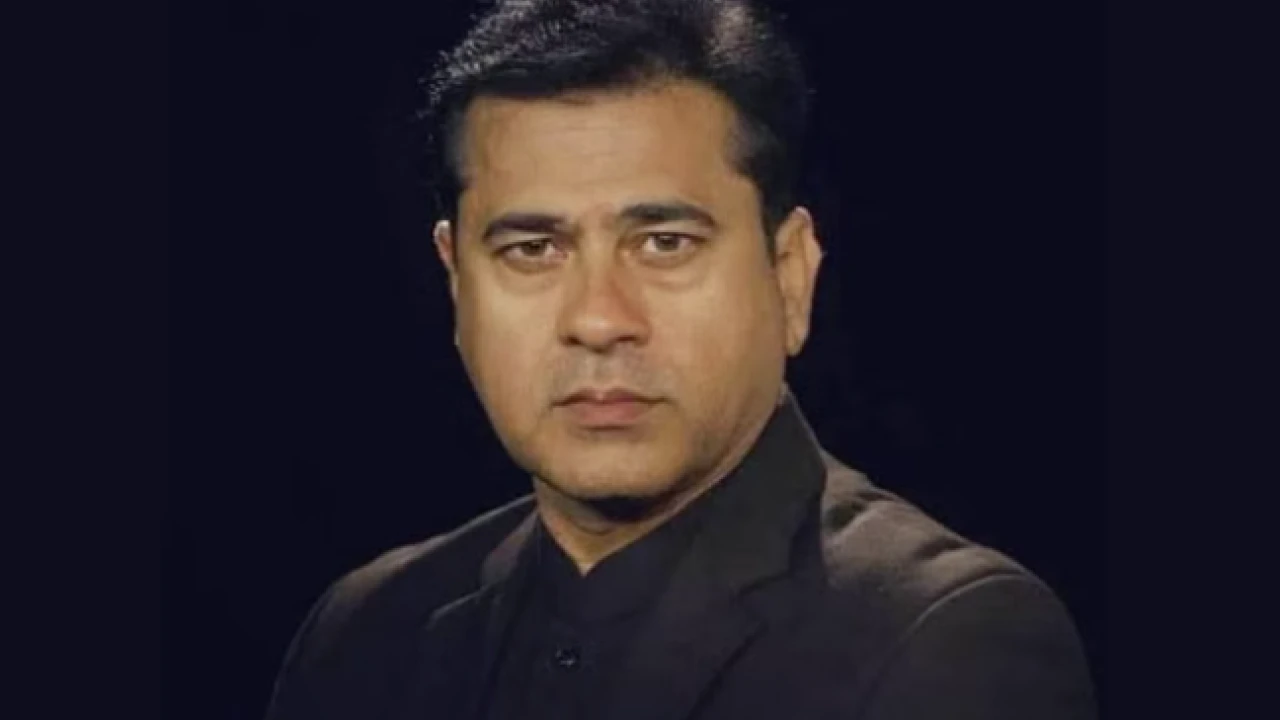 Lahore: Punjab Inspector General Dr Usman Anwar informed the Lahore High Court (LHC) that phone numbers linked to Afghanistan have been identified in the case of missing anchorperson Imran Riaz Khan.
Imran Riaz Khan's whereabouts have been unknown since his arrest on May 11 amidst nationwide protests following the detention of PTI chairman Imran Khan.
Despite the court's orders to produce Imran, he remains missing. The court had given a 48-hour deadline to Sialkot police to locate him.
FIR has been registered against unidentified individuals and police officials under Section 365 of the Pakistan Penal Code.
The court resumed the hearing and directed the Punjab IG to present further details in chambers.
Punjab IG later briefed the LHC CJ as per the court's instructions.