Lahore ATC extends Asad Umar's interim bail till June 13
Lahore Anti-Terrorism Court (ATC) extended Asad Umar's interim bail in Askari Tower vandalism case.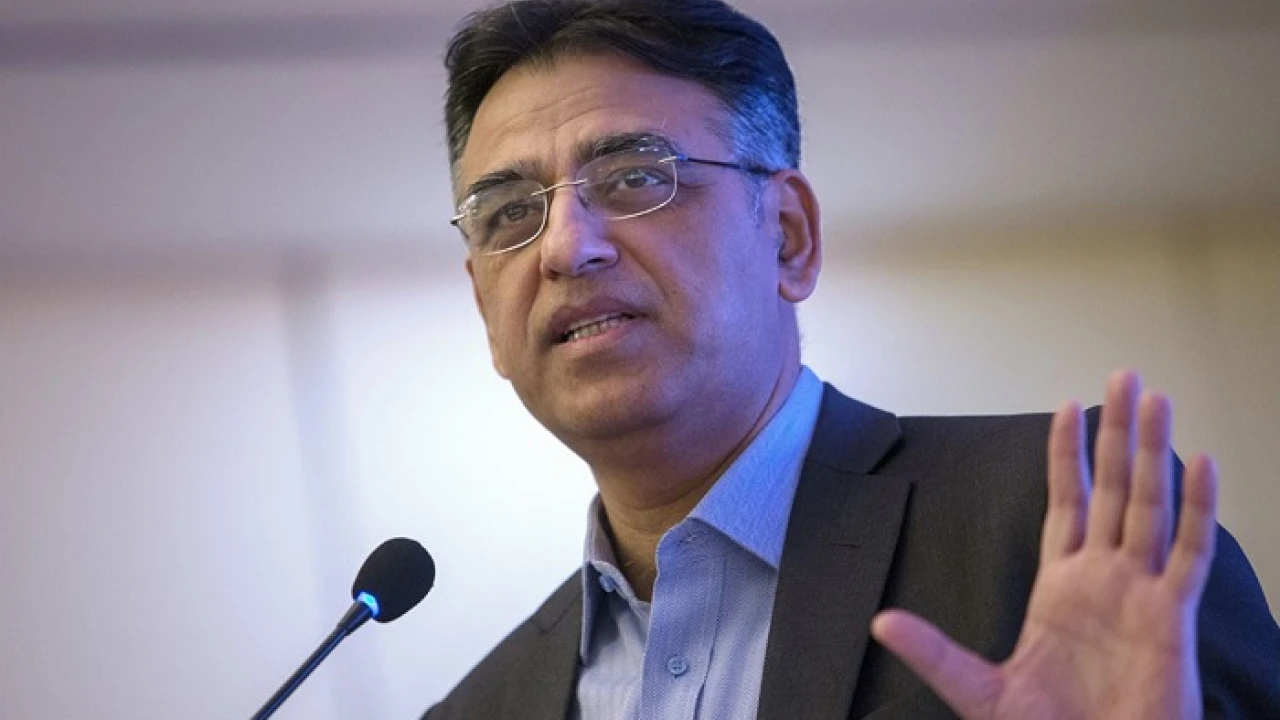 Lahore: In a recent development, a Lahore Anti-Terrorism Court (ATC) has extended the interim bail of PTI leader Asad Umar until June 13 in connection with the vandalism case at Lahore's Askari Tower.
Umar's bail plea, backed by surety bonds worth Rs100,000, was accepted by the court, which also instructed him to cooperate with the ongoing investigation.
During the hearing, Umar's legal counsel emphasized that his client was in Islamabad on the day of the alleged incident and had no involvement in the offense in question.
In a brief interaction with the media, Umar distanced himself from the activities of former PTI leader Fawad Chaudhry, clarifying that he was not actively involved in Fawad's recent press conference.