LHC extends Imran's bail in Zille Shah Murder case
Lahore High Court (LHC) granted extension in Imran Khan's bail in Zille Shah Murder Case, directs participation in the investigation.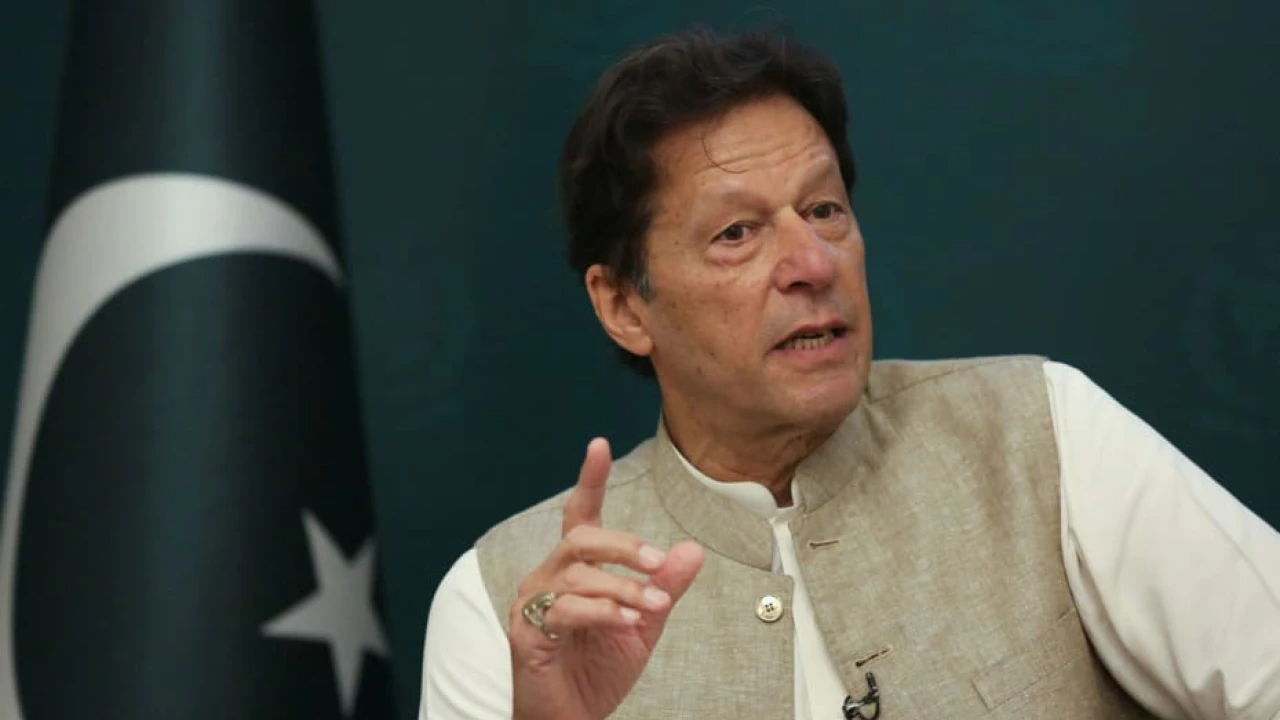 Lahore: Lahore High Court (LHC) has granted an extension of bail to PTI Chairman Imran Khan in the Zille Shah Murder case until June 6.
Additionally, the court has instructed him to cooperate with the ongoing investigation.
Justice Anwar-ul-Haq Pannu issued the order, providing Imran Khan with temporary relief in the case.
Prior to appearing before the LHC, the PTI chief also attended a hearing related to an anti-terrorism case regarding the May 9 violence.
During the proceedings, ATC Judge Ijaz Ahmed Batar directed Imran Khan to actively participate in the investigations against him.
In response, the PTI leader expressed concerns over threats to his life.
Imran's lawyer, Salman Safdar, also presented a request for consolidating all the cases and scheduling them for a single-day hearing.