LHC directs police to present Khadija Shah in court
Lahore High Court (LHC) demands Punjab police present Khadija Shah in court.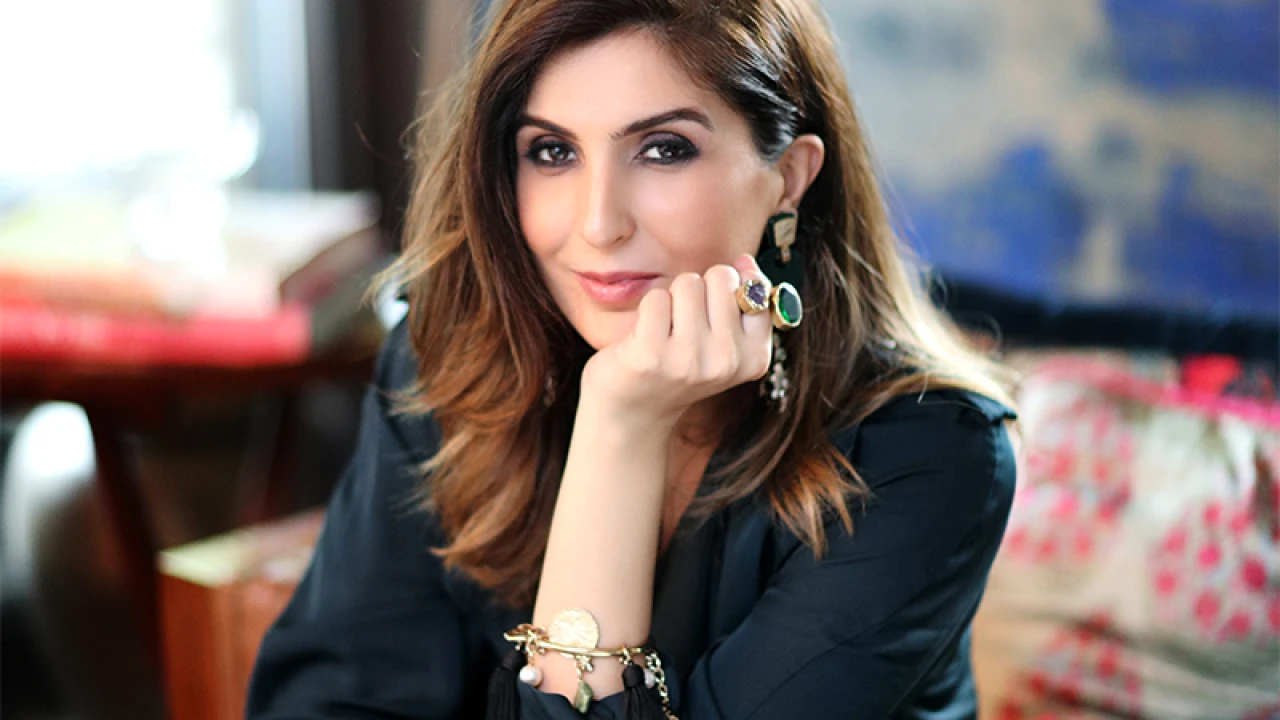 Lahore: Lahore High Court (LHC) has expressed dissatisfaction over the failure to present fashion designer Khadija Shah before the trial court in the case of an attack on Jinnah House.
Despite the expiration of her judicial remand, Khadija Shah, granddaughter of Former Army Chief Asif Nawaz Janjua, was not produced in court.
A division bench, headed by Justice Syed Shahbaz Ali Rizvi, reviewed a report submitted by SSP Investigation Dr Anoosh Masood.
According to the report, the identification parade for Khadija Shah had not yet taken place, leading to the delay in her presentation.
Advocate Sameer Khosa, representing the petitioners, emphasized that Khadija Shah was held in Kot Lakhpat jail without any visitation rights granted to her family or legal team.
Unsatisfied with the police report, the LHC bench directed the authorities to ensure Khadija Shah's presence in court today (Friday).