Asad urges Govt to prioritize economic crisis over detentions
PTI's leader advises the government to focus on the economic crisis instead of detaining innocents in jails.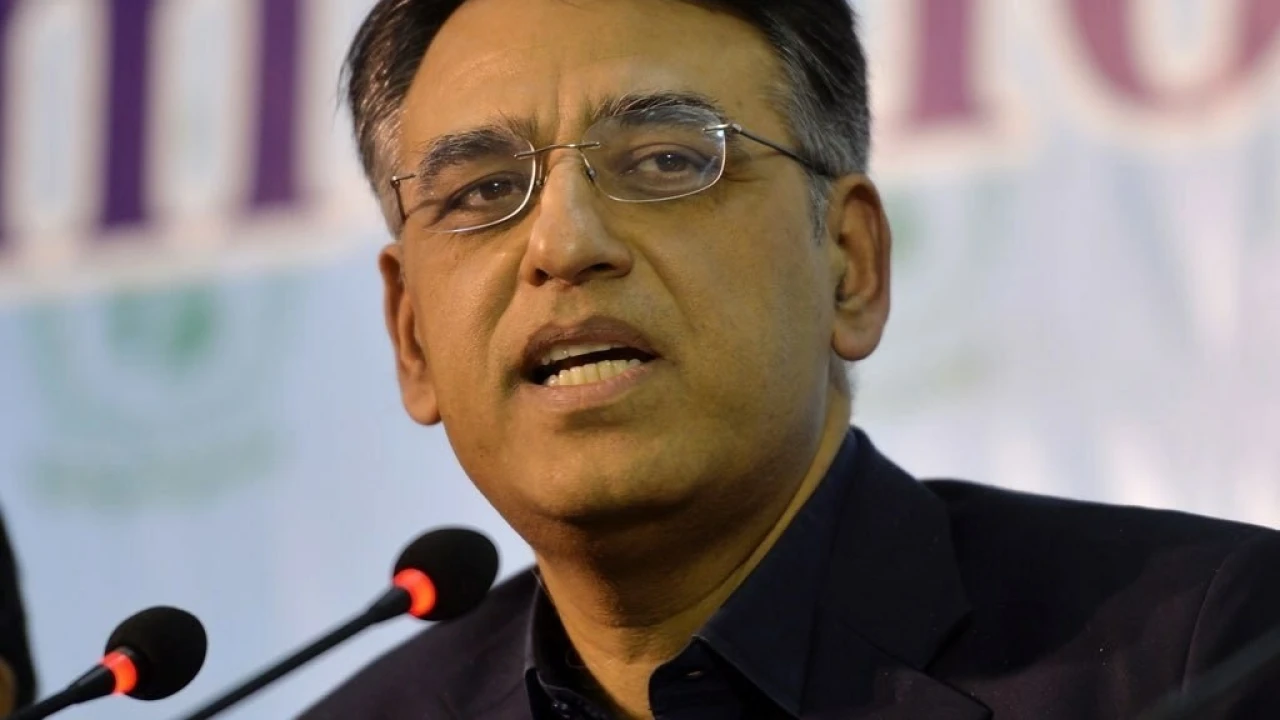 Lahore: Asad Umar, a prominent leader of Pakistan Tehreek-e-Insaf (PTI) has called on the government to focus its efforts on resolving the country's economic crisis rather than detaining innocent individuals.
Taking to Twitter, Umar expressed gratitude for the efforts of the party's lawyers in securing the release of numerous workers.
وکلاء ٹیم کی انتھک محنت سے ہزاروں ورکرز کی رہائی ممکن ہوئ ہے۔ لیکن ابھی بھی بڑی تعداد میں بے گناہ لوگ زیر حراست ہیں۔ ان بے گناہ لوگوں کو بند رکھنے پر محنت کرنے کے بجائے حکومت کو اپنا وقت عوام کو سخت ترین معاشی تکلیف سے نکالنے پر لگانا چاہیے

— Asad Umar (@Asad_Umar) June 2, 2023
However, he emphasized that a significant number of innocent people still remain in detention.
Umar urged the government to shift its focus from keeping these individuals detained and instead concentrate on alleviating the severe economic hardships faced by the people.