Ahad Raza Mir to be seen in World War II series
Ahad Raza Mir unveils the first look of the World War II series 'World on Fire 2'.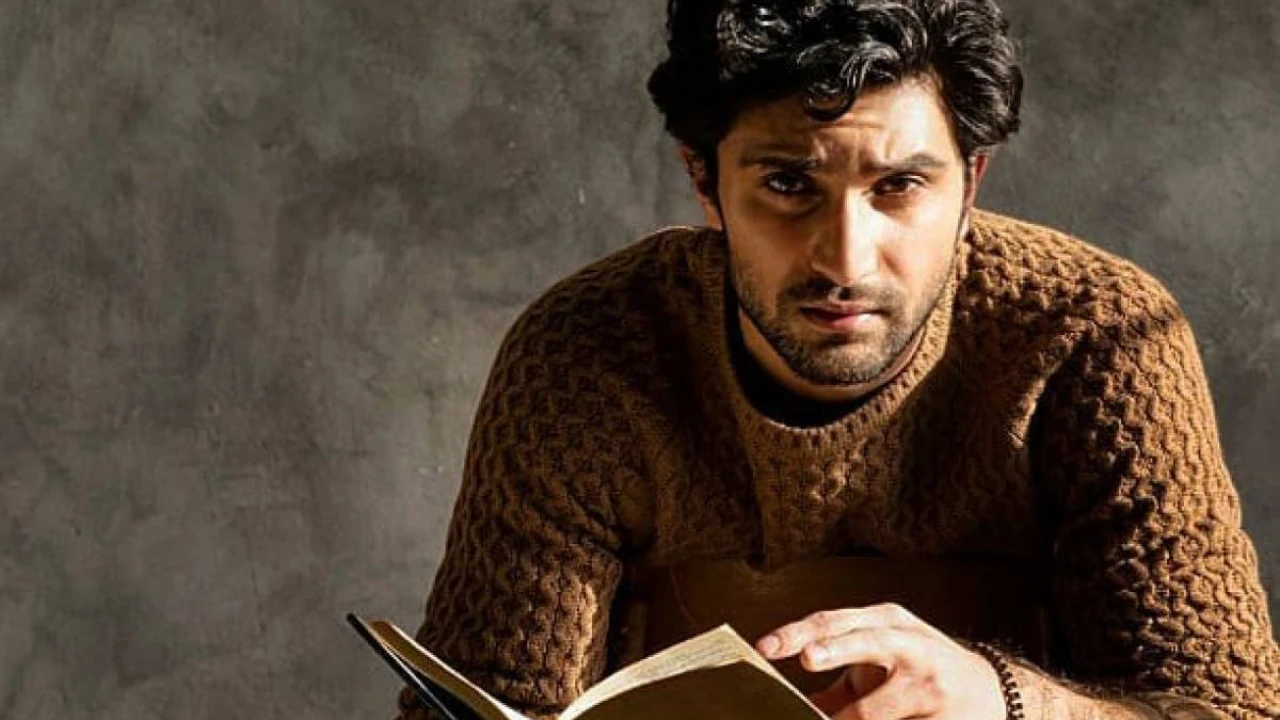 Karachi: Pakistani actor Ahad Raza Mir is set to appear in the highly anticipated World War II web series, 'World on Fire 2'.
BBC production will feature Ahad in the role of Rajab, a prominent leader of the British Indian Army's special unit.
Sharing a glimpse of his character on Instagram, Ahad Raza Mir dons a military uniform, with visible marks on his face.
View this post on Instagram
The release date for 'World on Fire 2' has yet to be announced.
Six-episode series explores the events of World War II, showcasing Royal Air Force pilots destroying German bombers and patrolling the skies over Manchester.
The story delves into the aftermath of the war, highlighting the struggles faced in the streets of Britain, Nazi Germany, occupied France, and the deserts of Africa.
In July 2022, Ahad Raza Mir made history as the first Pakistani actor to feature on Netflix, playing the role of Arjun Batra in 'Resident Evil'.