NAB summons PTI Chief, Bushra Bibi in Al-Qadir Trust case on June 7
The Sources say that the NAB Rawalpindi has called upon Bushra Bibi, the former first lady, to provide a witness statement as the trustee of Al-Qadir University Trust.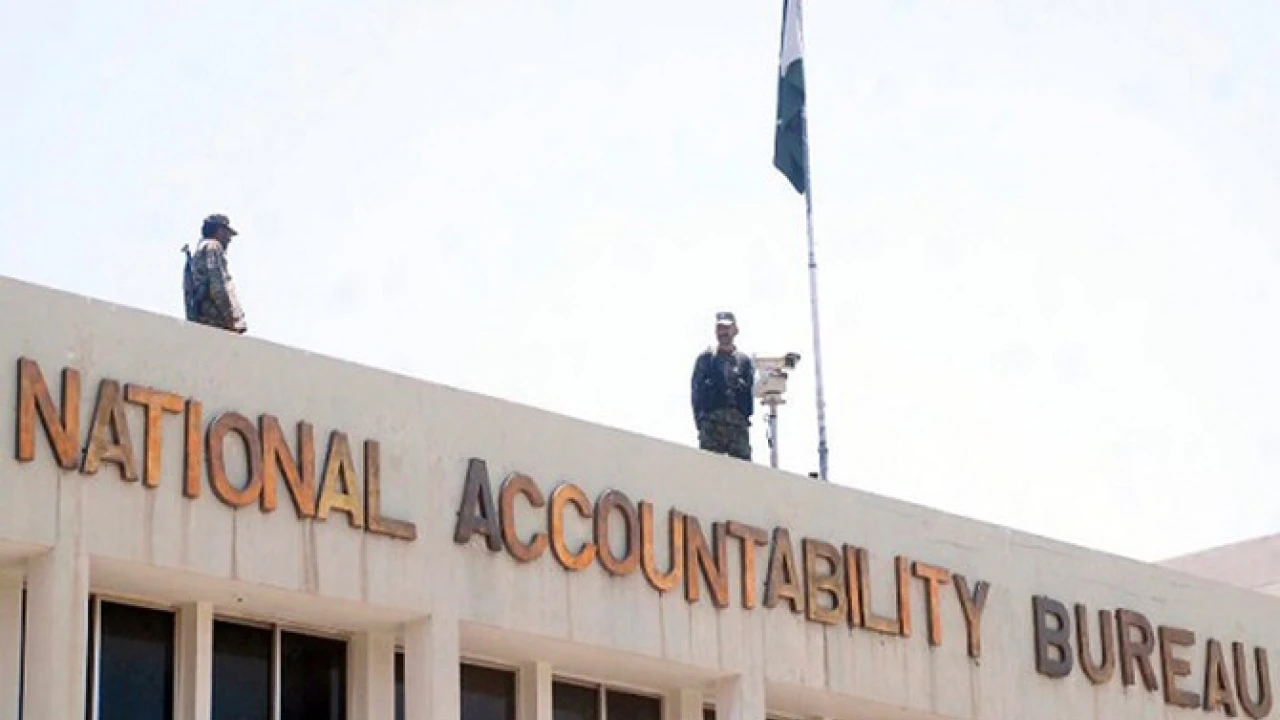 Islamabad: The National Accountability Bureau (NAB) summoned Pakistan Tehreek-e-Insaf (PTI) Chairman Imran Khan and his wife, Bushra Bibi, for their involvement in the £190 million settlement case related to funds transferred from Britain's National Crime Agency (NCA) account, the sources said on Sunday.
The Sources said that NAB Rawalpindi called upon Bushra Bibi, the former first lady, to provide a witness statement as the trustee of Al-Qadir University Trust.
Imran Khan, the former prime minister, was summoned by NAB's combined investigation team (CIT). The sources indicated that CIT was dissatisfied with Imran Khan's previous response and directed him to answer a questionnaire on June 7.
It is mandatory for NAB, an autonomous anti-corruption body, to clarify whether the summoned individuals are being called as accused or witnesses for statement recording.
The CIT has already recorded statements from ministers of the previous government and has requested records of donations received by Al-Qadir University Trust, along with information on the donors.
Imran Khan was recently granted bail until June 19 by an accountability court following the Islamabad High Court's instruction to seek bail from the relevant forum.
NAB officials stated that Bushra Bibi's arrest is not necessary in the case but have urged her to cooperate with the investigation whenever summoned.
The case originated when the British government discovered £140 million in an account belonging to the son of a prominent Pakistani real estate tycoon and his wife.
The National Crime Agency froze the funds due to suspicions of illicit origins. Subsequently, the UK returned the laundered funds to the Pakistani government in 2019 after legal procedures were followed.
The case was presented to Pakistan's federal cabinet in December 2019, aiming to discuss the return of the funds, which would be directed to an account overseen by the Supreme Court of Pakistan's registrar.
Imran Khan, as the then-prime minister, reportedly approved the settlement without allowing his cabinet members to review it.
The Investigations revealed that the property tycoon offered compensation, including the transfer of land in Jhelum and a cash amount intended for the Al-Qadir Trust.
The trustees of the trust included Imran Khan, Bushra Bibi, Zulfiqar Bukhari, and Babar Awan. However, the positions of Awan and Bukhari were later revoked on April 22, 2020.