Cyclone alert issued in Karachi as it forms 1,500km south
Tropical Cyclone Alert: System Forms 1,500km South of Karachi.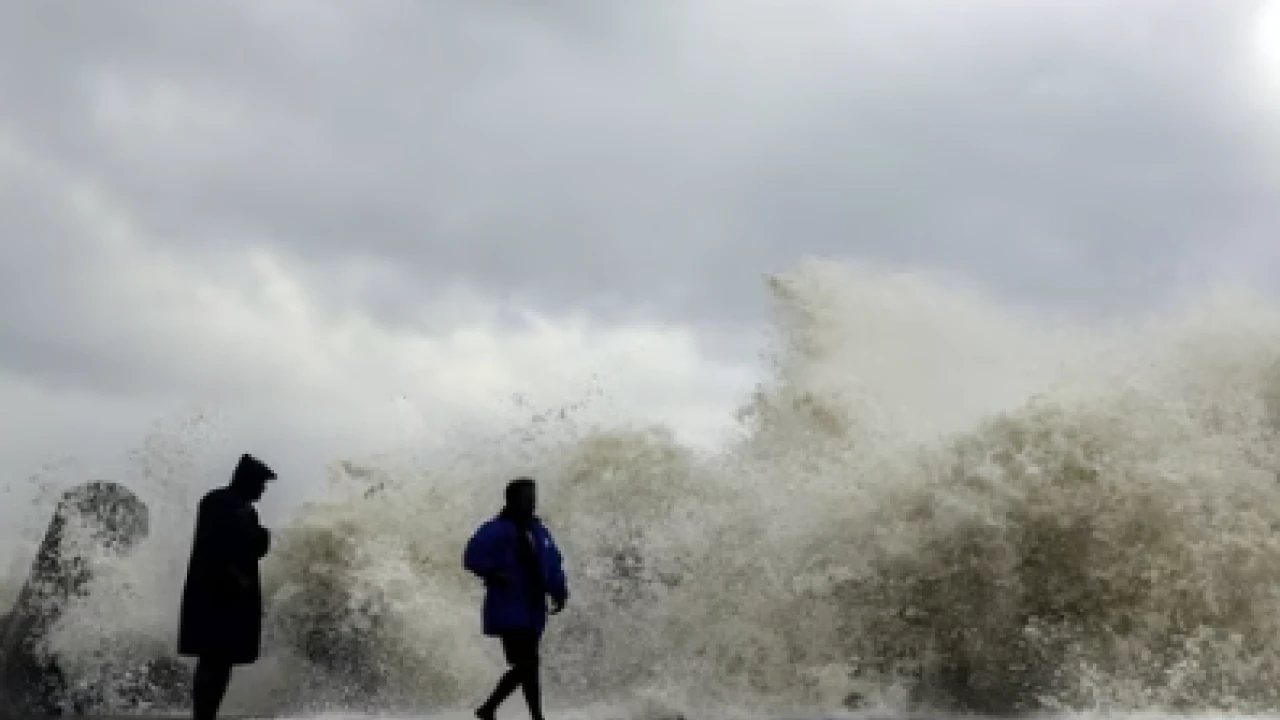 Islamabad: Pakistan Meteorological Department (PMD) has issued a warning regarding the formation of a potential tropical cyclone over the Southeast Arabian Sea.
According to the PMD's alert, the low-pressure area (LPA) over the Southeast Arabian Sea has developed into a Depression, indicating a strong LPA.
It is currently located near Latitude 11.5 N & Longitude 66.0 E, approximately 1,500km south of Karachi.
Favorable environmental conditions, including a sea surface temperature of 30-31°C, low vertical wind shear, and upper-level divergence, suggest that the system may intensify further into a tropical storm within the next 18 to 24 hours.
The statement also mentioned that the cyclone is expected to track in a north and northwest direction.
While none of Pakistan's coastal areas are currently under threat, the PMD's cyclone warning center in Karachi is actively monitoring the system and will provide updates accordingly.
The notification urges all relevant authorities to remain vigilant during the forecast period.