LHC orders to immediately release Shah Mahmood Qureshi
The court has declared the MPO orders issued by the Rawalpindi deputy commissioner as illegal.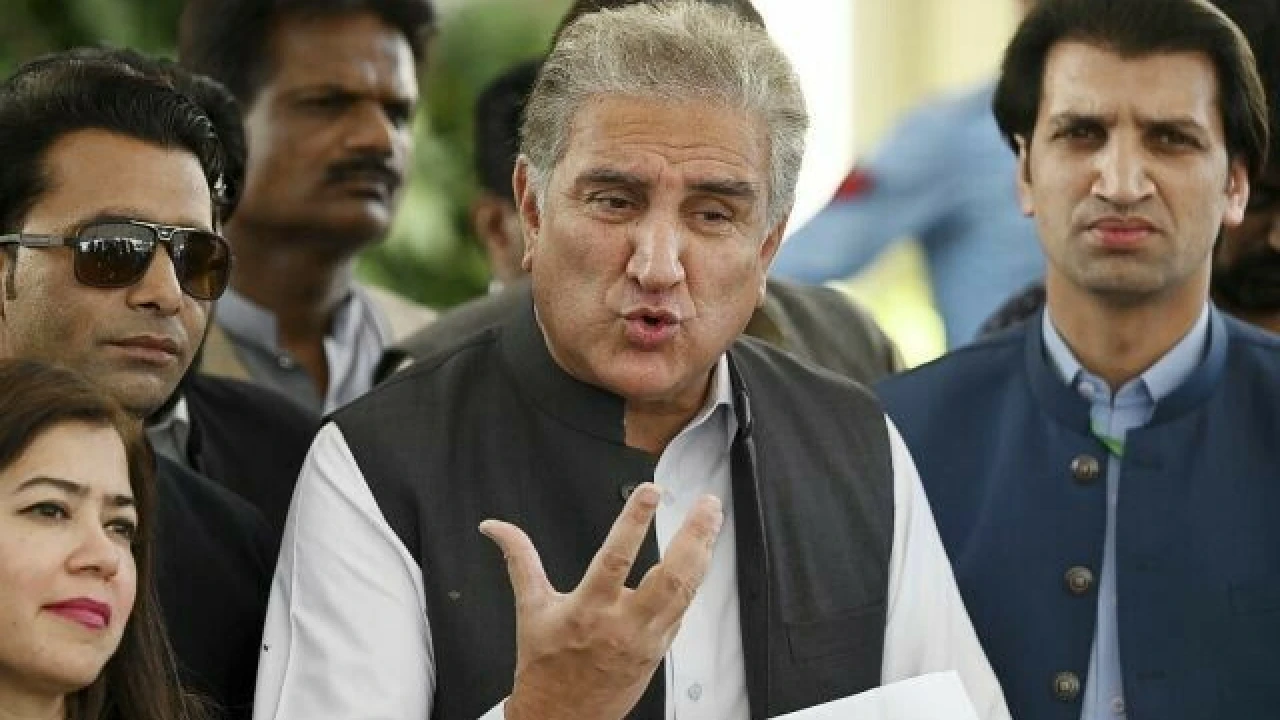 Rawalpindi: The Lahore High Court (LHC) on Tuesday issued an order for the immediate release of Shah Mehmood Qureshi, the Vice Chairman of Pakistan Tehreek-e-Insaf (PTI), who was detained following the violent protests on May 9.
Qureshi, a former foreign minister, has faced multiple arrests in the past.
The LHC's Rawalpindi Bench, presided over by Justice Chaudhry Abdul Aziz, heard a petition challenging Qureshi's arrest and ruled that he should no longer be detained under the Maintenance of Public Order Ordinance (MPO). The court also declared the MPO orders issued by the Rawalpindi deputy commissioner as illegal. Consequently, authorities were directed to release Qureshi promptly, without requiring him to submit surety bonds.
During the hearing, the court questioned the government's representative, Assistant Attorney General Abid Aziz Rajouri, about Qureshi's involvement in giving speeches or leading protests. In response, the court expressed that political leaders often find it challenging to control their words in political gatherings. The law officer was instructed to provide any evidence against the former foreign minister, should there be any. The official requested two days to submit the evidence, but the court directed him to report back within an hour after consulting with the government.
In the meantime, the Punjab police presented a report detailing the cases registered against Qureshi. The report revealed that nine cases had been filed against him across Punjab, with four cases in Lahore and five cases in different police stations in Multan. The report was submitted at the request of Qureshi's daughter.
It is worth mentioning that several senior PTI leaders were arrested following the protests that erupted after the detention of PTI Chairman Imran Khan on May 9, on charges of corruption. The clashes between PTI supporters and law enforcement agencies during the protests resulted in the deaths of at least eight people.
Among the prominent PTI leaders who were taken into custody were Asad Umar, Shireen Mazari, Fawad Chaudhry, and Yasmeen Rashid. However, some of these leaders, including Umar, Mazari, and Chaudhry, have since been released. Furthermore, many of them have distanced themselves from the party and disapproved of the violent protests, leading to their departure from the former prime minister's faction.