Vegetable prices in UK hit 40-year high
Vegetable prices have increased by 70% since the beginning of the year 2023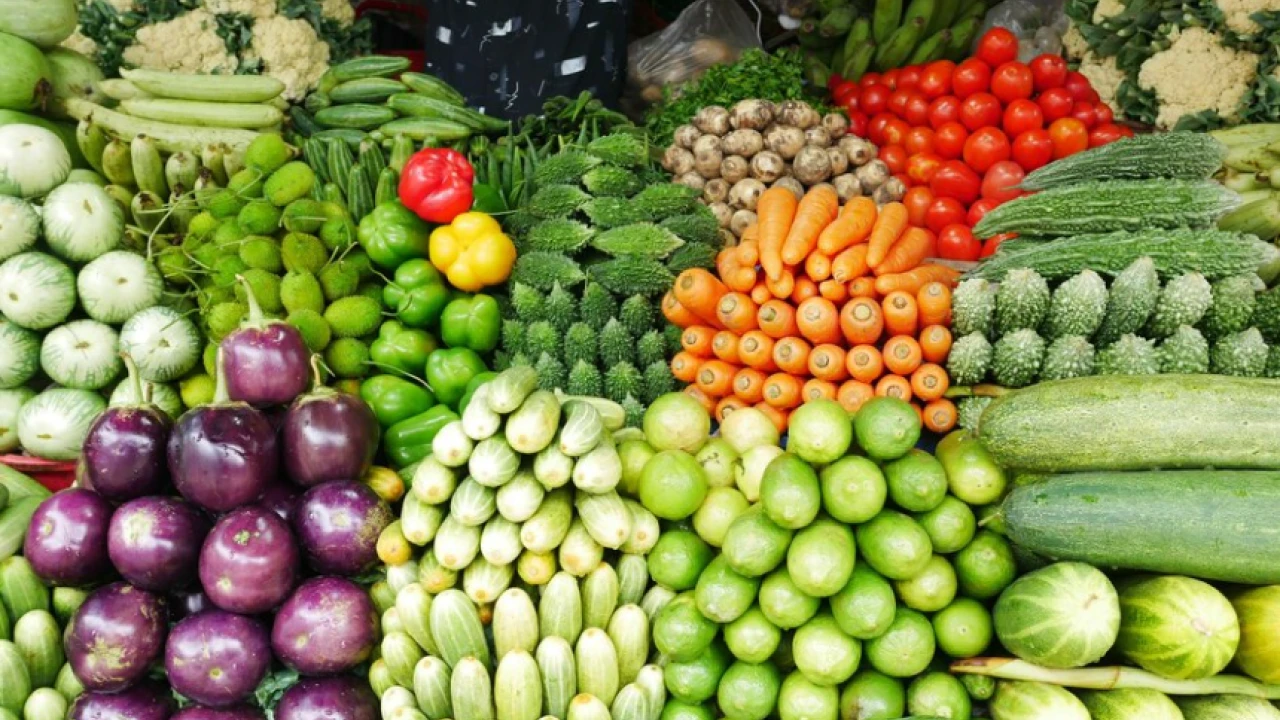 London: The prices of different vegetables including onion, carrot and potato in United Kingdom (UK) have increased to highest in 40 years.
According to British media, vegetable prices have increased by 70% since the beginning of the year 2023.
British media say that potato prices have increased by 60% and carrot prices by 37.5% since the year started.
Supply chains have been affected by worsening weather in UK, with the price of olive oil rising by 46.4% over the past 12 months, while the price of sugar has risen by 46.4%.
The British Bureau of Statistics stated that price of eggs has increased by 37% and the price of flour by 30% during 12 months.