Messi announces to join Inter Miami after leaving PSG
Lionel Messi chooses Inter Miami as his next football destination, leaving PSG behind.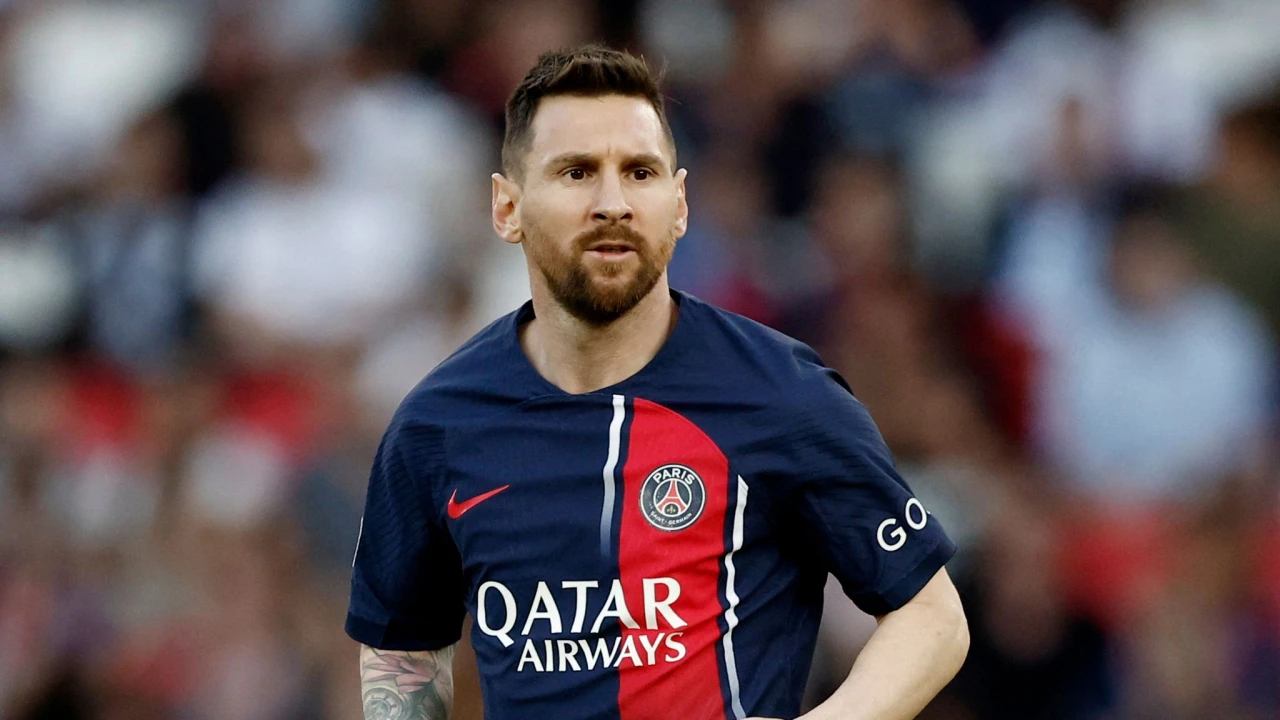 Argentina: Lionel Messi, widely regarded as one of football's greatest players, has made a major announcement regarding his future.
Argentine superstar revealed that he will be joining Major League Soccer (MLS) team Inter Miami, departing from his current club, Paris Saint-Germain (PSG).
After spending two seasons with PSG following his departure from Barcelona in 2021, Messi has opted for a new adventure in the United States.
Despite potential options to return to Barcelona or secure a lucrative deal in Saudi Arabia, the 34-year-old forward has chosen to embark on a fresh chapter with Inter Miami.
Messi cited his desire to avoid the uncertainty of waiting for Barcelona to navigate their financial constraints, given the emotional departure he experienced from the club before joining PSG.
By joining Inter Miami, he aims to find a league with less pressure and scrutiny, allowing him to experience football in a different way while maintaining his competitiveness.
Official statement from FC Barcelona on Leo Messi's decision to play for Inter Miamihttps://t.co/iuliiDOxsY

— FC Barcelona (@FCBarcelona) June 7, 2023