Appointment of PCB chairman still remains uncertain
In recent events, the political dispute has surrounded the appointment of the Pakistan Cricket Board (PCB) chairman.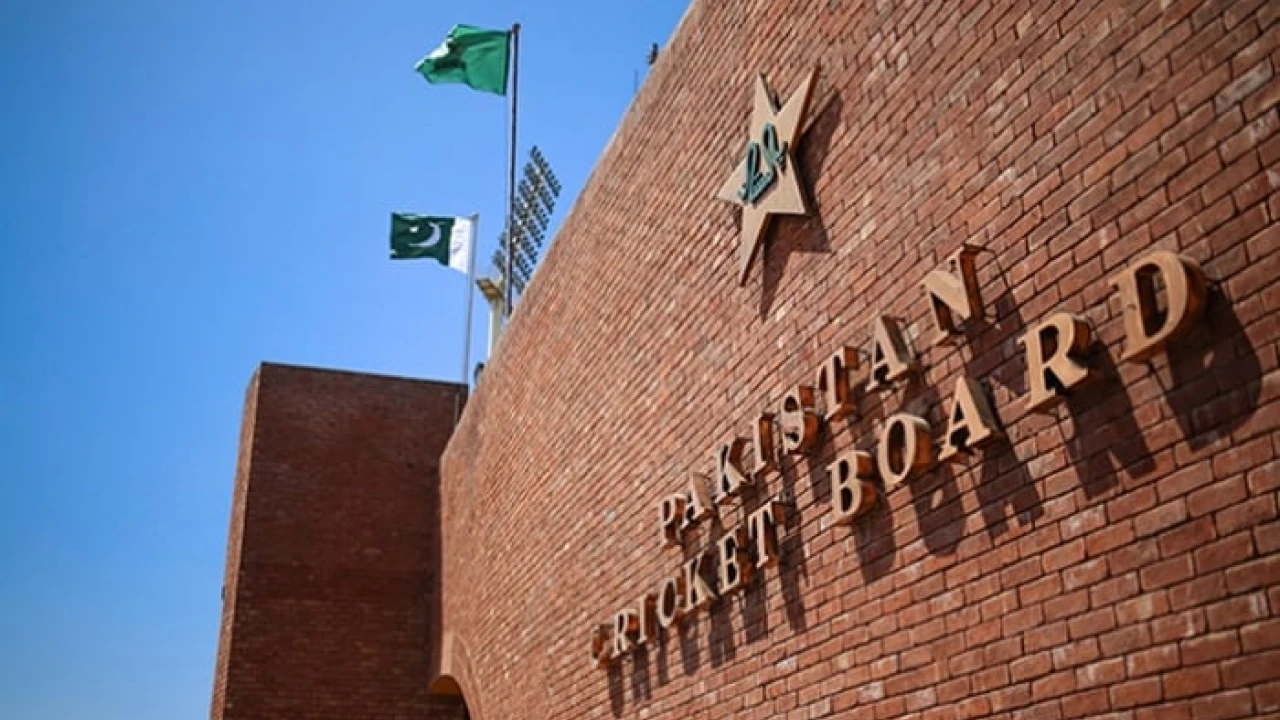 Lahore: A recent statement by Minister for Interprovincial Coordination, Ehsan Mazari, has sparked a new debate regarding the appointment of the chairman of the Pakistan Cricket Board (PCB).
Mazari, a member of the Pakistan People's Party (PPP), has publicly expressed his desire to appoint Zaka Ashraf as PCB chairman.
However, Prime Minister Shehbaz Sharif is reportedly supporting the continuation of Najam Sethi in the role.
The appointment process for the PCB chairman is governed by the PCB Constitution.
As per the constitution, the chairman is elected by the Board of Governors for a three-year term.