Chris expresses desire to work with Ram Charan, Jr NTR
Chris Hemsworth wanted to work with Jr NTR and Ram Charan after watching RRR recently.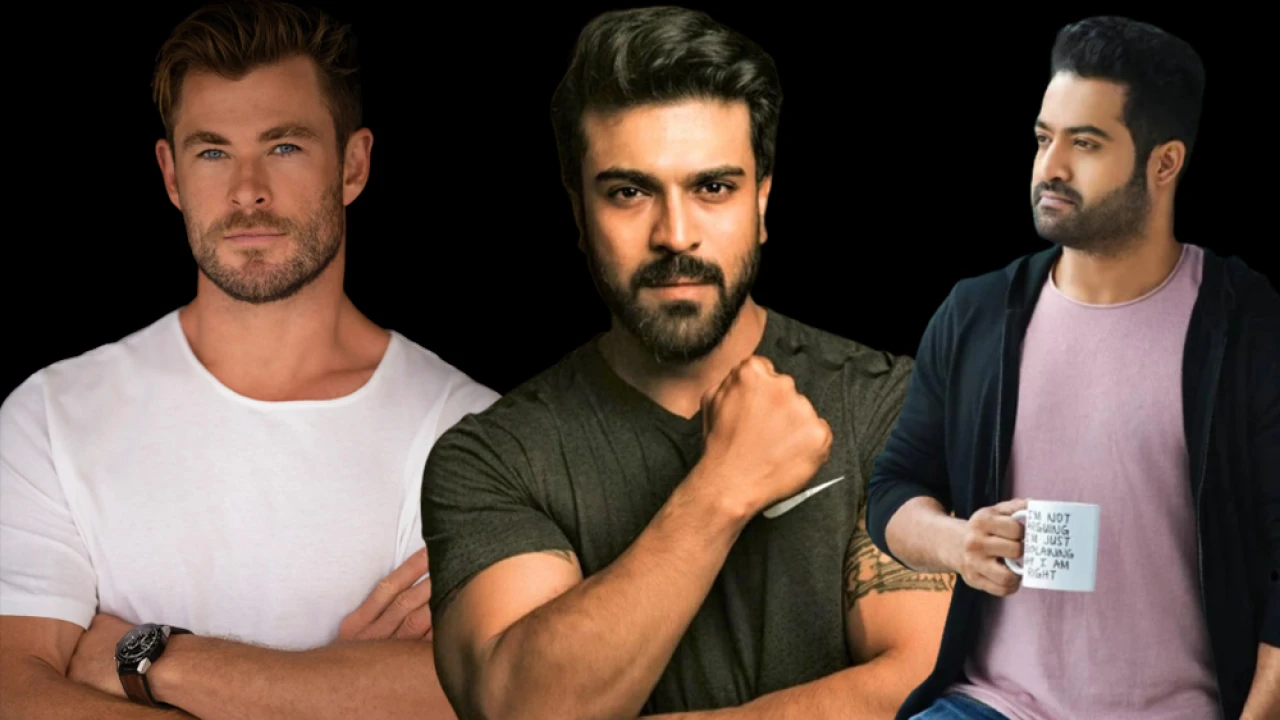 Hollywood actor Chris Hemsworth recently showered praise on Indian actors Ram Charan and Jr NTR after watching their film RRR.
Hemsworth, known for his roles in movies like Thor, expressed his admiration for the actors and stated that he would consider himself "lucky" if given the opportunity to work with them.
In a conversation with the media, Hemsworth described RRR as "incredible" and gushed about the performances of Ram Charan and Jr NTR, calling them "amazing."
The Australian actor, who is set to star in the sequel Extraction 2, expressed his desire to collaborate with Indian actors once again.
Following his successful partnership with Bollywood actor Randeep Hooda in Extraction film part 1.