PM aware of suspicious members of his team: Dr Shahid Masood
Islamabad: Prime Minister Imran Khan is aware of suspicious members of his team as he used to say that he keeps eye on his own people, said senior journalist Dr Shahid Masood.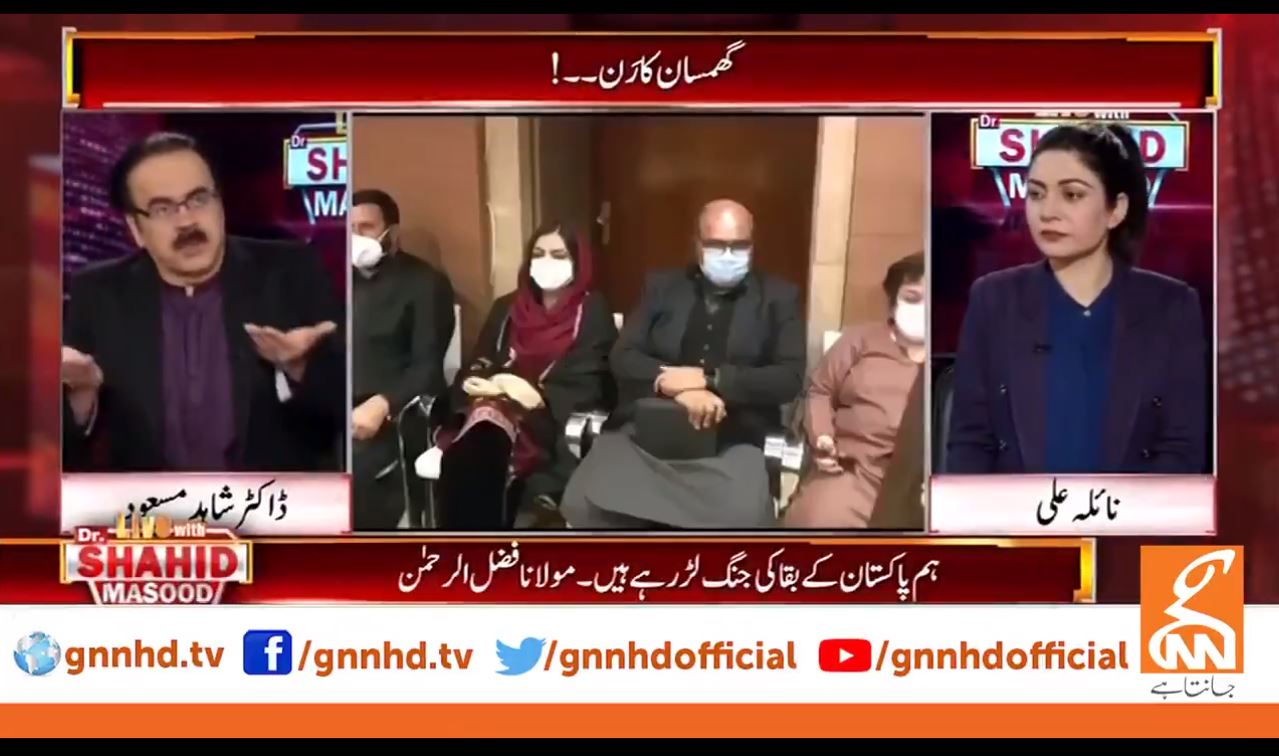 Talking on GNN's show 'Live with Dr Shahid Masood' he said that
There is a tumultuous situation everywhere as the government is now running after land mafia after sugar mafia.
He said that all these things are being planning only to push Imran Khan to give up.
عمران خان اور ان کی ٹیم میں موجود مافیاز۔۔۔ سنیئے ڈاکٹر شاہد مسعود سے۔۔ @Shahidmasooddr #LivewithDrShahidMasood #GNN pic.twitter.com/hNe33rCnSg

— GNN (@gnnhdofficial) January 30, 2021
The veteran analyst lamented over the recommendations being given to the prime minister for a constitutional amendment for Senate elections.