PM aware of suspicious members of his team: Dr Shahid Masood
Islamabad: Prime Minister Imran Khan is aware of suspicious members of his team as he used to say that he keeps eye on his own people, said senior journalist Dr Shahid Masood.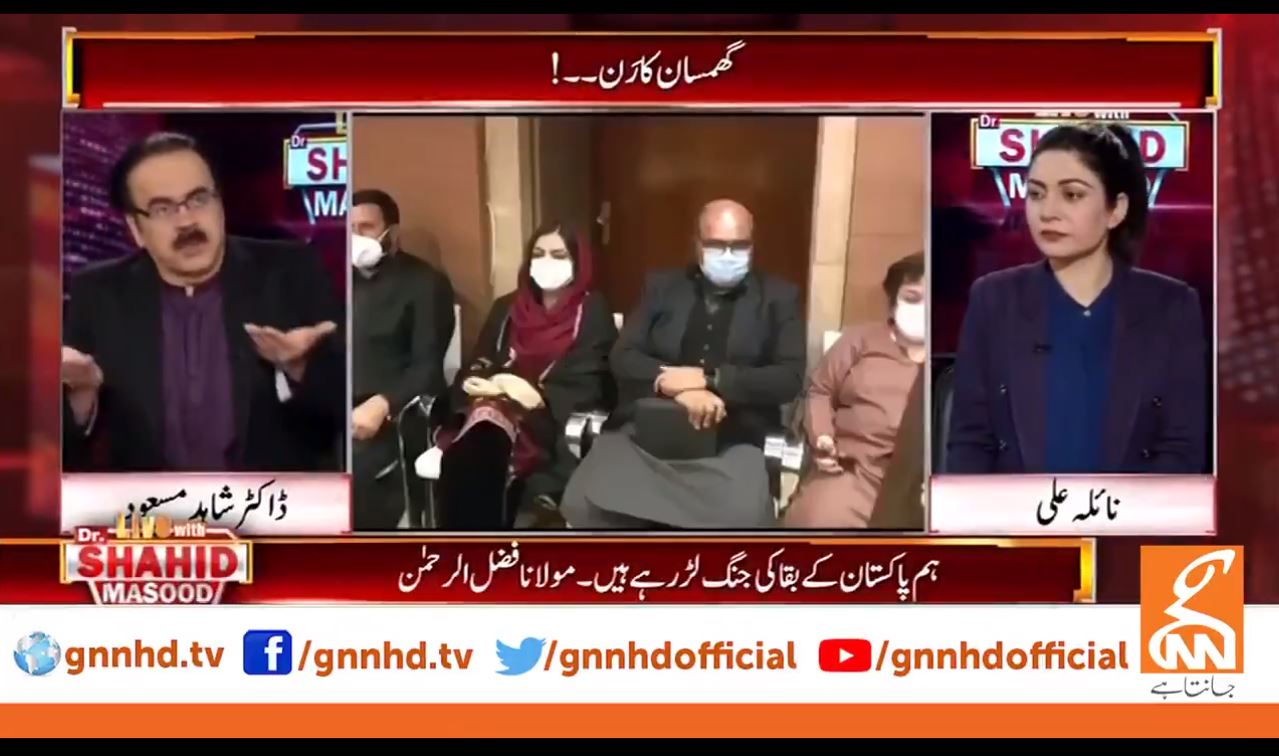 Talking on GNN's show 'Live with Dr Shahid Masood' he said that
There is a tumultuous situation everywhere as the government is now running after land mafia after sugar mafia.
He said that all these things are being planning only to push Imran Khan to give up.
عمران خان اور ان کی ٹیم میں موجود مافیاز۔۔۔ سنیئے ڈاکٹر شاہد مسعود سے۔۔ @Shahidmasooddr #LivewithDrShahidMasood #GNN pic.twitter.com/hNe33rCnSg

— GNN (@gnnhdofficial) January 30, 2021
The veteran analyst lamented over the recommendations being given to the prime minister for a constitutional amendment for Senate elections.
US to enhance military presence in Europe as NATO bolsters its eastern side
NATO leaders agreed to move towards putting more than 300,000 troops at higher readiness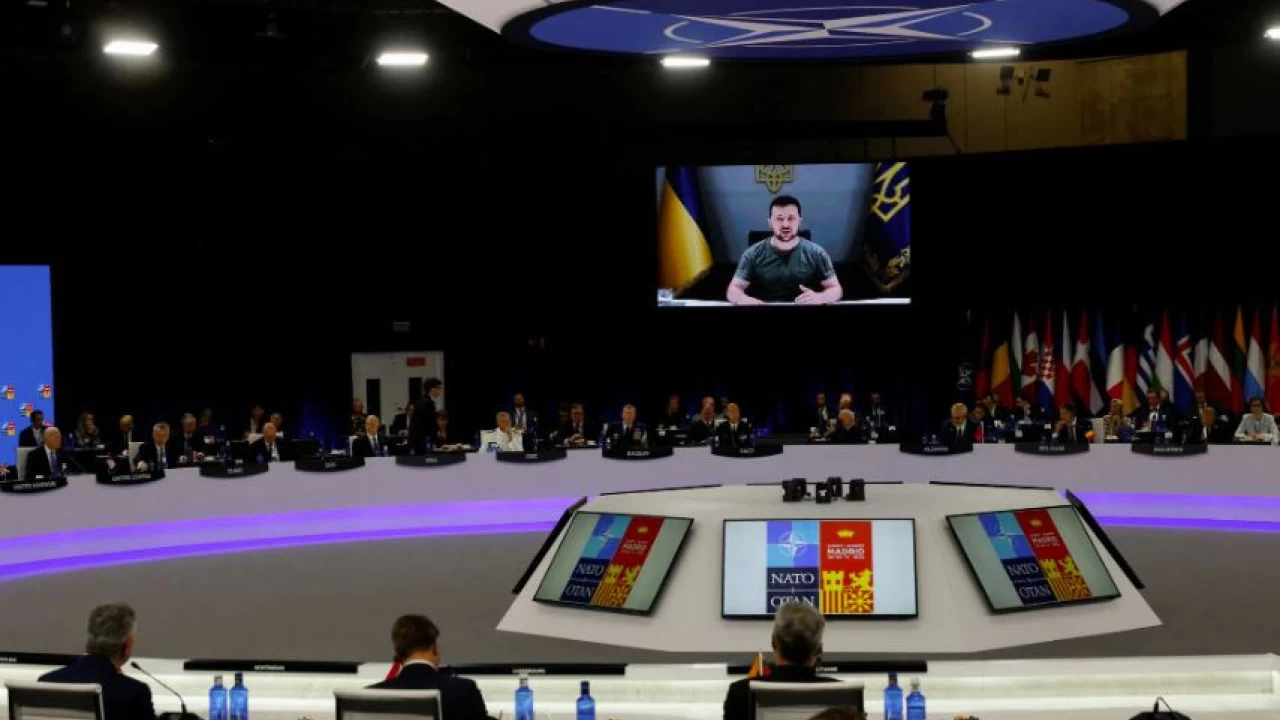 US President Joe Biden pledged more American troops, warplanes and warships for Europe on Wednesday as NATO agreed the biggest strengthening of its deterrents since the Cold War in response to Russia's invasion of Ukraine.
Biden's commitment at the Madrid summit "to defend every inch of allied territory" came as the U.S.-led military alliance also set in motion a new plan to reinforce the Baltic states and Poland against any future Russian attack.
With more German, British and other allied troops to be on alert to deploy eastward, the United States is also adding to the 100,000 personnel already in Europe by sending more warships to Spain, planes to Britain, pre-positioned weapons to the Baltics and more soldiers to Romania.
"We mean it when we say an attack against one is an attack against all," Biden said. read more
However, Italian Prime Minister Mario Draghi played down a threat of a near-term armed confrontation between NATO and Russia. "There is no risk of a military escalation. We must be ready, but there is no risk," he said.
The Baltics originally sought permanent NATO bases and as much as a tenfold increase to NATO's troop presence from around 5,000 multinational soldiers prior to the Ukraine invasion, as well as adding air and maritime defences.
What NATO agreed on Wednesday falls short of that, but it means more allied troops in Estonia, Latvia and Lithuania, more equipment, weapons and ammunition sent to the region, and setting up a system of rapid reinforcements.
NATO leaders agreed to move towards putting more than 300,000 troops at higher readiness.
In the past, the alliance relied on far fewer troops - some 40,000 - to be first in line to respond to any Russian attack or other crises.
"President (Vladimir) Putin's war against Ukraine has shattered peace in Europe and has created the biggest security crisis in Europe since the Second World War," NATO Secretary-General Jens Stoltenberg told a news conference. "NATO has responded with strength and unity."
The United States will also create a new permanent army headquarters in Poland, which was immediately welcomed by Polish president Andrzej Duda, as Warsaw long sought a permanent U.S. military base on its soil. "It is a fact that strengthens our safety a lot ... in the difficult situation which we are in," Duda said. read more
As NATO also agreed a long-term military and financial aid package for Ukraine, Ukrainian refugees gathered in central Madrid to call for more arms for their nation, which is now facing a war of attrition against superior Russian artillery in the east of the country.
Ukrainian student Kateryna Darchyk, 20, told Reuters: "We ask for NATO to give us weapons because we have soldiers, we have people ready to fight for Ukraine, men and women who are ready to protect their country."
END OF NORDIC NEUTRALITY
In addition, NATO's 30 leaders invited Finland and Sweden into the alliance, a decision that once ratified would end decades of Nordic neutrality by putting the two countries under the United States' nuclear umbrella. read more
"The significance of this really can't be overstated," Britain's Prime Minister Boris Johnson told reporters. "We're seeing the expansion of the alliance, which is exactly the opposite of what Putin wanted. He wanted less NATO, he's getting more."
That was made possible after Turkey dropped its veto against the two countries' progress to membership following four hours of talks on Tuesday evening in Madrid, ending weeks of drama that threatened allied unity.
As part of the deal, Sweden and Finland agreed not to support Kurdish militant groups.
Turkish President Tayyip Erdogan had threatened to block their bids over Ankara's accusations the two countries supported a Kurdish militia in northern Syria. Turkey views the militia as an extension of the outlawed Kurdistan Workers Party (PKK) which is also deemed a terrorist group by the United States and the European Union.
Both Finland, which has a 1,300 km (810 mile) border with Russia, and Sweden, home of the founder of the Nobel Peace Prize, are now set to bring well-trained militaries into the alliance, possibly giving NATO Baltic Sea superiority.
"We are not yet covered by NATO's Article 5," Finland's Foreign Minister Pekka Haavisto told Reuters, referring to NATO's collective defence clause. "Our aim is that period should be as short as possible," he said.
SOURCE: REUTERS
PRA collects Rs168 bln in FY22, surpasses revised target of Rs165.5 bln
According to the spokesperson, the authority become the first provincial revenue collecting agency in the country to cross the psychological barrier of Rs150 billion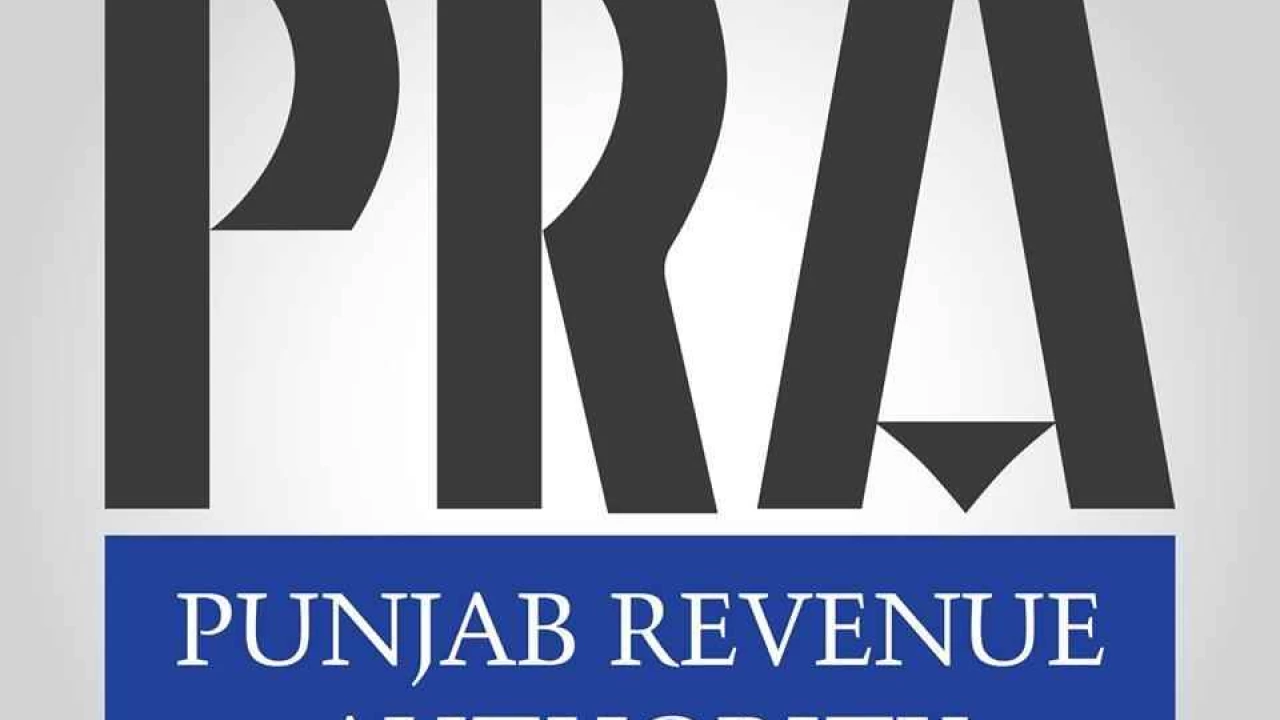 Lahore: The Punjab Revenue Authority (PRA) has surpassed the upward revised target of Rs165.5 billion for the financial year 2021-22.
According to provisional collection figures up to June 28, 2022, the PRA collection stands at Rs168 billion, which is 108 per cent of the set target of Rs155.9 billion and 101.5pc of the revised target.
According to the PRA spokesperson, the authority expects substantial revenue in the last two days of the financial year and is hoping to end the year close to Rs170 billion.
It is worth mentioning that earlier this year, PRA became the first provincial revenue collecting agency in the country to cross the psychological barrier of Rs150 billion and the collection in June has further established it as the leading Provincial revenue collecting agency in the country.
This is the third successive year in which PRA has surpassed its revenue collection target. Earlier the Authority collected more than the assigned targets of Rs.105 billion and Rs.125 billion in the financial years 2019-20 and 2020-21 respectively.
PRA spokesperson further elaborated that this success has been achieved without resorting to any coercive actions such as sealing of premises, attachment of bank accounts or collection of advance payments.
PRA has relied completely on collaboration with all stakeholders and emphasis on taxpayer facilitation and education. More than 200 awareness workshops were held during the financial year with more than 2,000 participants.
PRA expects the growth trend to continue in the coming years as its management and all workforce is committed to continuing its focus on compliance without resorting to any measures that adversely affect ease of doing business.
Lahore police arrest SHO for implicating citizen in fake narcotics case
Sub-Inspector Safdar Sajjad has also been booked in a case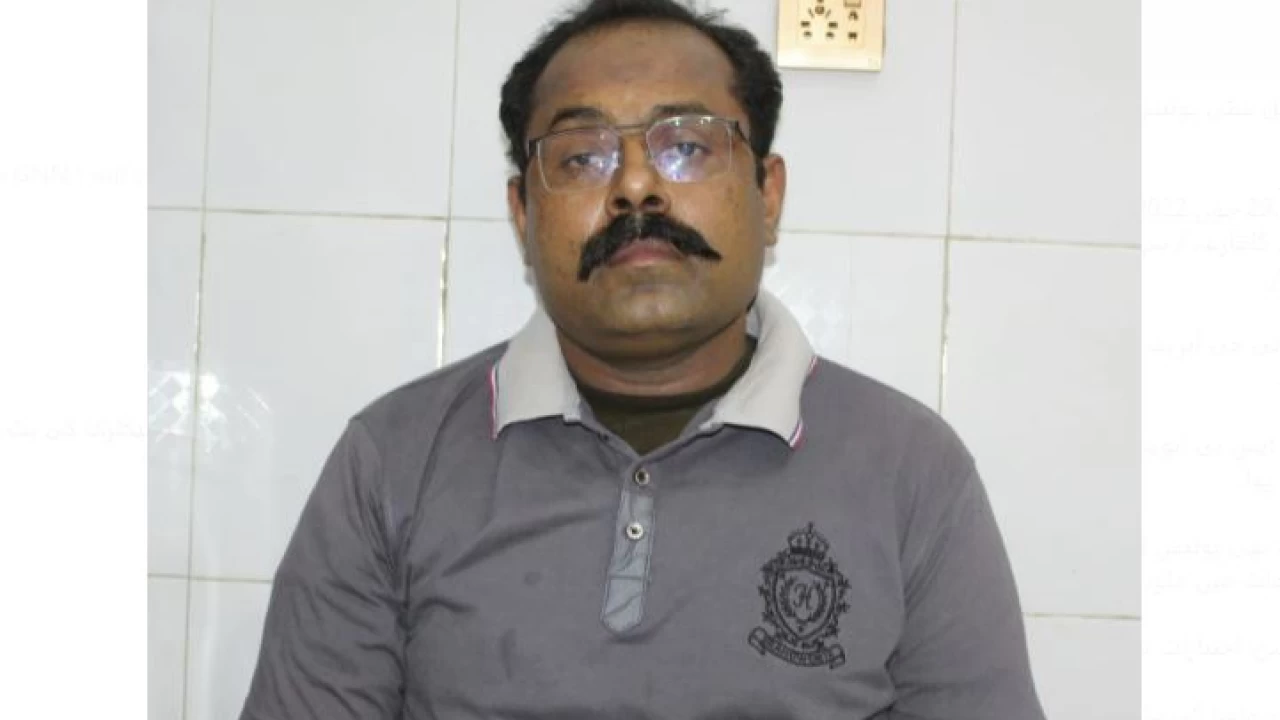 Lahore: The operations police have arrested its own Station House Officer for booking a citizen in a fake narcotics case.
Harbanspura SHO Safdar Sajjad was arrested on the orders of DIG Operations Captain (retired) Muhammad Sohail Chuahdry who ordered to register a case against him.
The SI was found guilty of abettting one party in land dispute during the investigation of the SSP Investigations.
According to DIG Operations, no police officer has the right to oppress the common man and involve him/her in false cases.
"Corruption and abuse of power will not be tolerated at all," he made it clear.
Sohail further said the officers supporting the land grabbers don't deserve any concession.