China appoints Zhao Xing as ambassador to Afghanistan
China will never interfere in Afghanistan's internal affairs: Chinese Ambassador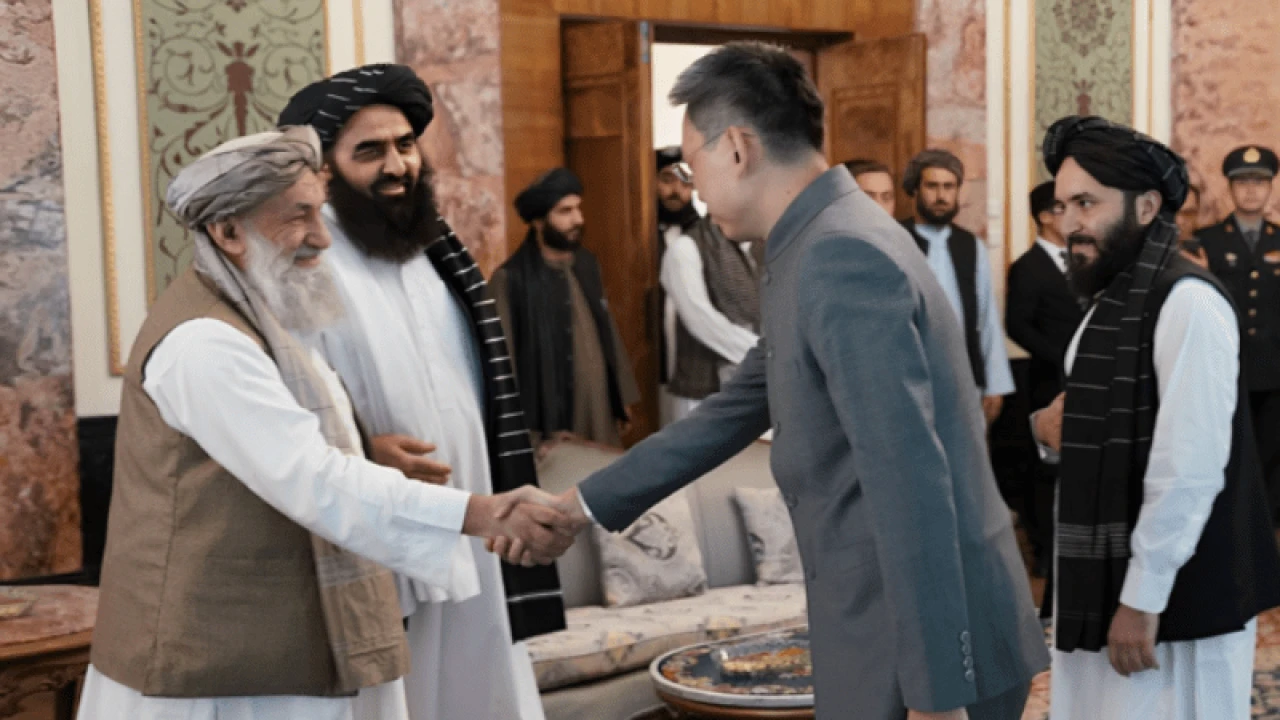 Kabul: The Afghan Taliban has confirmed the appointment of China's ambassador to Afghanistan, making China the first country to appoint an ambassador since the Taliban assumed power in August 2021.
China's newly appointed ambassador, Zhao Xing, expressed his nation's commitment to respecting Afghanistan's national sovereignty, independence, and territorial integrity.
He emphasized that China would not interfere in Afghanistan's internal affairs.
Zhao Xing officially presented his credentials to the Prime Minister of the Islamic Emirate, Mullah Muhammad Hassan Akhund, in Kabul.
During their meeting, they discussed strengthening relations between Afghanistan and China.
This move signals a significant development since no country had recognized the Taliban government after their takeover last year.
Bilal Karimi, Deputy Spokesperson of the Islamic Emirate, reported that Ambassador Zhao Xing expressed China's intent to play a vital role in Afghanistan's economic and peaceful affairs while refraining from interference in the nation's internal politics.
Political analysts view China's role in Afghanistan's political and economic landscape as pivotal. Salim Paiger, a political analyst, sees this as a positive step towards closer relations between China and the Islamic Emirate, reflecting China's desire for a strong bond with Afghanistan.
Kamran Aman, another political analyst, noted that China has maintained favorable relations with Afghanistan's people and the Islamic Emirate since the beginning.
The ambassadorial change, in his view, is a regular diplomatic transition, with the focus on China's future policies toward Afghanistan being of greater significance.