Russia expels two American diplomats
The United States will respond appropriately to Russia's action: U.S. State Department spokesperson.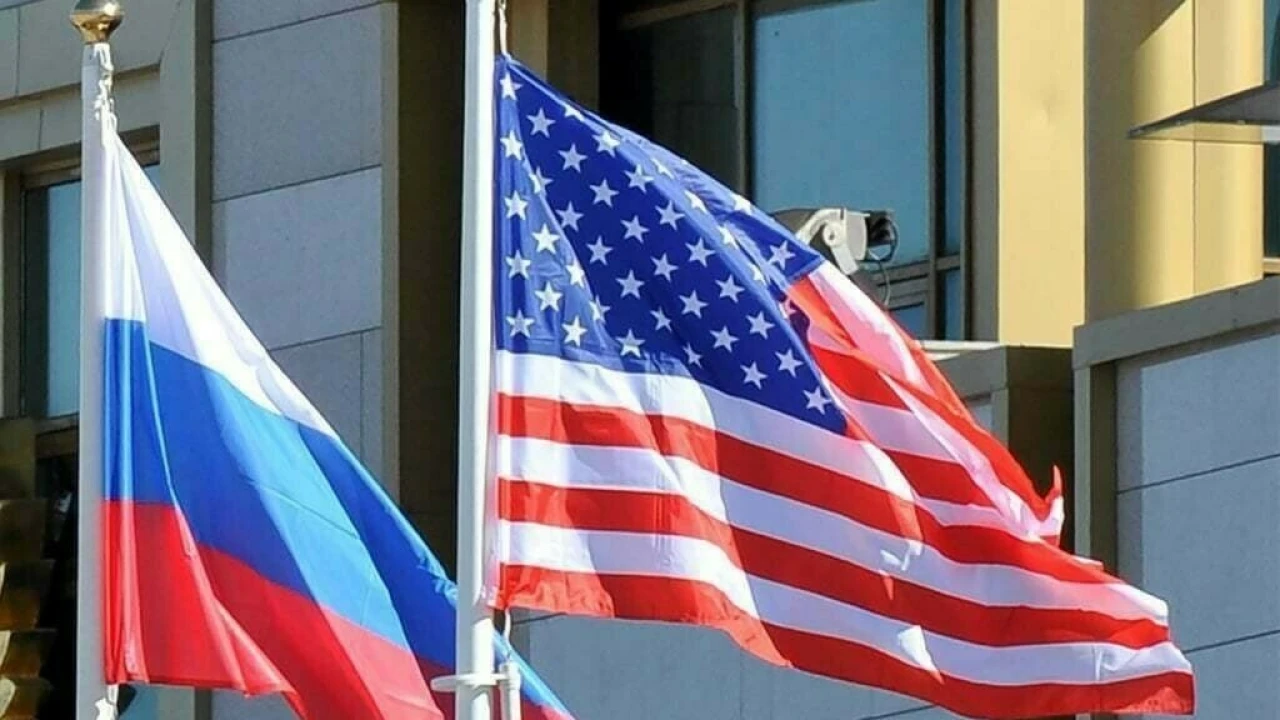 Moscow: Russia has ordered the expulsion of two American diplomats, accusing them of maintaining contacts with Russian citizens cooperating with a foreign state.
According to the international news agency, American diplomats are involved in illegal activities.
The First Secretary of the American Embassy, Jeffrey Sullen, and the Second Secretary, David Bernstein, have been given seven days to leave the country.
The move has elicited strong condemnation from the United States, with the US State Department stating that an appropriate response will follow.
This expulsion adds a new dimension to diplomatic tensions between the two nations.
In response, US State Department spokesman Matthew Miller said in a statement that the US will respond appropriately to Russia's actions.