Shaheen Afridi likely to become vice-captain
Shaheen Shah Afridi is the most important player and fast bowler of the national team.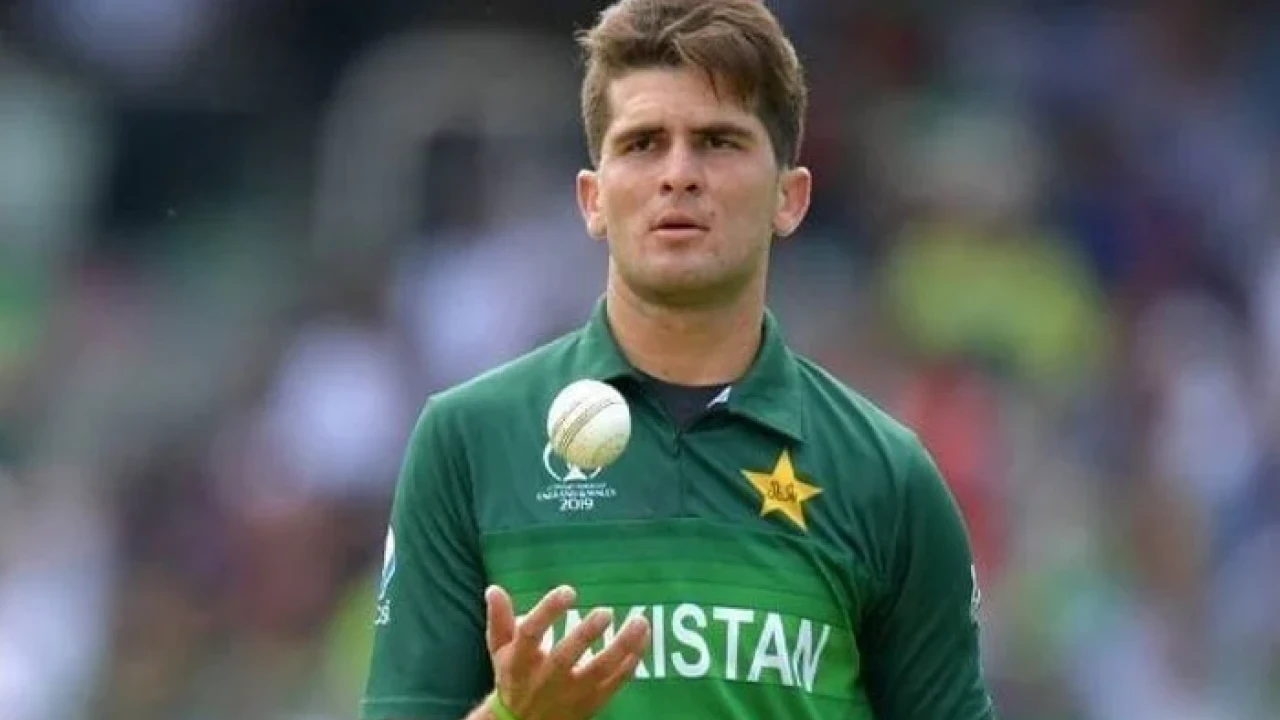 Lahore: After the Asia Cup cricket tournament, the next big test for national team is International Cricket Council (ICC) World Cup starting from October 05 in India.
Before its start, Pakistan team seems to be struggling on several fronts, especially the captain of the team, Babar Azam, is under severe criticism these days.
In the Asia Cup against India in Colombo and then against Sri Lanka at the Prema Dasa Stadium, questions were raised about his captaincy in the crucial match of the Super Four stage, after which Babar leadership is currently being discussed a lot in cricket circles.
In this context, Pakistan Cricket Board (PCB) also has reservations in this situation.
PCB Management Committee Chairman Chaudhry Zaka Ashraf is very involved in the Asia Cup defeat and other matters of the board. However, he is thinking with patience regarding keeping or removing Babar Azam as the captain.
Direct decision to retain or remove the captain is the prerogative of the chairman. According to reports, Chairman Management Committee is not removing Babar Azam from the post of captain before the World Cup. However, the decision has been made to replace One Day International (ODI) and T20 team vice-captain Shadab Khan.
League-break bowler Shadab Khan, who took six wickets at an average of 40.83 in 5 matches of the Asia Cup, is completely out of form these days. However, captain Babar Azam is constantly facing severe criticism by including him in the eleven-member team.
Now there are reports that there is a strong possibility that Shaheen Shah Afridi, the most important player and fast bowler of the national team, will be made the vice-captain instead of Shadab Khan.
The left-arm fast bowler, who played 27 Tests, 44 ODIs and 52 T20Is, has taken 255 wickets in international cricket. Pakistan Super League (PSL) team Lahore Qalandars under the leadership of Shaheen Shah Afridi won the honor of becoming champions for two consecutive years in 2022 and 2023.