Pakistani woman police officer wins international award
Sonia Shamroz Khan has been honored with the award for combating violence against women.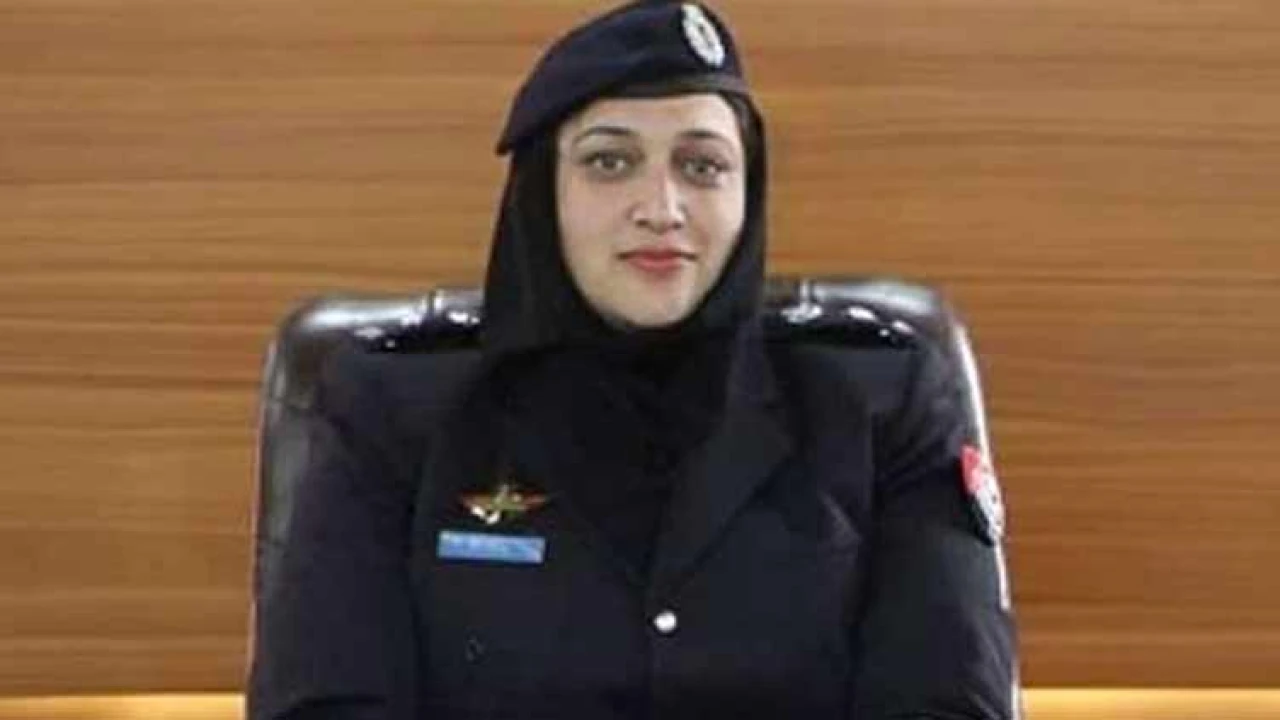 Auckland: Sonia Shamroz Khan, the Senior Superintendent of Police (SSP) and District Police Officer (DPO) in Battagram, Khyber Pakhtunkhwa, has been honored with an international award in recognition of her outstanding efforts to combat violence against women.
The International Association of Women Police (IAWP), a global organization dedicated to women in law enforcement and other roles within the criminal justice system, presented Sonia Khan with the prestigious "Officer of the Year Award" at a ceremony held in Auckland, New Zealand.
DPO Battagram Sonia Shamroz khan got International Award at Auckland New Zealand pic.twitter.com/8JikEJXpIf

— Muhammad Ali (@aliakhoon) September 18, 2023
The IAWP website states that this award is bestowed upon a female police officer who distinguishes herself through exemplary conduct and achievements spanning multiple areas of policing over a significant period, thereby making a substantial impact on her agency and/or area of responsibility.
Sonia Khan has held various crucial positions, including DPO Chitral, and is well-known for her efforts in establishing a special complaint cell dedicated to addressing issues such as forced marriages and other women-related concerns.
In a statement to the media, Sonia Khan dedicated her award to women who face gender discrimination and to her fellow women police officers. She emphasized the dedication of women in law enforcement to ensuring national security.
She also noted the positive change in Battagram, where women were once hesitant to report crimes to the police but now approach the police for assistance.