IESCO notifies power suspension programme
The IESCO spokesperson has mentioned different areas of the federal capital where the power supply will be suspended due to necessary maintenance and routine development work.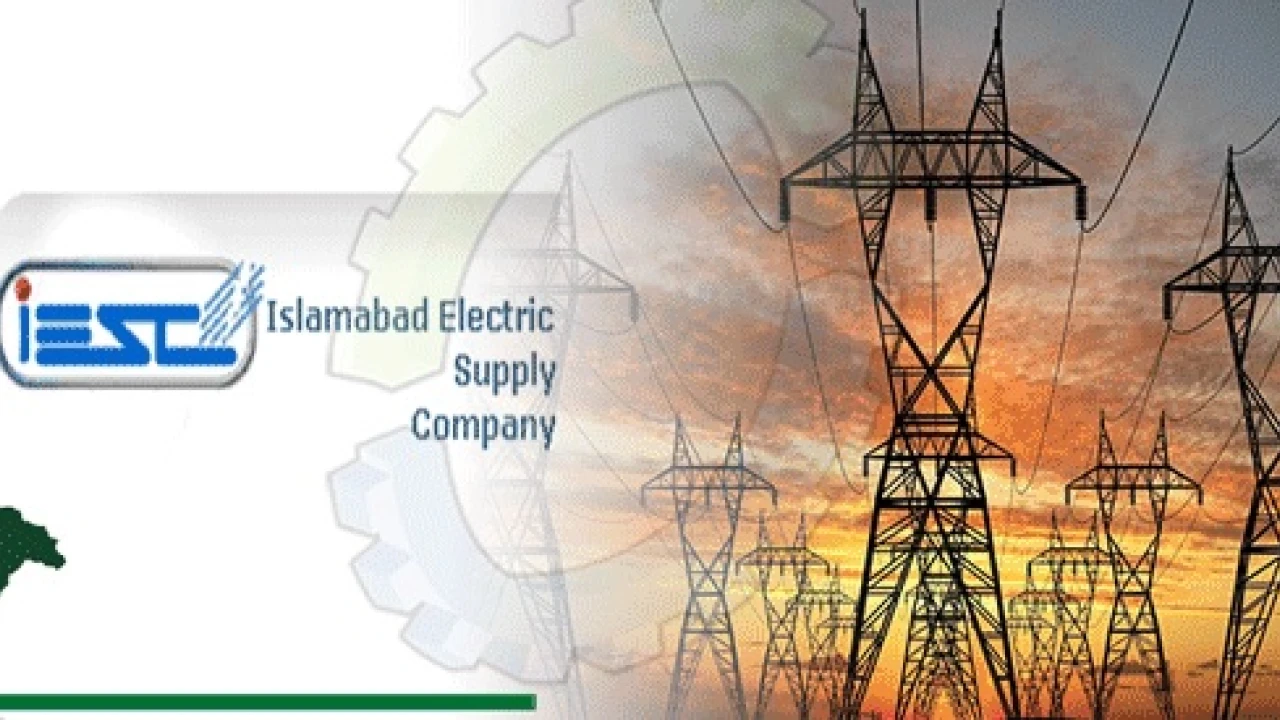 Islamabad: Islamabad Electric Supply Company (IESCO) on Monday issued a power suspension programme for Tuesday for various areas of its region due to necessary maintenance and routine development work.
According to IESCO Spokesman, the power supply of different feeders and grid stations would remain suspended for the period from 09:00 AM to 02:00 PM, Islamabad Circle, Tufail Shaheed, Charah, Frash Town, Karpa Feeders, From 07:00 AM to 12:00 Noon, Islamabad Circle, I-8/4, Service Road, Muslim Town , FHS, Jinnah Camp, KRL, Margalla Tower, F-9 Park Feeders, Rawalpindi Cantt Circle, IST, New Rawat, Kahota City-II, Hanif Shaheed, Abrar Shaheed, Panjar, Khawaja, Nar feeders, Rawalpindi City Circle, Pindhoon, I-14/3, Noon, I-16/1, HPT Radio Pak, Lakho Road, Ameer Hamza, Officer Colony, New Milpur, Shaheed Mohammad Deen, Zafarul Haq, Committee Chowk, Arya Mohalla, Dhok Khaba, Bajniyal, Chakra Feeders, Attock Circle, Ghorghashti, Bara Zee, Maskinabad, Shah Dir, Radio Pak. I & II, Larnpur, Qaziabad, GBHP Colony, Pind Pran, Valley, Gulshan Sehat, Sangjani, Shahullah Dutta, AWT-4, MVCHS, MPCHS B-17, Paswal, Sarai Kharboza, Islampura, Feeder, Chakwal Circle, Khanpur Feeder, Jhelum Circle, Shah Safir, Samot, Islampura, Kangar, Major Riaz Shaheed, Rohtas feeders and surrounding areas.