Elon Musk hints potential monthly fee for users on X
X (Twitter) ended general user access to TweetDeck in August.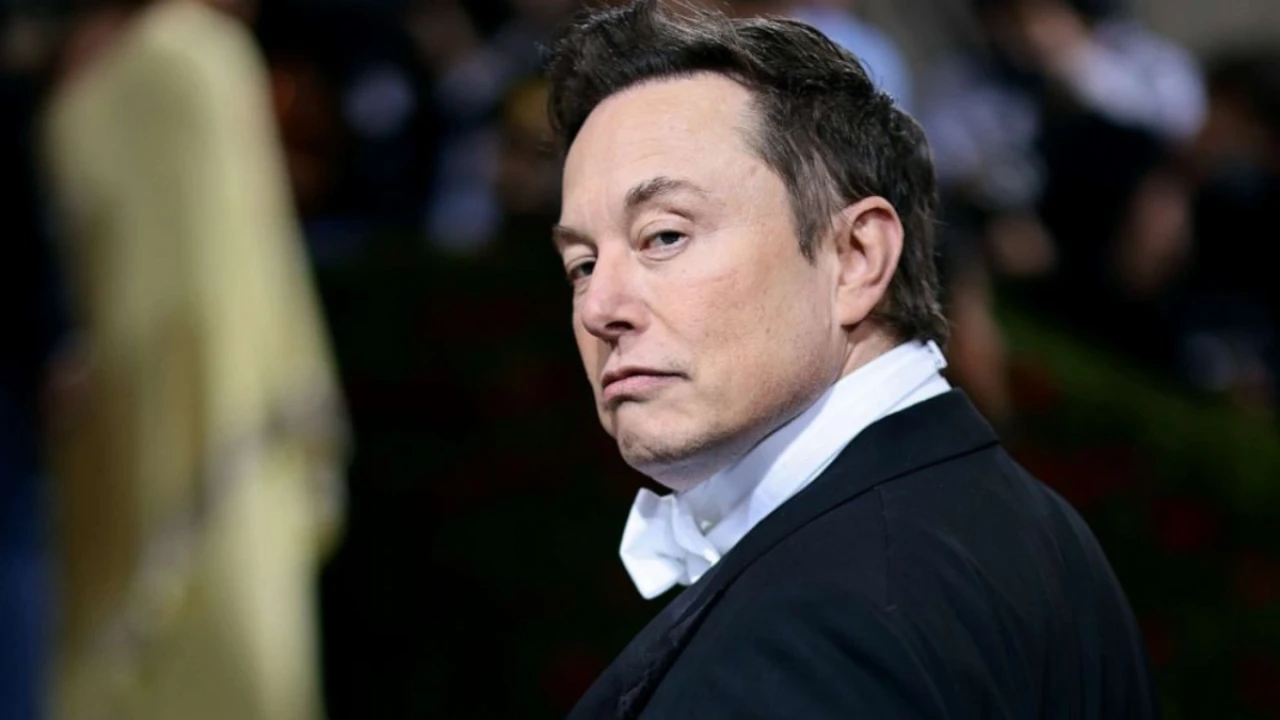 California: Elon Musk, the owner of the social media giant X (formerly known as Twitter), has suggested the introduction of a monthly fee for all users of the platform.
This proposal comes after recent changes in the platform's monetization strategies, including restricting access to TweetDeck, now called XPro, to XBlue (formerly Twitter Blue) subscribers.
During a meeting with Israeli Prime Minister Binyamin Netanyahu at the Tesla office, Musk discussed the ongoing issue of chatbots on the platform.
He argued that the most effective way to combat chatbots is through a payment system, hinting at the possibility of implementing a nominal monthly fee for all X users.
Currently, general users cannot access TweetDeck (XPro) without paying a subscription fee.
However, Musk's statement suggests that X is considering extending this payment model to the entire platform, although he did not provide specific details during the conversation.
Musk's remarks have left some uncertainty about whether this is just a casual comment or a concrete plan yet to be officially announced.
Nevertheless, he emphasized the necessity of addressing the bot-related challenges by potentially implementing a monthly fee.
As of now, X remains free for users, and the choice to subscribe to a fee-based plan is optional.
However, if a mandatory monthly fee is introduced, it may lead to a significant reduction in the user base and, consequently, a decline in the platform's advertising revenue.
Elon Musk revealed that X currently boasts 550 million monthly users, with users generating between 100 million to 200 million posts daily on the platform.
It's worth noting that since Musk's acquisition of Twitter in October 2022, the social media network has undergone various transformations.
In an effort to make the platform profitable, Musk initiated layoffs, and several features, including the BlueTick, were placed behind a paywall.
In July 2023, X also announced that only verified accounts would have access to X Pro starting from August.