Wreckage of missing $100 mln US F-35 fighter jet discovered
Wreckage of $100 million fighter jet was found in Williamsburg County: Officials.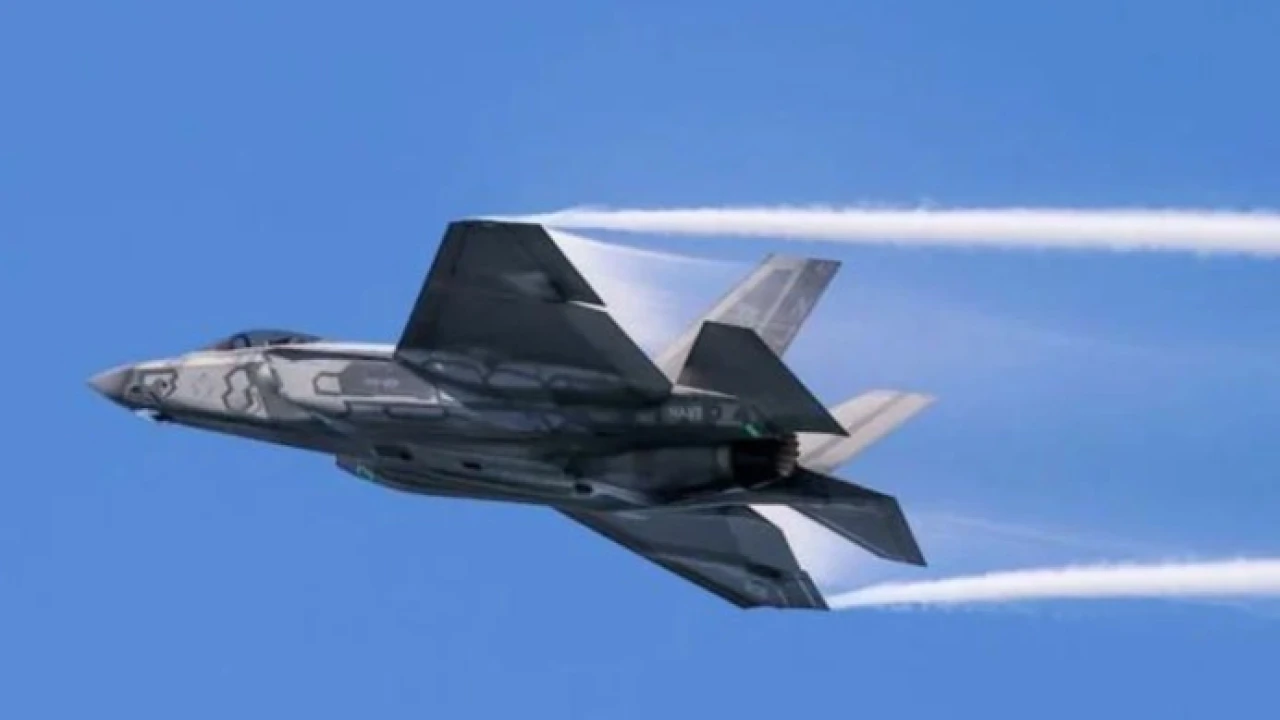 Charleston: The wreckage of a missing US F-35 fighter jet, valued at a staggering $100 million, has been located.
The incident, which had been a cause for concern, has raised questions about the safety and security of military aircraft.
According to reports from a British news agency, American military officials have disclosed that the F-35 fighter jet took off from Charleston, South Carolina, on Sunday, with a pilot on board.
Fortunately, the pilot managed to eject safely from the aircraft during the flight.
The discovery of the wreckage was made in Williamsburg County, but the exact circumstances leading to the crash are still under investigation by authorities.
Initial findings suggest that the fighter jet may have been in autopilot mode when the mishap occurred.
The possibility of the aircraft being airborne while on autopilot mode raised concerns, prompting US authorities to seek assistance from citizens in locating the aircraft.
As the investigation continues, questions surrounding the circumstances of the crash and any potential technological malfunctions will be thoroughly examined.