Dev Anand's Mumbai residence to be demolished
The buyers plan to build a tower of 22 floors out of the house.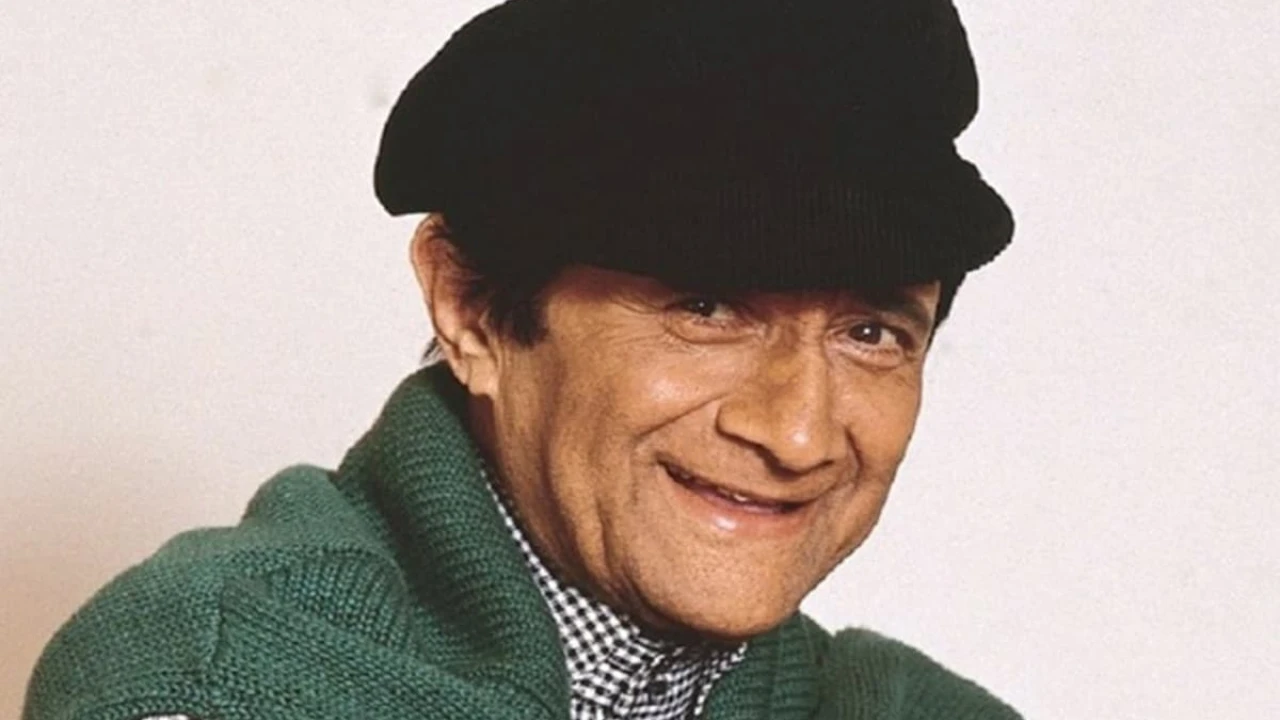 Dev Anand, a late actor, owned a large mansion in Mumbai's Juhu neighborhood that may shortly be razed.
Legendary actor Dev Anand's landmark mansion in Juhu, Mumbai, where he lived over 40 years of his life with his wife Kalpana Kartik and children Suniel and Devina, has reportedly been sold for a hefty price, according to exclusive reports from an Indian entertainment outlet.
The property in the metropolitan area's prime position has reportedly been sold to a well-known industrialist group for a staggering INR350–400 crores, and the paperwork for the transaction is currently being processed, according to information provided to the journal by sources.
As per reports, the buyers plan to build a tower of 22 floors out of the house.
Another insider with ties to the family told the publication that the decision to sell the house was made since no one in his family lives in Mumbai to take care of it. His son spends most of his time in the United States, while his daughter lives in Ooty with his mother.
According to the article, the money will allegedly be divided into three portions and given to his family.
It is important to note that the illustrious actor died in London in 2011 at the age of 88.