Facebook introduces new multi-profile feature
This news was announced in a blog post by the company.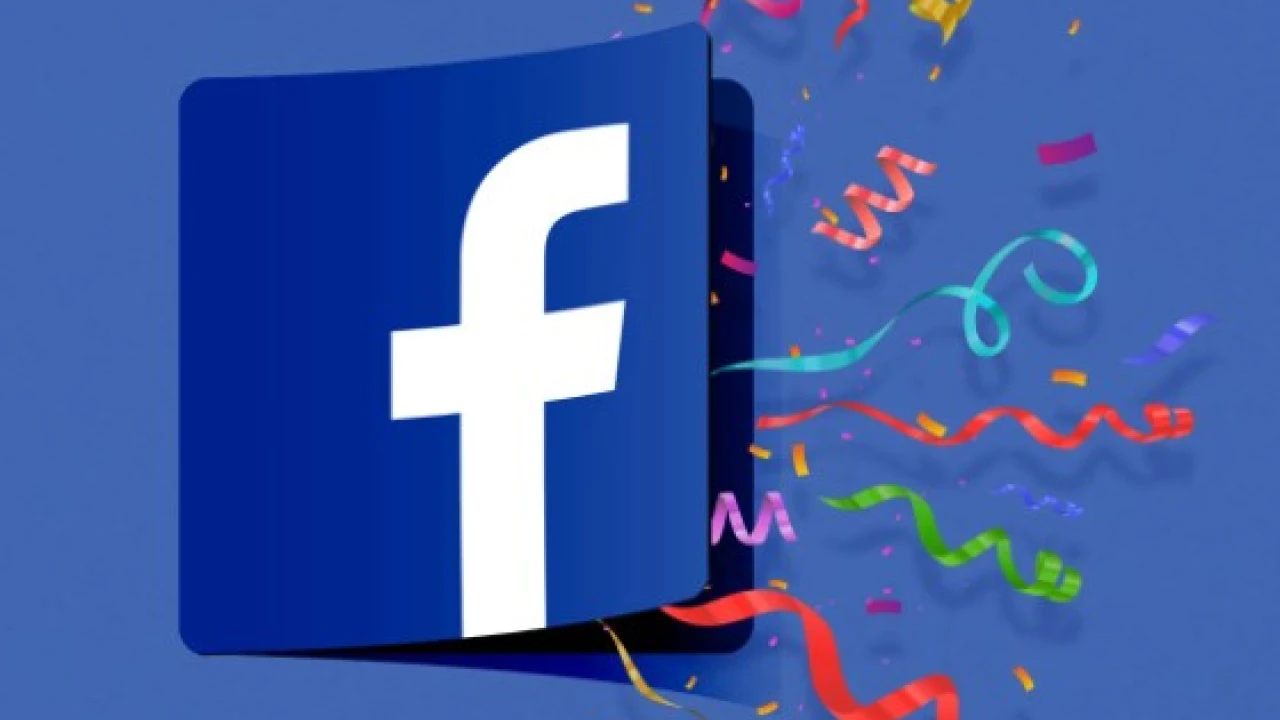 California: Meta, the parent company of Facebook, has introduced a novel feature that takes user experience to a new level by allowing Facebook users to link one account to multiple personal profiles and seamlessly switch between them without the need to log out.
This innovative offering was unveiled by Meta in a recent blog post, much to the surprise and delight of the global Facebook community.
The move addresses the needs of users who seek to maintain distinctions between their personal and professional lives or who may want to curate separate profiles for various aspects of their lives, be it work, hobbies, or connecting with friends and family.
"Whether you're a new Facebook user or have been using it for years, you may want to keep your personal and professional life separate, or you may want to keep one profile linked to work and another just for friends," Meta explained in their announcement.
This new feature allows users to create up to four additional Facebook profiles within one account and switch between them effortlessly through the settings menu.
However, it's important to note that these additional profiles will come with some limitations initially.
For instance, Messenger support will not be available right away and features like Marketplace and Professional Mode will remain inaccessible.
Meta clarified that this feature has been in the experimental phase since last year, driven by feedback from users who expressed a desire to compartmentalize various aspects of their online presence.
The company took inspiration from the success of interest-based accounts on Instagram and decided to bring a similar option to Facebook.
Meta's blog post also mentioned that this feature has already begun rolling out globally, although it may take a few weeks or even months for it to reach all users.