US approves $325 mln military aid package for Ukraine
The presidents of the United States and Ukraine met at the White House.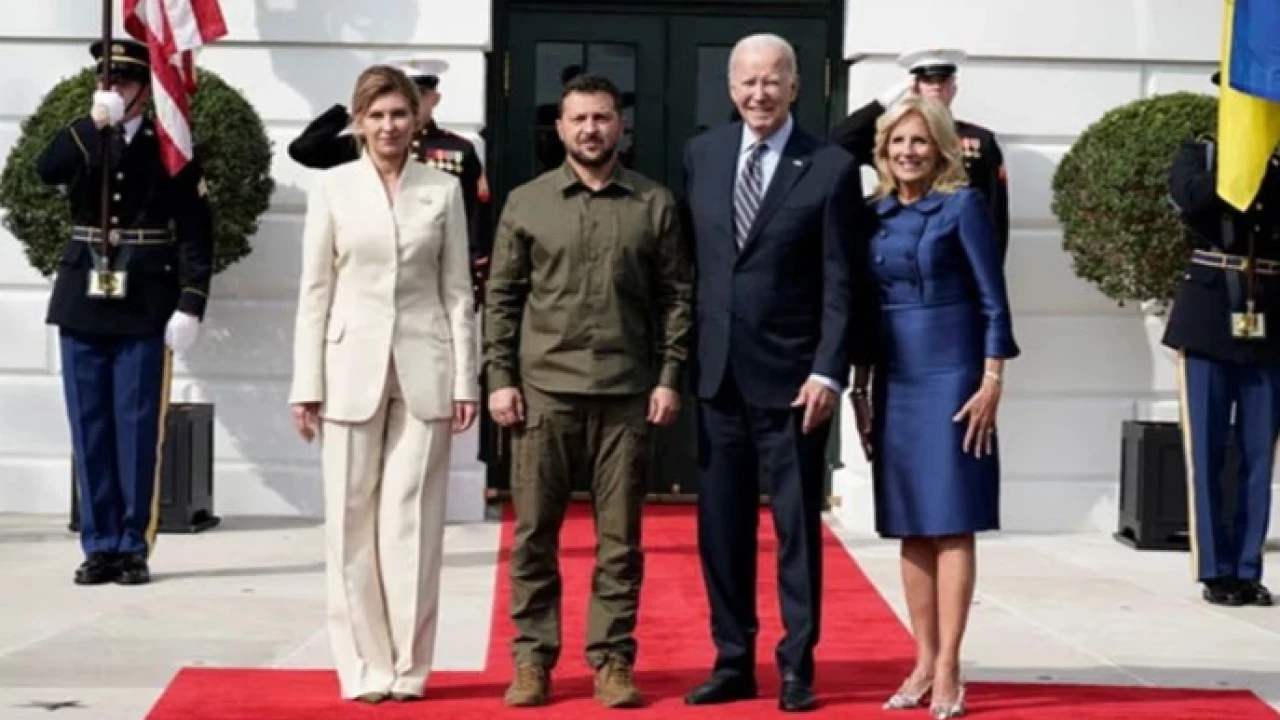 Washington: US President Joe Biden has announced the approval of a military aid package valued at $325 million for Ukraine.
This announcement came during the meeting between President Biden and Ukrainian President Volodymyr Zelensky at the White House on September 21.
The military assistance package includes various essential components, such as air defense missiles, HIMARS rockets, Avenger air defense systems, wire-guided missiles, anti-armor systems, and ammunition.
Additionally, over 3 million rounds of small arms ammunition will be provided by the United States.
Ukraine will also receive 59 light tactical vehicles and other equipment under this aid package.
However, it's worth noting that the package does not include the long-range missiles that President Zelensky had expressed interest in obtaining from the US.
President Zelensky emphasized the significance of the meeting, stating, "I came to Washington to strengthen our unity to protect Ukrainian children, our families, our homes, and the freedom and democracy of the world."
Unlike previous aid packages, the arms and equipment included in this one will not require approval from the House of Representatives Congress.
Instead, they will be expedited to Ukraine directly from the Pentagon's stock on an emergency basis.
The US Department of Defense issued a statement noting that this aid package will enhance Ukraine's air defense capabilities, especially considering the ongoing air attacks from Russia since the invasion in February 2022.
This announcement builds on the United States' ongoing support for Ukraine, with approximately $44 billion in aid provided since Russia's invasion.
President Biden also shared that the first American Abrams tanks are scheduled to arrive in Ukraine next week.
The US has committed to delivering a total of 31 tanks to Ukraine by next year, further bolstering its defense capabilities.