China forces two Indian players to withdraw from Asian Games
The differences between China and India has began to affect sports as well.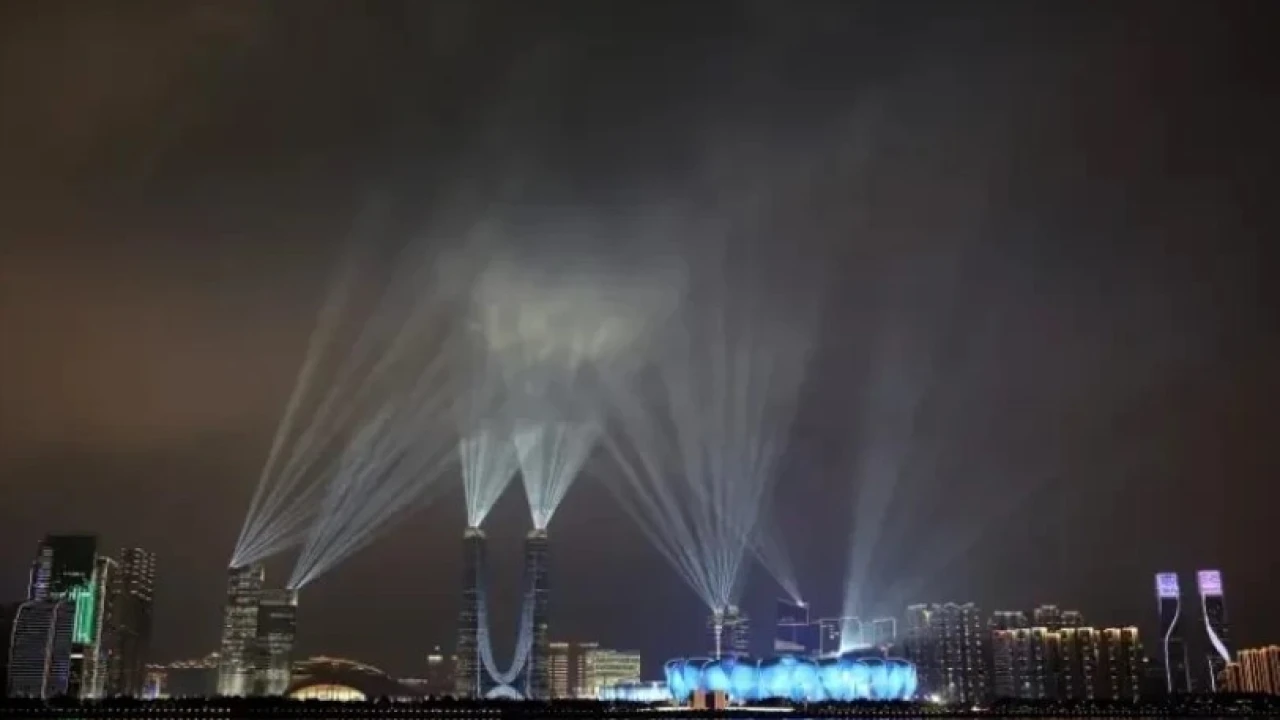 Beijing: Diplomatic tensions between India and China have spilled over into the realm of sports, resulting in the forced withdrawal of three Indian martial arts athletes from the Asian Games hosted by China.
These athletes, all hailing from the north-eastern state of Arunachal Pradesh, were expected to compete in Wushu, a multidisciplinary martial art rooted in China.
However, the Hangzhou Asian Games Organizing Committee allowed them to participate but failed to provide them with accreditation cards, which function as visas for entry into China.
The rest of the Indian squad, consisting of ten members and coaching staff, departed for Hangzhou to participate in the games as scheduled.
Neither the Indian Olympic Association nor the Ministry of External Affairs has responded immediately to inquiries from a French news agency regarding this incident.
This is not the first time that such issues have arisen. In July, the Indian wushu team refused to attend the World University Games in Chengdu, China, due to the issuance of stapled visas to the same three players.
This move was perceived as China's assertion of territorial claims over Arunachal Pradesh, leading to strong objections from India and the Ministry of External Affairs.
Arunachal Pradesh, often referred to as 'South Tibet' by Beijing, is geographically located on the other side of the Himalayas from Tibet and shares a deep-rooted Buddhist cultural heritage with its northern neighbor.
The Dalai Lama, a prominent Buddhist leader, fled Tibet in 1959 after a failed uprising against Chinese rule and has since resided in India.
This year, tensions escalated further after China renamed 11 places in the disputed area, prompting a robust response from India.