I cry for my Palestinian brothers and sisters; Bella Hadid reacts to Israel's atrocities in Jerusalem
Model Bella Hadid has reacted to the attack by the Israeli forces on Al-Aqsa mosque saying she cries for her Palestinian brothers and sisters.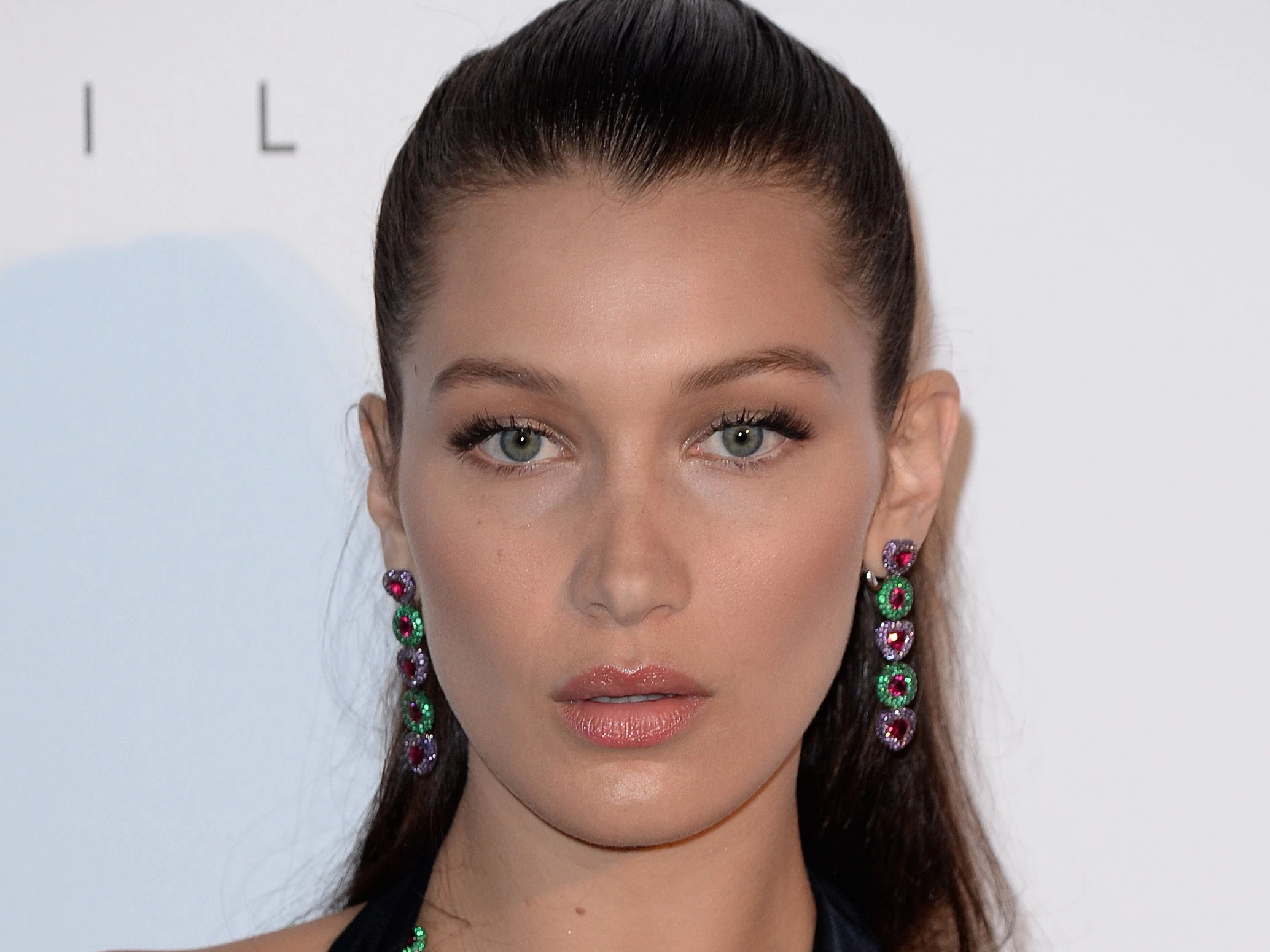 Taking to Instagram Stories, Bella shared that her heart breaks what Palestinians go through every day.
"I don't usually come on show and show my sadness, frustration and heartbreak. Seeing these videos breaks my heart for what Palestinians go through everyday," she said while referring to the attack on worshippers on Al-Aqsa mosque that left more than 20 dead and 170 injured.
The Israeli forces had fired rubber-coated metal bullets at people who had gathered at Al-Aqsa Mosque for prayers.
"My sisters and I, we speak in a family group chat every day. Mostly about Palestine and all that goes on. It is so hard to put into words how I feel," the model shared, adding, "I feel the pain of my ancestors. I cry for them. I cry for my Palestinian brothers and sisters, there now, feeling unsafe and scared. This needs to stop, there is NO room for this in 2021! My sister [Alana] wrote perfectly how I feel today. We are proud [to be] Palestinian and we stand with Palestine."
"My sisters [Gigi, Marielle and Alana] and I, we speak in a family chat group," Bella said. "I cry for my Palestinian brothers and sisters."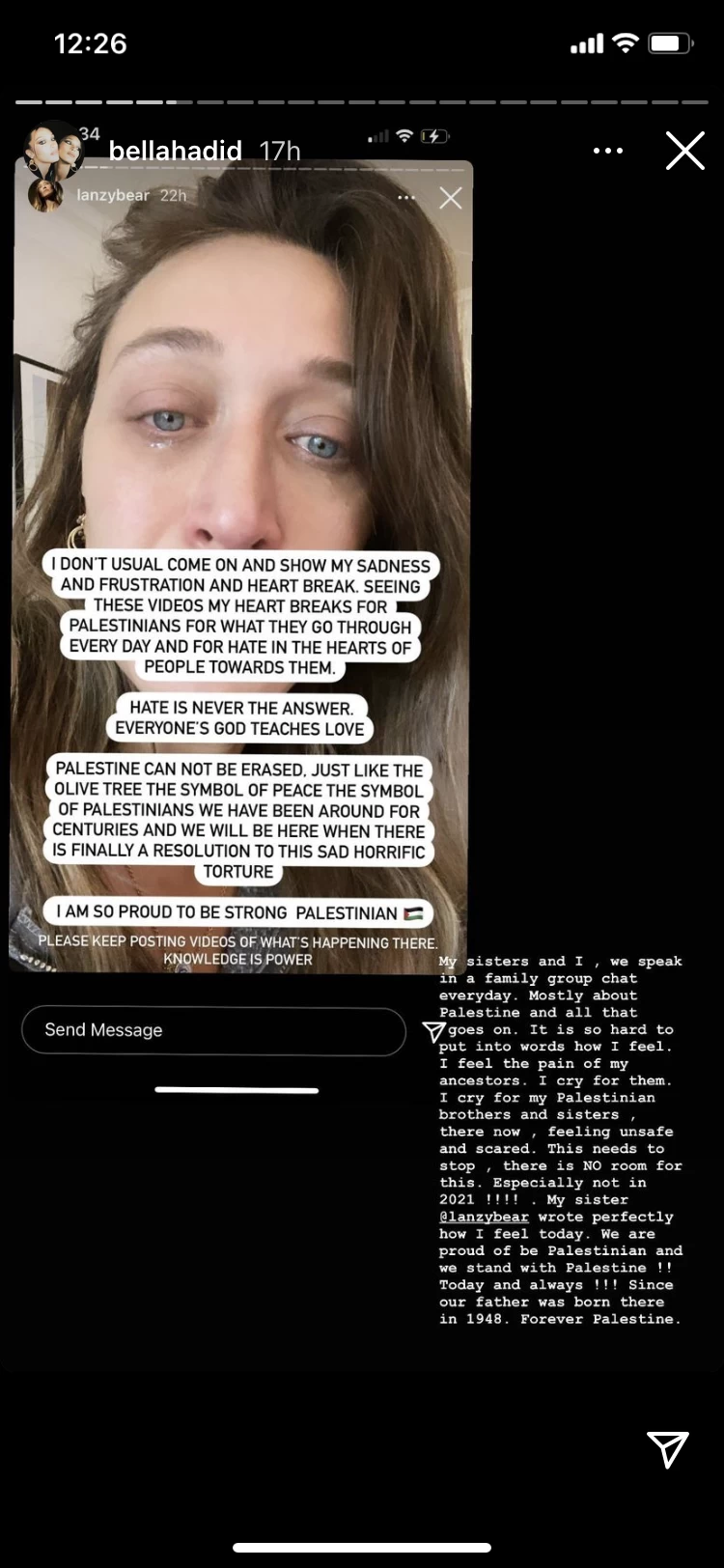 The model said that Palestinians have been a symbol of hope and peace for the world and it can never be erased.
Pakistan records dip in daily new COVID-19 cases
Islamabad: Pakistan has reported 2,928 new coronavirus cases in last 24 hours, the lowest spike in daily new infections in nearly a week.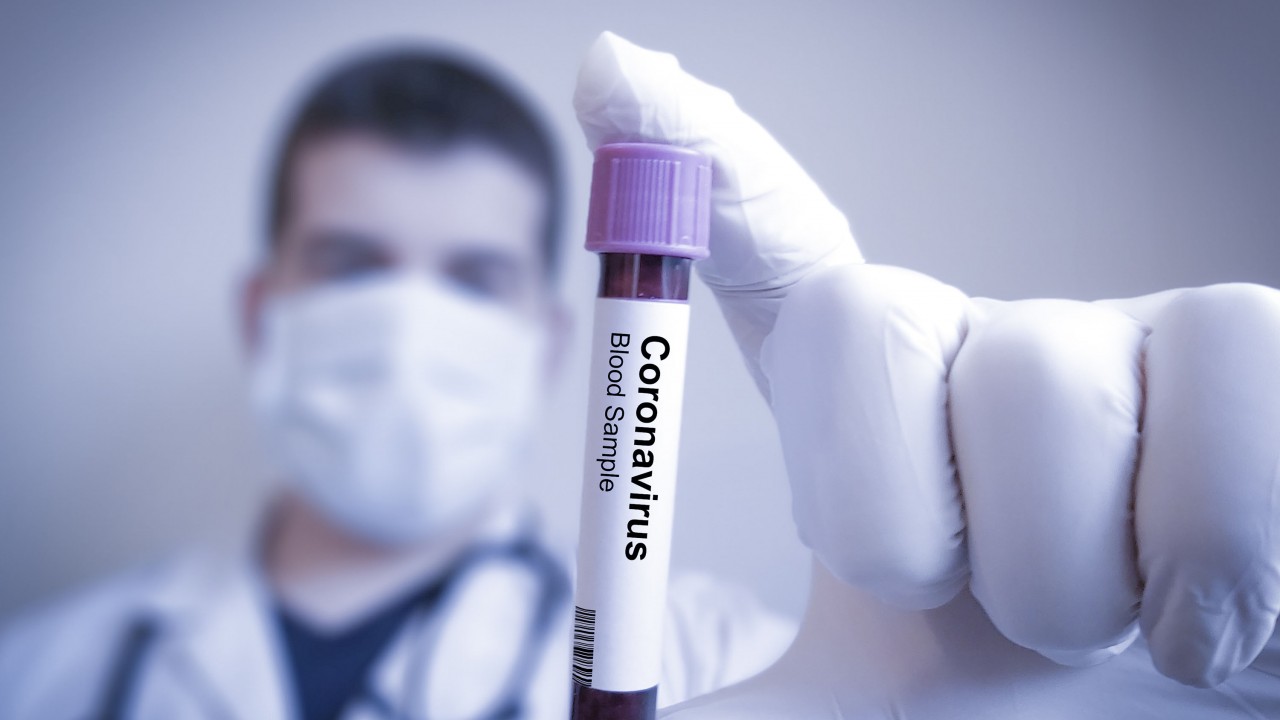 Pakistan is presently experiencing the fourth wave of coronavirus which is said to be deadlier and more contagious than previous three COVID waves.
According to National Command and Operations Center (NCOC), around 2,928 cases of coronavirus were reported while 68 people succumbed to the disease in the last 24 hours, taking the total death toll to 27,072.
The total number of cases has reached 1,218,749.
As many as 1,125,952 patients have recovered from the disease with 4,960 critical cases.
Punjab
The number of patients swelled to 419,423 in the province with 12,345 causalities.
Sindh
The number of infections has surged to 448,658 in the province, while the death toll has reached 7,224.
Khyber Pakhtunkhwa
The confirmed cases have surged to 170,391 in the province with 5,354 casualties.
Balochistan
There are 32,707 confirmed cases while 344 patients have died from the infection so far.
AJK and Gilgit-Baltistan
There are 33,628 coronavirus cases in the AJK while the death toll has reached 728. On the other hand, there are 10,222 cases in GB with 182 coronavirus deaths.
Islamabad
There are 103,720 cases in the capital city while 895 people have lost their lives.
Ramiz Raja becomes PCB chairman unopposed
Lahore: Veteran cricketer and former Test captain-turned commentator Rameez Raja has emerged as the next chairman of the Pakistan Cricket Board (PCB) on Monday.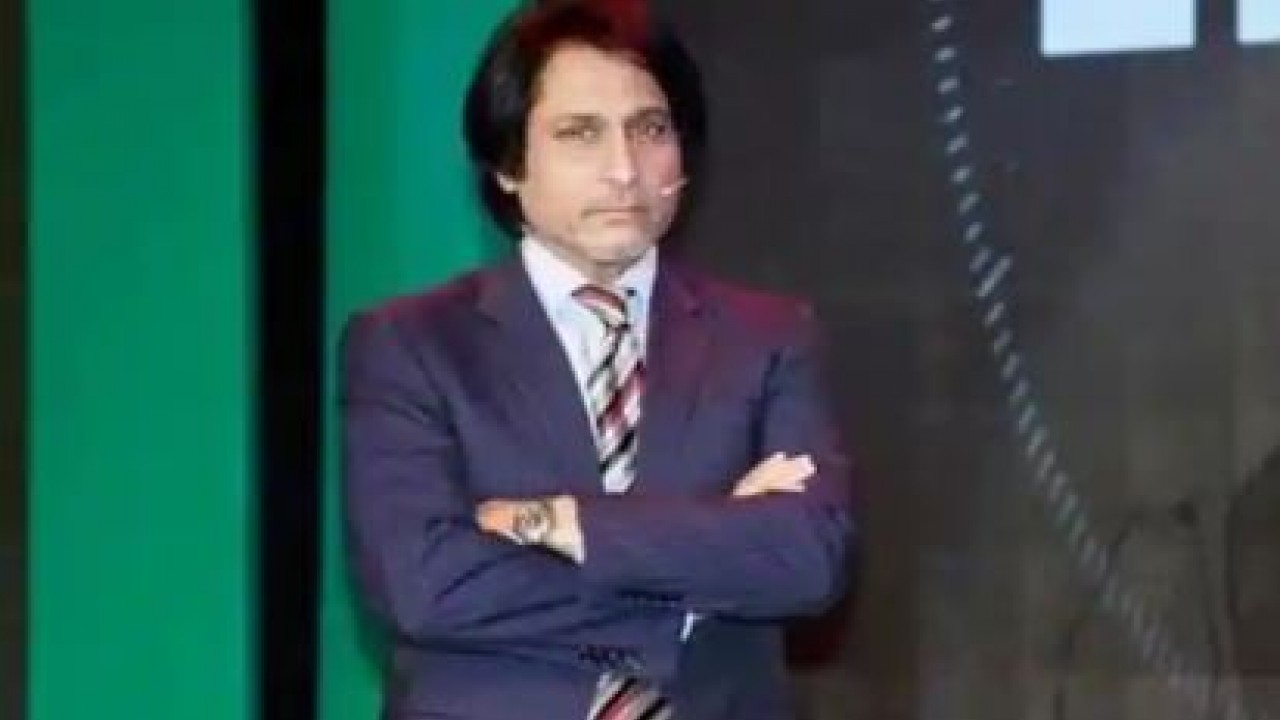 To elect the 36th PCB Chairman, a special meeting of the Board of Governors (BoG) took place today, (September 13) at the High Performance in Lahore.
The PCB Election Commissioner, Mr Justice (retd) Sheikh Azmat Saeed conducted the election, presiding over the meeting.
The members of the BoG including Mr Aasim Wajid Jawad, Ms Alia Zafar, Mr Asad Ali Khan, Mr Arif Saeed, Mr Javed Kurieshi, Mr Ramiz Raja and Mr Wasim Khan attended the special meeting.
At 1415 inside the Bob Woolmer Indoor School, NHPC, the newly-elected PCB Chairman will hold his media conference, which will be live-streamed on all PCB social media channels.
As per the PCB Covid-19 Protocols, which are designed to ensure health and wellbeing of all involved, only reporters and correspondents who are fully vaccinated and have immunisation certificates are invited to attend the media conference.
Moreover, TV news channels will be welcome to use PCB's broadcast quality live-stream details of which will be shared shortly before the start of the media conference.
Residing in London, Nawaz Sharif gets COVID-19 jab in Lahore
As per reports quoting sources, Pakistan Muslim League-Nawaz (PML-N) President's corona vaccine was entered by a vaccinator named Naveed Altaf.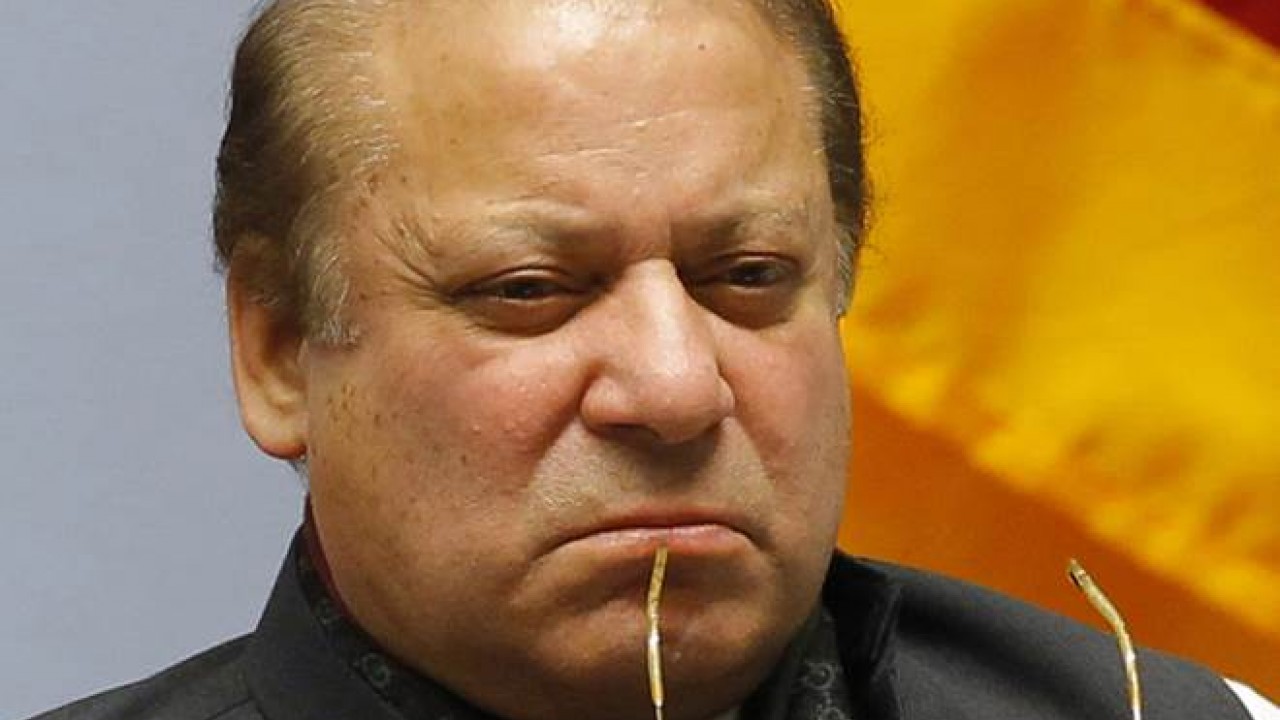 According to GNN, former Prime Minister Nawaz Sharif has been partially vaccinated against novel coronavirus at Govt Kot Khawaja Saeed Hospital in Lahore.
GNN obtained Former Prime Minister's COVID-19 vaccine status, according to which he has received the first jab of Sinovac-CoronaVac and has been summoned for the second dose on October 20, 2021.
As per reports quoting sources, Pakistan Muslim League-Nawaz (PML-N) Supremo's corona vaccine status was entered by a vaccinator named Naveed Altaf.
"The staff of vaccinators under the District Health Authority are making a haul by entering false vaccination status, without even injecting the jab," added sources.
The sources further added that status of thousands of people is being falsely entered on a daily basis.
سرکاری دستاویزات میں سابق وزیراعظم نواز شریف کو بھی کورونا ویکسین لگا دی گئی@NawazSharifMNS #BREAKING #GNNUpdates pic.twitter.com/Ua7g8NdPRq

— GNN (@gnnhdofficial) September 23, 2021
Meanwhile, the Punjab health department took notice of the negligence by the Kot Khwaja Saeed vaccination centre and started an investigation against the centre.
It is pertinent to mention here that the National Command and Operation Centre (NCOC) has directed Federal Investigation Agency (FIA) to act against individuals involved in preparing fake COVID vaccination certificates.