President appoints Dr Amjad Saqib as Chairman BISP
The President office says the appointment has been made in accordance with Section 5(3) of the Benazir Income Support Programme Act 2010.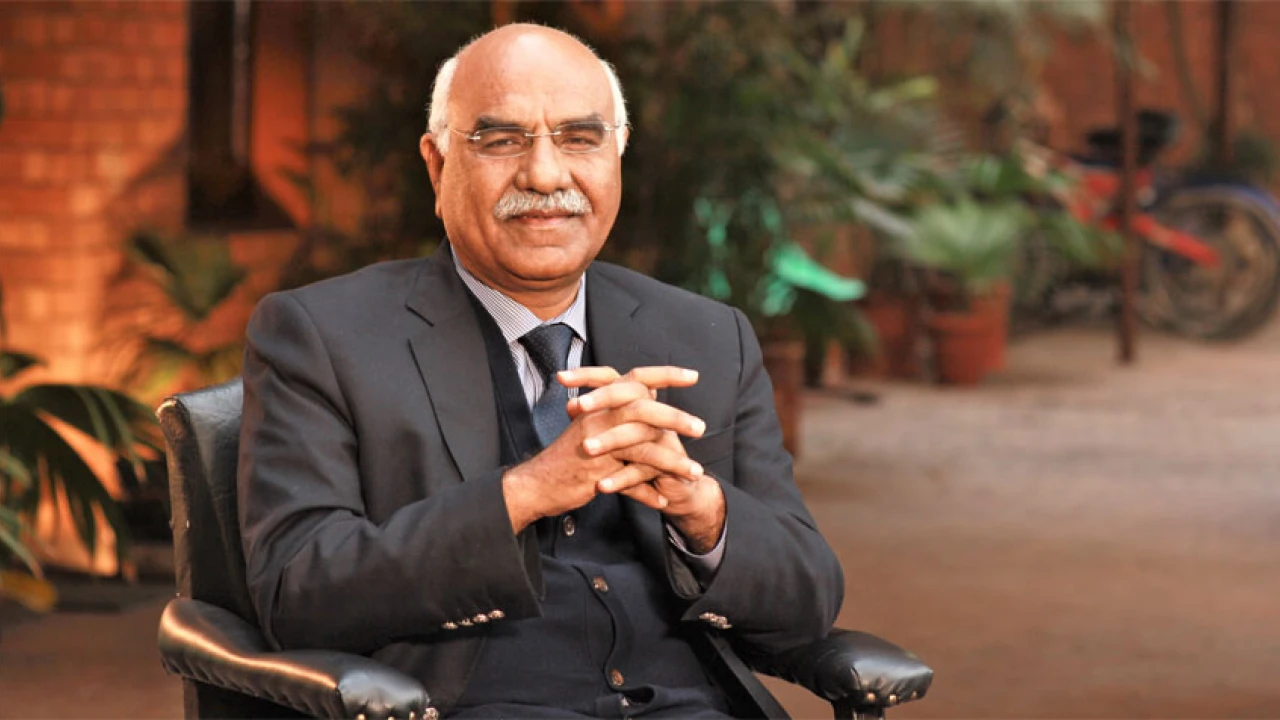 Islamabad: President Dr Arif Alvi on Friday gave approval to the appointment of Dr Amjad Saqib as the Chairman of the Benazir Income Support Programme (BISP).
The appointment was made in accordance with Section 5(3) of the Benazir Income Support Programme Act 2010, the President's Office said.
Earlier this year in April, Dr Amjad Saqib, a Pakistani philanthropist and founder of the Pakistan's largest interest-free microfinance organization—the Akhuwat Foundation—was nominated for the Nobel Peace Prize 2022 for his humanitarian work in poverty alleviation.
The philanthropist served at various high-level government positions including Punjab Rural Support Programme (PRSP), a rural development and microfinance initiative by government of Punjab for seven years.
He is also a recipient of Point of light award by Queen Elizabeth, Best entrepreneur of 2018 by Schwab Foundation and World Economic Forum, Life Time Achievement Award, 2014 by Abu Dhabi Islamic Bank (ADIB) and Thomson Reuters and Sitara-e-Imtiaz by President of Pakistan.
As many as 343 candidates from around the world have been nominated for the Nobel Peace Prize for 2022 – 251 individuals and 92 organisations.
The Nobel Peace Prize is awarded on the day of Alfred Nobel's death, the 10th of December, a time-honoured tradition since 1901.
Practically twenty years after its launch, Akhuwat has grown into the largest interest free microfinance institution in the world and works in collaboration with state and civil society, distributing the equal of $900 million and boasting nearly 100% mortgage reimbursement price.
Akhuwat now presents a viable model of Shariah-compliant microfinance, which is both sustainable and replicable.
Graduating from King Edward Medical University, Dr Amjad started his career by joining the esteemed civil service of Pakistan in 1985.
He, then, resigned from Civil Service in 2003 and founded Akhuwat the same year. He has been its CEO and main driving force since beginning.
In August 2021, Dr. Saqib was conferred with Ramon Magsaysay Award in recognition of his services for the society.