Maryam rejects rumours about change in date for Nawaz Sharif's return
The PML-N senior vice-president says her Nawaz Sharif is in high morale and he is genuinely eager to return to his motherland.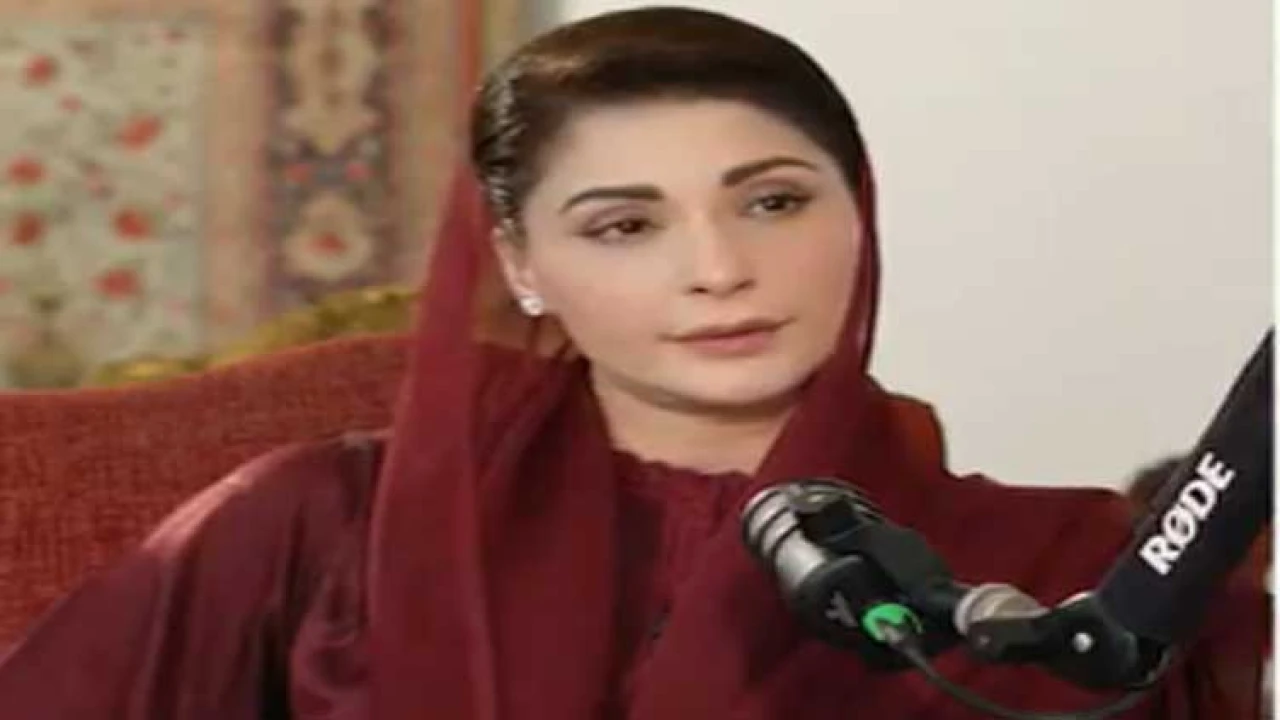 London: Pakistan Muslim League-Nawaz (PML-N) Senior Vice-President and Chief Organizer Maryam Nawaz rejected the rumours about her father Nawaz Sharif's further stay in London, saying that he would return on October 21.
Maryam Nawaz said that no date for his return was changed.
She made these remarks while talking to the media in London soon after meeting with the party leaders.
Maryam expressed her delight at observing Nawaz Sharif was in high morale. She emphasized the significance of this moment, highlighting that Nawaz Sharif had spent eleven years of his political journey in exile, and he was genuinely eager to return to his homeland.
She reassured that these speculations would soon dissipate as preparations for his return were underway with great fervor. She further conveyed her lack of attention to such rumors, underscoring the party's commitment to Nawaz Sharif's return.