Electricity prices to surge by Rs. 3.28 per unit
There will be an additional burden of Rs159 billion on electricity consumers.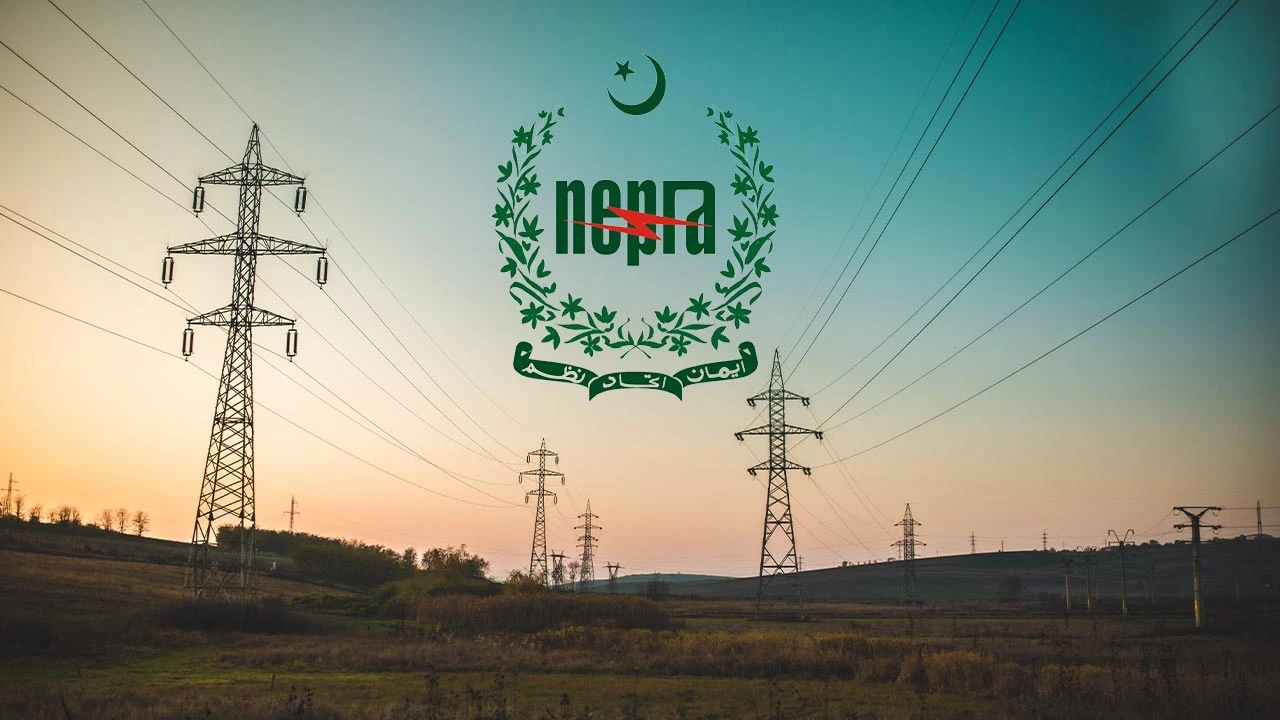 Islamabad: The Federal Government is gearing up to deliver another blow to the public in the form of soaring electricity bills.
This increase in electricity prices comes as part of the adjustment for the fourth quarter of the 2022 financial year, and consumers will be required to bear the brunt of additional charges over the next six months.
Starting from October 2023 and continuing until March 2024, electricity consumers will see an additional charge of Rs3.28 per unit during this six-month period.
Nepra (National Electric Power Regulatory Authority) has already forwarded the proposal for this quarterly adjustment to the federal government.
Once approved, the hike in electricity rates will take effect.
This increase in electricity costs, if implemented, will place a substantial burden of Rs159 billion rupees on consumers, further straining their finances.