PMLN forms committee for Nawaz Sharif's return
The latest reports say that the party has also developed a strategy to prevent his arrest upon arrival in Pakistan.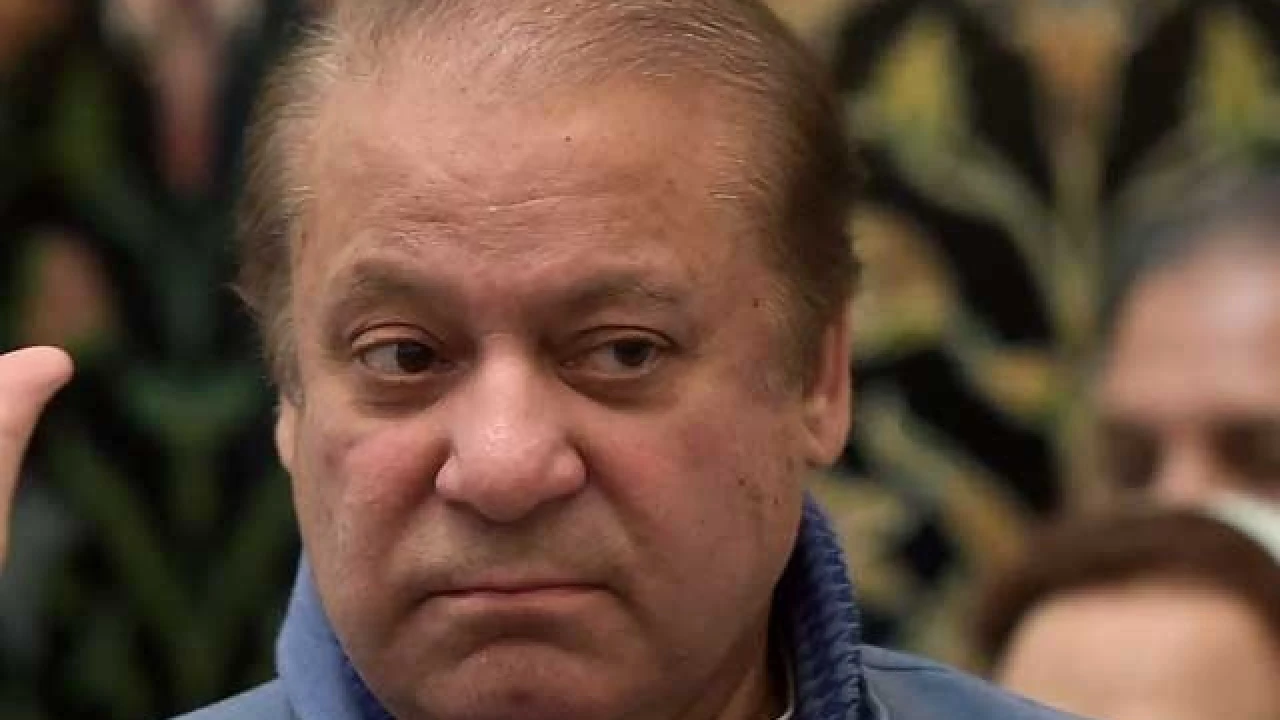 Lahore: The Pakistan Muslim League-Nawaz (PML-N) on Monday established coordination committees in anticipation of former Prime Minister Nawaz Sharif's impending return to Pakistan.
The committees, organized by PML-N Chief Organizer Maryam Nawaz, would oversee arrangements in Punjab, Islamabad, Azad Kashmir, and Khyber Pakhtunkhwa (KP) to welcome Nawaz Sharif, who is scheduled to arrive on October 21.
As per the official notification, the following individuals were entrusted with specific responsibilities: Khawaja Saad Rafique woud oversee activities in Rawalpindi division, Malik Ahmed Khan in Gujranwala, Ahsan Iqbal in Sargodha, and Khurram Dastagir would head the Faisalabad reception committee. Other appointments included Javed Latif in Sahiwal, Awais Laghari in Multan, Ayaz Sadiq in Bahawalpur, Talal Chaudhry in Dera Ghazi Khan, and Saud Majeed in Lahore.
Besides it, committees consisting of party officials from 36 districts within nine divisions would also be formed. These appointments include Ata Tarar in Rawalpindi, Musaddik Malik in Attock, Hanif Abbasi in Chakwal, Saba Sadiq in Jhelum, Shaikh Aftab in Gujrat, Tariq Fazal Chaudhry in Sargodha, and Chaudhry Tanvir in Okara.
The party committees had been instructed to submit their reports to Maryam Nawaz by September 30, outlining their preparations for Nawaz Sharif's homecoming.
In preparation for Nawaz Sharif's return, the PML-N's legal team had developed a strategy to prevent his arrest upon arrival in Pakistan, according to inside sources.
The legal experts compiled a report containing various options, including filing a petition for protective bail one week prior to Nawaz's return. This petition would seek to assure the court that the former premier would voluntarily surrender the day after the protective bail expires.