All mothers are 'superwomen', says Sajal Aly
Karachi: Pakistan's acclaimed actress Sajal Aly has termed all the mothers everywhere 'superwomen'.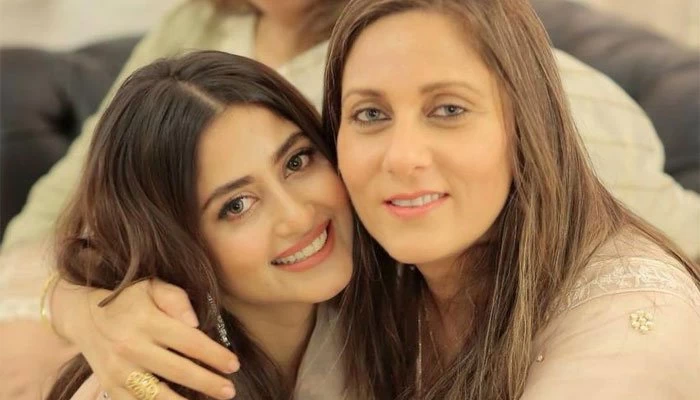 While sharing a message on Mother's Day, the actress wrote, "All the amazing moms from everywhere, thanks for existing! You all are superwomen. #happymothersday"
Sajal's mother-in-law responded to the post with an equally heartwarming comment saying, "I am truly thankful to God for giving me such an "amazing" and "awesome" daughter".
The post has won the hearts of fans on social media.
View this post on Instagram
Last year in March, Sajal Ali tied the knot with Ahad Raza Mir in Abu Dhabi, UAE. The wedding ceremony of couple was attended by with close family and friends.
New island emerges near Balochistan's Kund Malir beach
A new island have popped up near Sonmiani beach of Balochistan— discovered by the fishermen sailing along the coast on Thursday.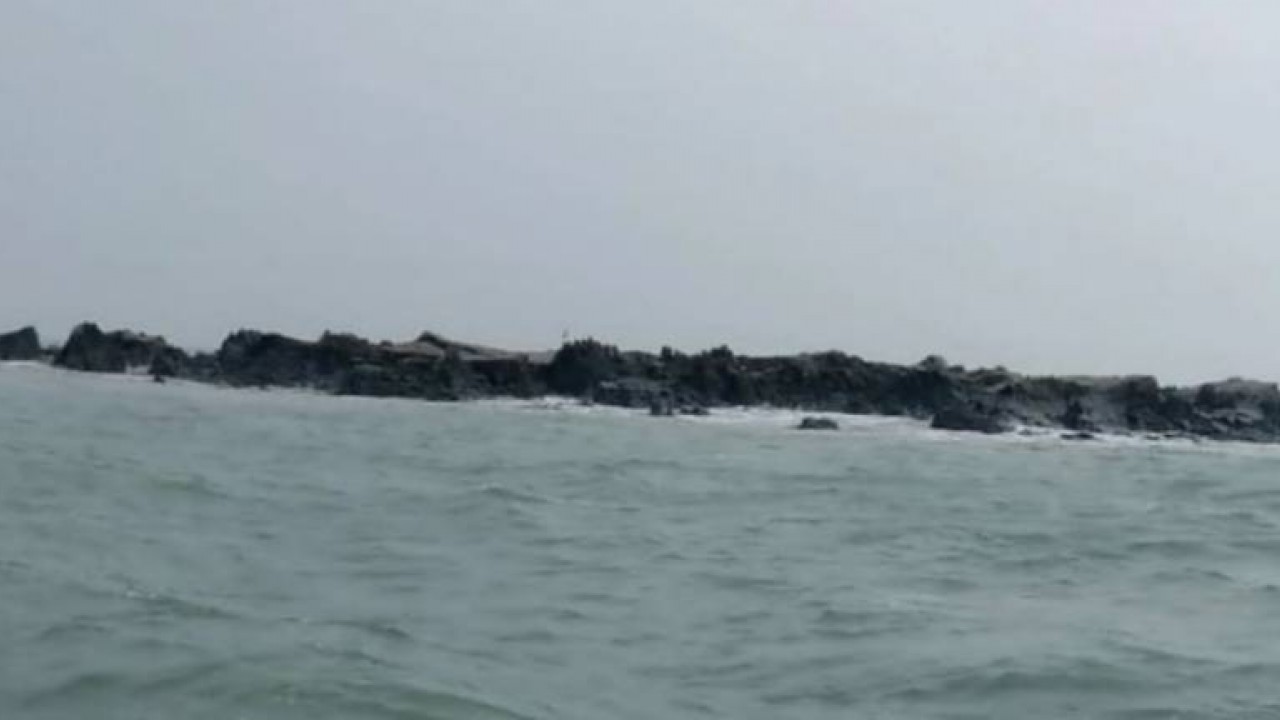 The technical advisor on marine fisheries at World Wild Fund (WWF), Muhammad Moazzam Khan said that the new island appeared in west off the coast of Sonmiani near Kund Malir.
"Such phenomena occurs due to geographical changes within the ocean depths," he said adding that these kind of small islands emerge, remain in place for a while and then diminish back into the waters.
It is pertinent mention here that such Islands had earlier emerged at the same location in 2000 and 2010.
The first known emergence, during November 1945, was concurrent with an earthquake of magnitude 8.0.
The 2nd and 3rd emergences were in March 1999 and November 2010 respectively.
In 2013, an island emerged off Gwadar coast after a powerful 7.7 magnitude earthquake struck Pakistan. However, the island disappeared after some time.
Landsat images of March 1999 and November 2010 emergences indicate appearance of round-shaped island of 4.4 and 5.2 hectare area, followed by erosion and disappearance. The island was composed of mud breccias and circular vents spewing mud slurry and methane gas.
Residing in London, Nawaz Sharif gets COVID-19 jab in Lahore
As per reports quoting sources, Pakistan Muslim League-Nawaz (PML-N) President's corona vaccine was entered by a vaccinator named Naveed Altaf.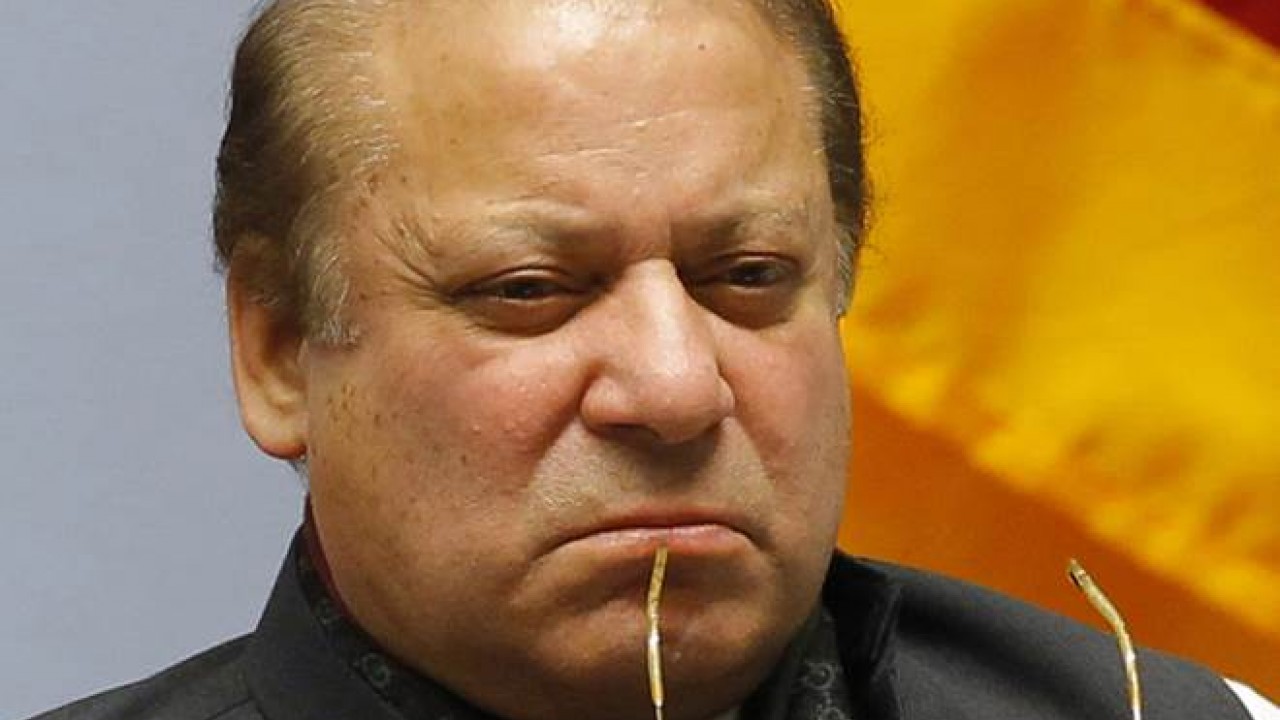 According to GNN, former Prime Minister Nawaz Sharif has been partially vaccinated against novel coronavirus at Govt Kot Khawaja Saeed Hospital in Lahore.
GNN obtained Former Prime Minister's COVID-19 vaccine status, according to which he has received the first jab of Sinovac-CoronaVac and has been summoned for the second dose on October 20, 2021.
As per reports quoting sources, Pakistan Muslim League-Nawaz (PML-N) Supremo's corona vaccine status was entered by a vaccinator named Naveed Altaf.
"The staff of vaccinators under the District Health Authority are making a haul by entering false vaccination status, without even injecting the jab," added sources.
The sources further added that status of thousands of people is being falsely entered on a daily basis.
سرکاری دستاویزات میں سابق وزیراعظم نواز شریف کو بھی کورونا ویکسین لگا دی گئی@NawazSharifMNS #BREAKING #GNNUpdates pic.twitter.com/Ua7g8NdPRq

— GNN (@gnnhdofficial) September 23, 2021
Meanwhile, the Punjab health department took notice of the negligence by the Kot Khwaja Saeed vaccination centre and started an investigation against the centre.
It is pertinent to mention here that the National Command and Operation Centre (NCOC) has directed Federal Investigation Agency (FIA) to act against individuals involved in preparing fake COVID vaccination certificates.
Pakistan's COVID-19 death toll crosses 27,000 mark
Islamabad: Pakistan is presently experiencing the fourth wave of coronavirus which is said to be deadlier and more contagious than previous three COVID waves.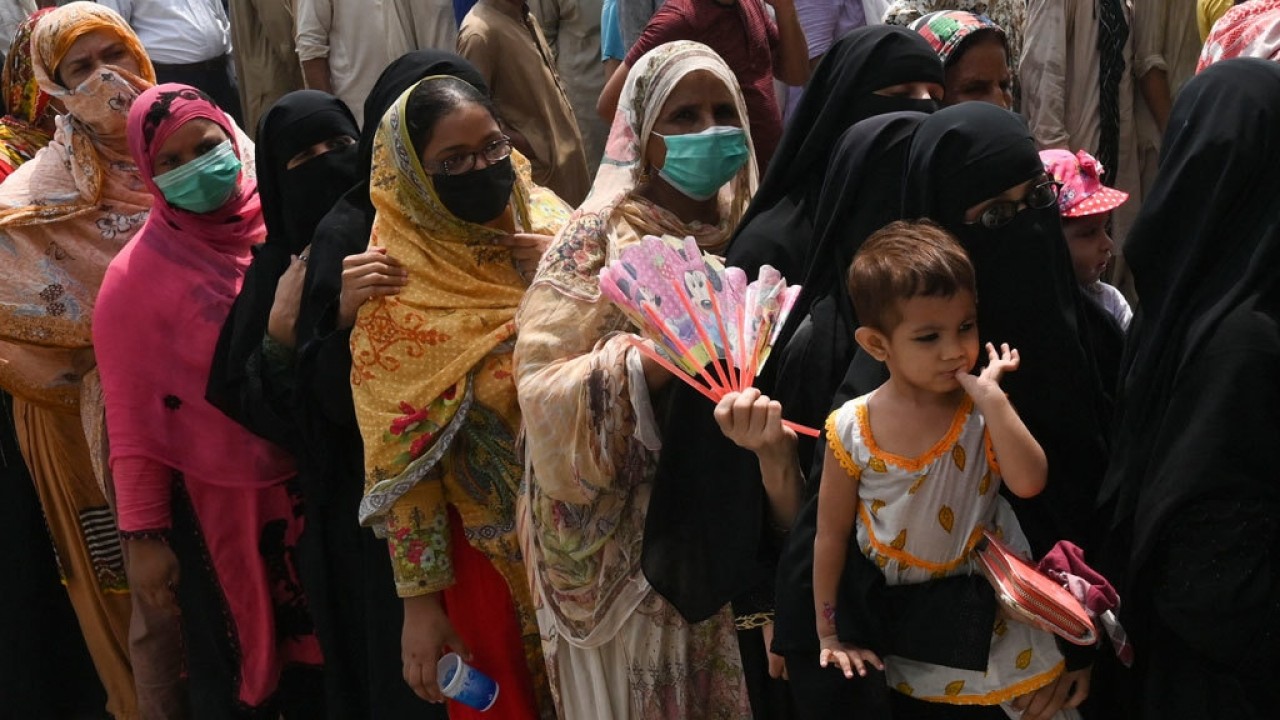 According to National Command and Operations Center (NCOC), around 3,012 cases of coronavirus were reported while 66 people succumbed to the disease in the last 24 hours, taking the total death toll to 27,004.
The total number of cases has reached 1,215,821.
As many as 1,112,236 patients have recovered from the disease with 5,039 critical cases.
Punjab
The number of patients swelled to 418,196 in the province with 12,319 causalities.
Sindh
The number of infections has surged to 447,678 in the province, while the death toll has reached 7,210.
Khyber Pakhtunkhwa
The confirmed cases have surged to 169,972 in the province with 5,329 casualties.
Balochistan
There are 32,671 confirmed cases while 344 patients have died from the infection so far.
AJK and Gilgit-Baltistan
There are 33,551 coronavirus cases in the AJK while the death toll has reached 727. On the other hand, there are 10,204 cases in GB with 182 coronavirus deaths.
Islamabad
There are 103,549 cases in the capital city while 893 people have lost their lives.