90% of beggars arrested abroad are Pakistanis: Secretary Overseas
Iraqi and Saudi ambassadors tell us their jails are full: Zeeshan Khanzada.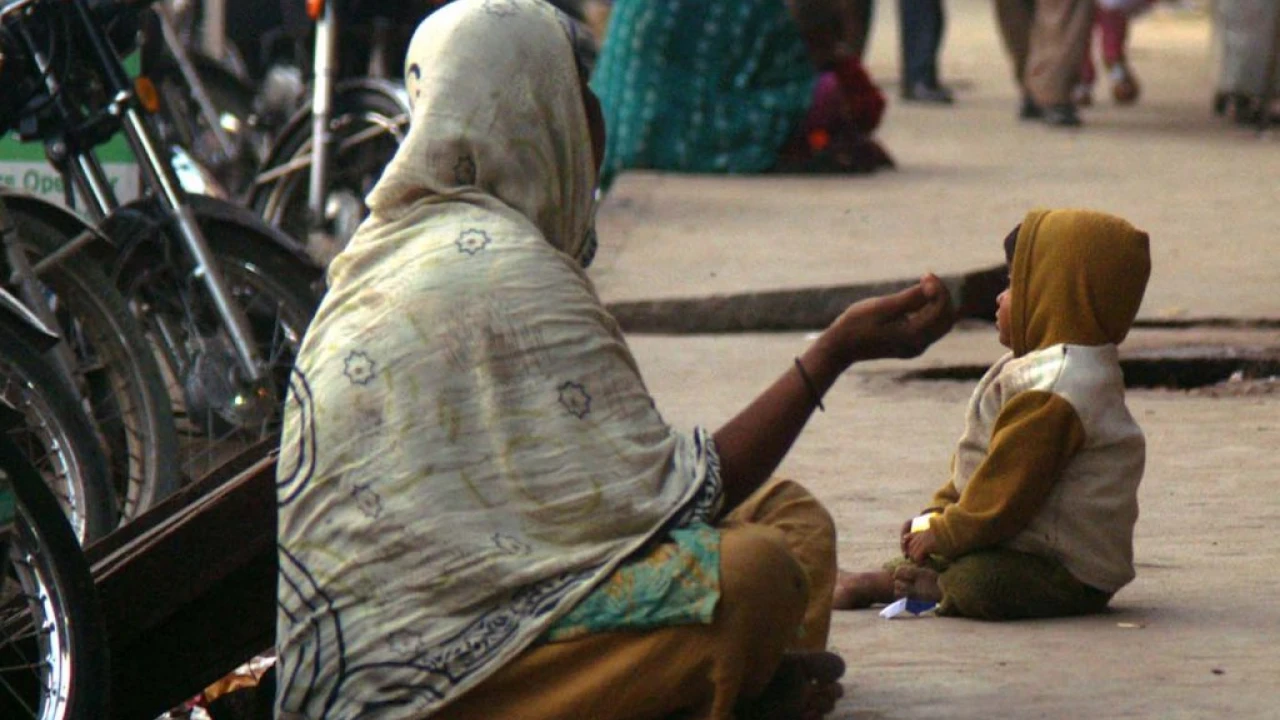 In a recent Senate Standing Committee meeting on Overseas Pakistanis, Secretary Overseas Pakistanis, Zeeshan Khanzada, shared some concerning statistics regarding the country's overseas population.
He highlighted that a significant number of Pakistanis abroad are involved in begging, resulting in legal issues for many.
During the meeting, Senator Rana Mahmood-ul-Hasan raised the issue of Pakistan's relatively low representation among skilled workers in countries like Japan.
He mentioned that Japan had requested 340,000 skilled workers from various countries but only 200 Pakistanis had been sent.
This raised concerns about the underutilization of Pakistan's workforce in foreign job markets.
Khanzada explained that while Pakistan had about one million overseas citizens, India and Bangladesh had more significant numbers abroad.
He noted that Pakistan had established a skilled center in Saudi Arabia and that many Pakistanis were working in countries like the UAE and Qatar.
Regarding job readiness, Khanzada revealed that many Pakistanis were willing to pay substantial amounts to secure employment opportunities abroad, even up to 5 million rupees.
He also mentioned an agreement with Japan in 2019, focusing on providing language training to Pakistani workers to meet the language requirements of their host countries.
Senator Sherry Rehman emphasized the need for Pakistanis to enhance their skills, comparing the situation to Nepal, which had been sending mountain guides to Pakistan.
She expressed concerns about the skill level of Pakistani workers and the need for comprehensive training programs.
Secretary Zeeshan Khanzada highlighted a troubling issue, stating that a significant number of Pakistanis involved in begging overseas had faced legal troubles.
He shared that 90% of beggars arrested abroad were of Pakistani origin.
Additionally, he mentioned that both Iraqi and Saudi ambassadors had reported that their jails were overcrowded due to such arrests, raising concerns about human trafficking.
Khanzada also noted that many pickpockets caught inside the Haram in Saudi Arabia were Pakistanis, and they often traveled on Umrah visas for begging purposes.