PCB announces three-year men's central contracts list
Unlike last year, red-ball and white-ball national contracts have been merged.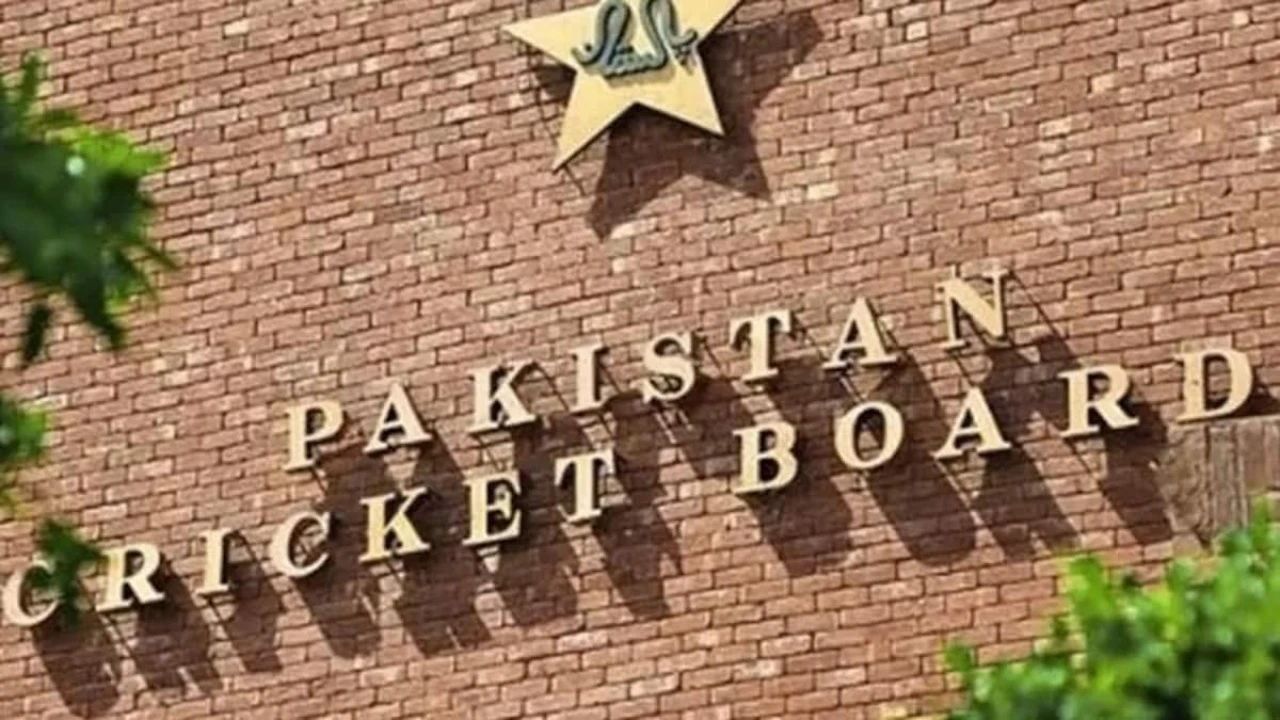 Lahore: The Pakistan Cricket Board confirmed that it has successfully negotiated a three-year central contacts deal with its senior players that will run from July 1 2023 to June 30, 2026. As many as 25 cricketers will be offered a momentous deal that will include a portion of ICC revenue.
Unlike last year, red-ball and white-ball national contracts have been merged. This decision was proposed by the central contract committee as a way to evaluate players in terms of winning matches and aimed at promoting fairness, transparent selection process.
The list of players will be divided into four categories with significant increases in monthly retainers. Revenue from ICC will be incorporated in overall monthly remuneration.
Category A (3 players): 202 %
Category B (6): 144 %
Category C (2): 135 %
Category D (14): 127 %
Below is the list of players with categories who are being offered contracts:
Category A: Babar Azam, Mohammad Rizwan and Shaheen Shah Afridi
Category B: Fakhar Zaman, Haris Rauf, Imam-ul-Haq, Mohammad Nawaz, Naseem Shah and Shadab Khan
Category C: Imad Wasim and Abdullah Shafique
Category D: Fahim Ashraf, Hasan Ali, Iftikhar Ahmed, Ihsanullah, Mohammad Haris, Mohammad Wasim Jr, Saim Ayub, Salman Ali Agha, Sarfaraz Ahmad, Saud Shakeel, Shahnawaz Dahani, Shan Masood, Usama Mir and Zaman Khan
🚨 Pakistan Men's Central Contract list 🚨

As many as 25 cricketers have been offered a central contract 👇

Read more ➡️ https://t.co/6pNAexQEds pic.twitter.com/bgkvopQ6gl

— Pakistan Cricket (@TheRealPCB) September 27, 2023
Players' match fees will also see a major hike: 50% increment in Test, 25% in ODI and 12.5% in T20I.
Centrally contracted players who are playing domestic cricket will be paid 50% of international match fee. In addition, players will be allowed to play two foreign leagues in each season.
The three-year tenure of the contacts will have its financial model locked for the term. Player performance however will be reviewed after every 12 months. The previous central contract cycle expired on 30 June and the new deal will be deemed effective from 1 July, 2023.
PCB Management Committee Chairperson, Zaka Ashraf: "I am pleased to announce that after lengthy negotiations, the PCB has come to a financial agreement with the players. We believe that our players are the true assets of Pakistan cricket, and it is our utmost priority to ensure their well-being and provide them with the best possible services.
"This deal signifies our commitment to improving the financial health of our players, acknowledging their hard work and dedication to the game. We firmly believe that a financially secure and motivated team is more likely to excel on the field.
"As we move forward, the entire nation stands behind these players to do well in the upcoming ICC Men's World Cup. We have faith in their abilities, and we are confident that they will make the nation proud with their outstanding performances."
Pakistan captain, Babar Azam: "It is a historic deal. I am extremely happy and satisfied that we have reached an agreement with the PCB. It has been a lengthy and, at times, challenging negotiation process, but I believe we have reached a fair and beneficial agreement for both parties.
"I would like to extend my special thanks to Chairman Zaka Ashraf for personally overseeing and facilitating these negotiations. He took a personal interest and his commitment to Pakistan cricket is truly commendable.
"This agreement signifies a new chapter in players' careers and in Pakistan cricket. It is a testament to the hard work and dedication of all players towards the game and now we are all geared up ahead of the ICC Men's World Cup."
Usman Wahla, PCB Director – International Cricket Operations: "We've not only signed a historic central contract pay deal, but we've also taken a monumental step towards recognising the true value of our cricketers both on and off the field.
"I would like to express my appreciation for the visionary leadership of PCB's senior management, and the collaborative spirit shown by Babar Azam and the senior players involved.
"Together, we've written a new chapter in Pakistan's cricket history with this central contract deal – a testament to teamwork both on and off the field."