Magnitude 3.3 quake hit areas of Balochistan
The depth of the earthquake in Khuzdar was 25 km.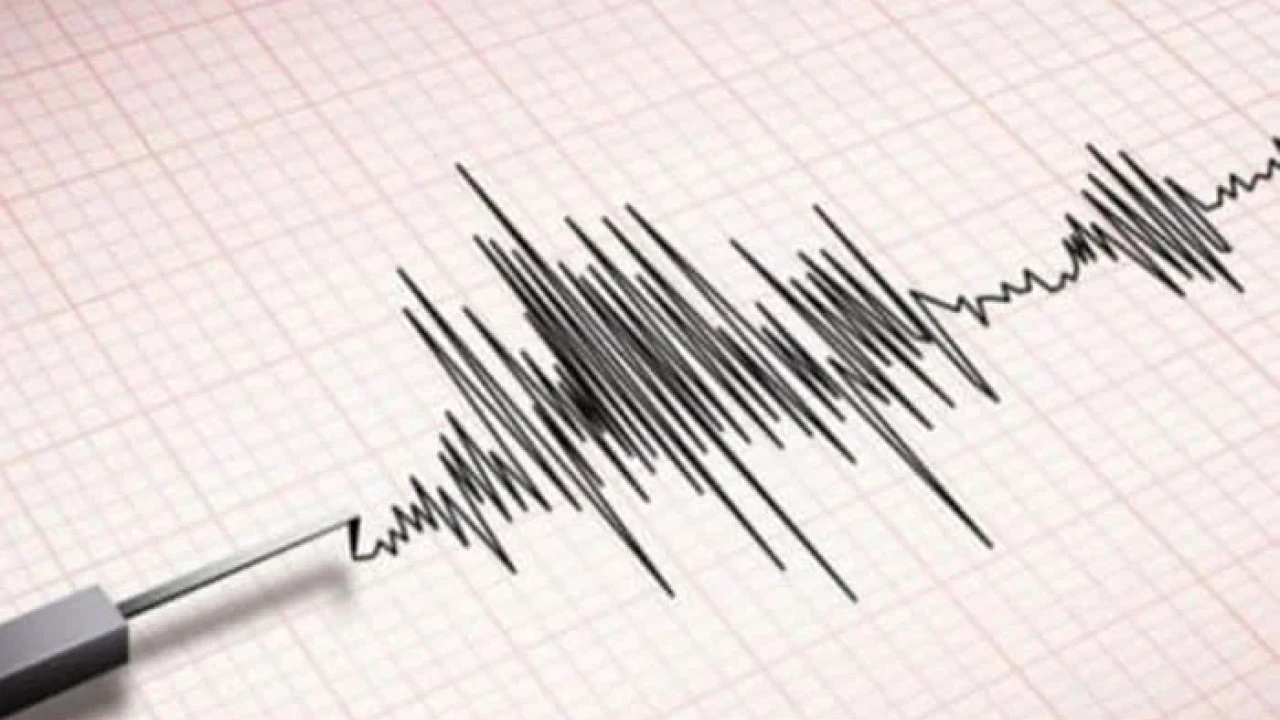 Khuzdar: Earthquake tremors of magnitude 3.3 were felt in different areas of Balochistan.
According to details, the tremors were also felt in Ziarat including Khuzdar district of Balochistan and its surroundings.
The Seismological Center told that the intensity of the earthquake in Khuzdar has been recorded at 3.3 while the depth of the earthquake was 25 km.
According to the seismological center, the epicenter of the earthquake was 58 km northeast of Khuzdar.
No loss of life or property have been reported as a result of the earthquake as yet however, people ran out the buildings reciting Holy verses.