DASH diet linked to lower blood pressure
A new study has found that the DASH diet, short for Dietary Approaches to Stop Hypertension, prevents heart injury and lowers blood pressure.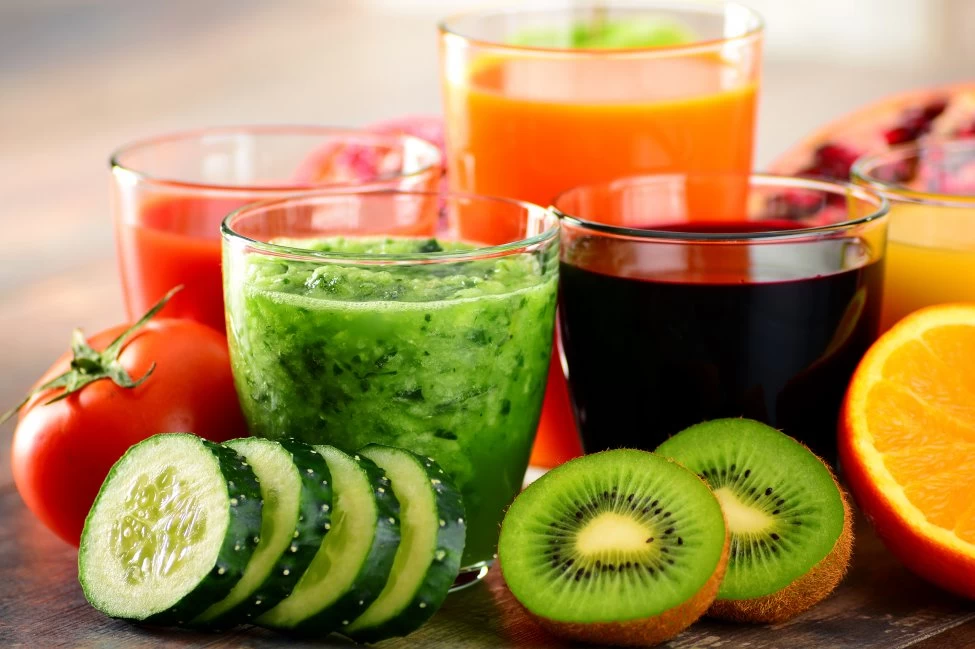 The study, published in the journal of the American College of Cardiology, has found that the DASH diet also reduces inflammation in the body, potentially staving off many chronic diseases form developing. The researchers analyzed stored specimens from 412 participants conducted at four medical centers in the U.S. between 1997 and 1999.
Fruits, nuts, vegetables, fish, poultry, low-fat dairy products and whole grains are the mainstay of the DASH diet which also recommends reducing salt intake along with red meat, sweets and sugary drinks.
Among trial participants on the DASH diet, biomarkers linked to cardiac damage and inflammation fell by 18% and 13%, respectively. Participants combining the DASH diet with reduced-sodium behavior had the most pronounced reductions in both cardiac injury and stress — 20% and 23%, respectively.