Anti-Corruption team seizes Ring Road records
Rawalpindi: A special anti-corruption team has seized records of the Ring Road project from the Commissioner's office in Rawalpindi.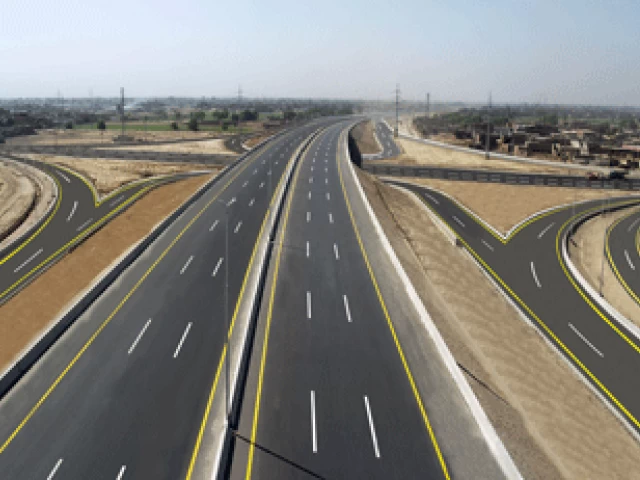 The team, formed on the instructions of Chief Minister Usman Buzdar, reached Rawalpindi on Wednesday and toured the Commissioner Office.
All records pertaining to the Ring Road project were seized by the special unit. The documents will now be assessed further to identify discrepancies and irregularities.
Among the documents seized was the PC 1, Alignment Plan and Meeting Minutes related to the mega project which has turned into a massive corruption scam for the government.
The team also took records of the housing schemes that are nearby the Ring Road project.
Records relating to developments from Rawat T Chowk to Attock Loop of the Ring Road have also been taken away by the anti-corruption unit.