In big blow to oil companies, court orders Shell to slash CO2 emissions
In a big blow to oil companies, a Dutch court has ordered Shell to reduce carbon dioxide emissions in a landmark ruling on climate.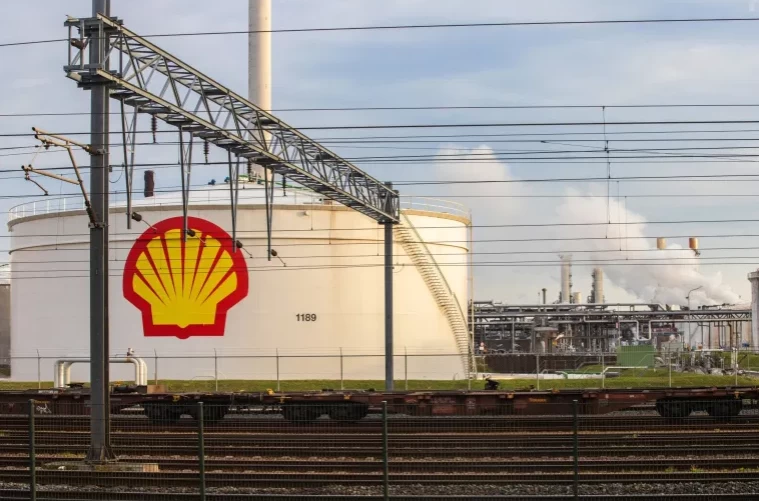 The district court in The Hague said that Shell must reduce emissions by 45% by 2030 as compared to its levels in 2019. This is the first time that a court has ruled that a company must reduce emissions in line with global conservation goals.
Oil companies had feared that such a decision would pave the way for similar cases to be brought forward in other countries, forcing them to reduce fuel production. Just a week earlier, the International Energy Agency had told oil companies that they must stop drilling for both oil and gas if they are to prevent a climate catastrophe.
In 2020, Shell, a Dutch company, had said that it would become a zero emissions company by 2050. It's own target for 2030 was a 20% reduction in net emissions.
The court found that Shell's carbon emissions pose a "very serious threat" to Dutch residents, and that the company has an "individual responsibility" to reduce emissions. The court said the company would have "total freedom" to comply with its order and to shape corporate policy.
Shell had hinted that it will appeal the decision.