Female kangaroo dies in Lahore zoo
Lahore: A female kangaroo has passed away in Lahore zoo on Thursday, the management confirmed.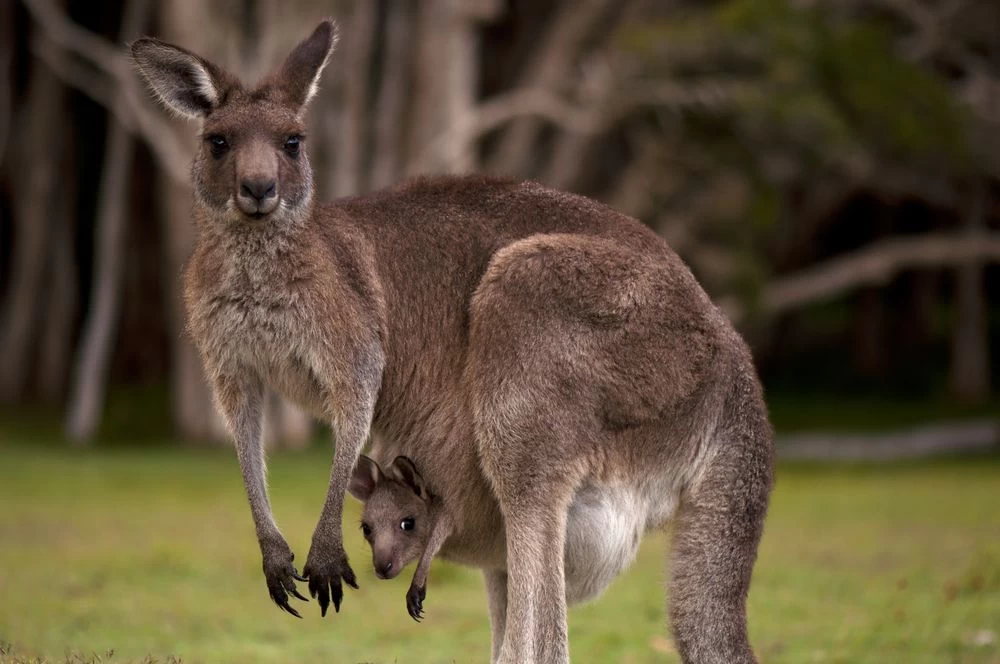 According to details, the female kangaroo was ill from the last two years and was suffering from respiratory issues.
The number of kangaroos in Lahore Zoo has been reduced to three now, the management said.
A day earlier, a lion passed away at the Karachi Zoo after suffering a heart attack. Zoo officials said that the lion had died of old age.
New island emerges near Balochistan's Kund Malir beach
A new island have popped up near Sonmiani beach of Balochistan— discovered by the fishermen sailing along the coast on Thursday.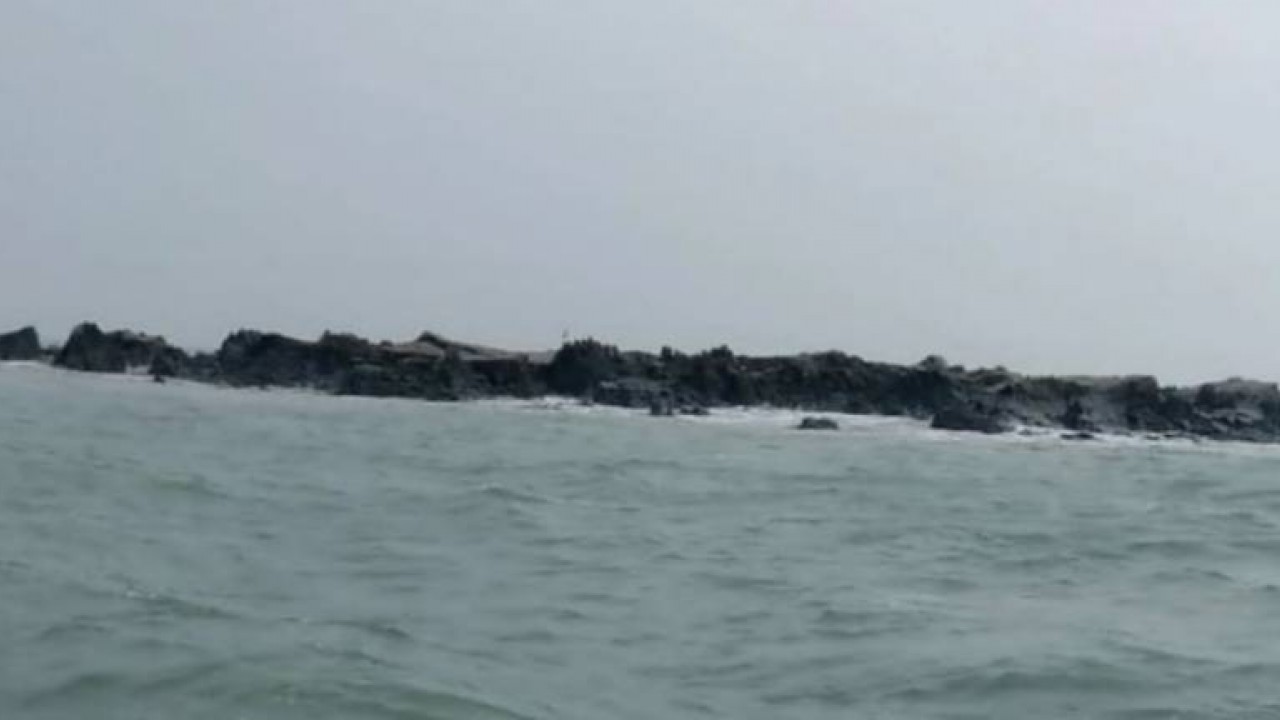 The technical advisor on marine fisheries at World Wild Fund (WWF), Muhammad Moazzam Khan said that the new island appeared in west off the coast of Sonmiani near Kund Malir.
"Such phenomena occurs due to geographical changes within the ocean depths," he said adding that these kind of small islands emerge, remain in place for a while and then diminish back into the waters.
It is pertinent mention here that such Islands had earlier emerged at the same location in 2000 and 2010.
The first known emergence, during November 1945, was concurrent with an earthquake of magnitude 8.0.
The 2nd and 3rd emergences were in March 1999 and November 2010 respectively.
In 2013, an island emerged off Gwadar coast after a powerful 7.7 magnitude earthquake struck Pakistan. However, the island disappeared after some time.
Landsat images of March 1999 and November 2010 emergences indicate appearance of round-shaped island of 4.4 and 5.2 hectare area, followed by erosion and disappearance. The island was composed of mud breccias and circular vents spewing mud slurry and methane gas.
Four electrocuted to death in Karachi as heavy rain lashes port city
Karachi: At least four people were electrocuted to death in Karachi as heavy rain and thunderstorms wreaked havoc in the city on Saturday.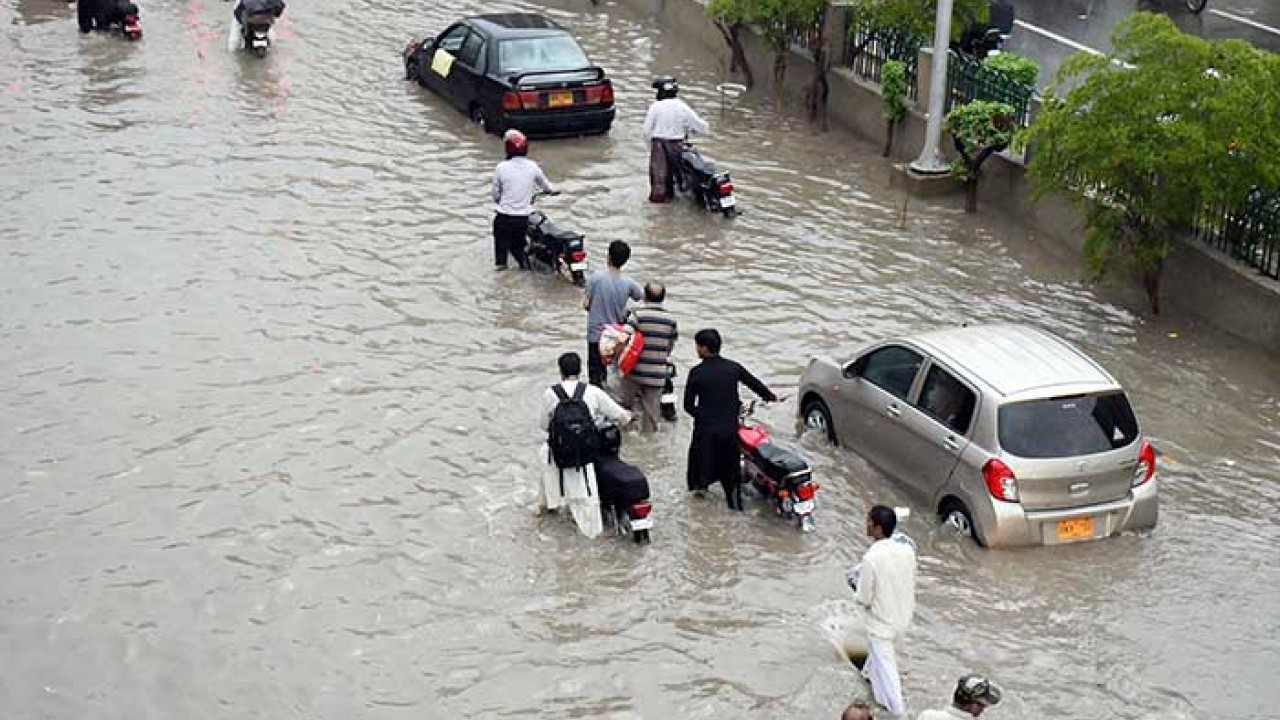 According to local media, under the influence of a strong monsoon system different areas of Karachi are receiving heavy downpour.
As per initial reports, a four-year-old girl died of electrocution in Shah Rasool Colony area of Clifton, while rest of the three deaths were reported in Baldia Town, Sharifabad and Light House areas.
Pakistan Meteorological Department (PMD) reported Saadi Town received around 81 millimetres of rain, Gulshan-e-Hadeed 73mm, PAF Base Faisal 70mm, North Karachi 48mm, Surjani Town 38.8mm while 11.6 mm of rain was reported in Orangi Town.
On the other hand, the Met Office has predicted more rain coupled with thunderstorm in Karachi today.
Pakistan's COVID-19 death toll crosses 27,000 mark
Islamabad: Pakistan is presently experiencing the fourth wave of coronavirus which is said to be deadlier and more contagious than previous three COVID waves.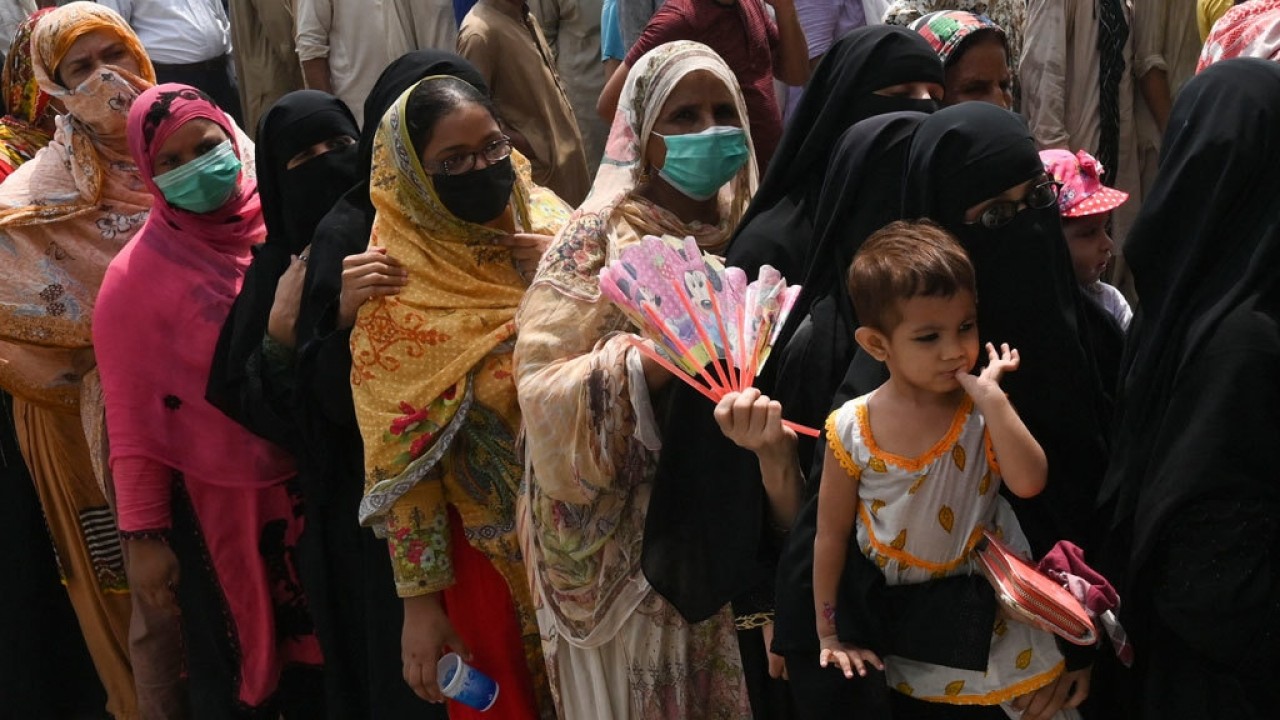 According to National Command and Operations Center (NCOC), around 3,012 cases of coronavirus were reported while 66 people succumbed to the disease in the last 24 hours, taking the total death toll to 27,004.
The total number of cases has reached 1,215,821.
As many as 1,112,236 patients have recovered from the disease with 5,039 critical cases.
Punjab
The number of patients swelled to 418,196 in the province with 12,319 causalities.
Sindh
The number of infections has surged to 447,678 in the province, while the death toll has reached 7,210.
Khyber Pakhtunkhwa
The confirmed cases have surged to 169,972 in the province with 5,329 casualties.
Balochistan
There are 32,671 confirmed cases while 344 patients have died from the infection so far.
AJK and Gilgit-Baltistan
There are 33,551 coronavirus cases in the AJK while the death toll has reached 727. On the other hand, there are 10,204 cases in GB with 182 coronavirus deaths.
Islamabad
There are 103,549 cases in the capital city while 893 people have lost their lives.