Bride dies of heart attack at wedding, sister weds groom with her body in next room
Incidents like marrying sister-in-law are common all over the world, but a strange incident took place in India where a man tied the knot with the sister of her deceased wife shortly after the death of his to be a wife—while her body was placed in the next room.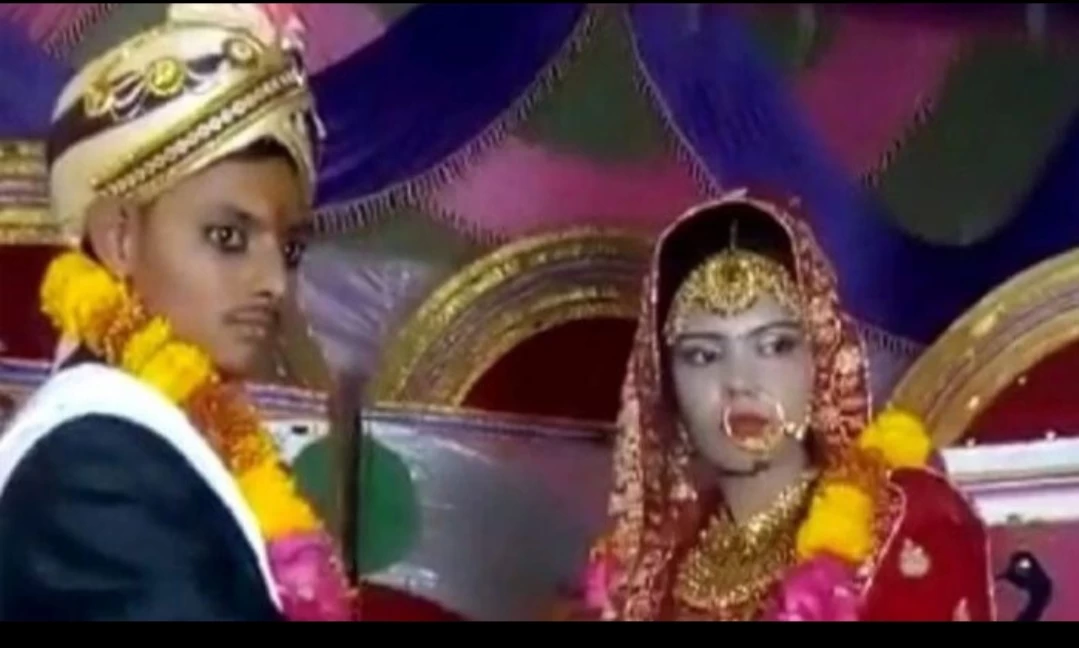 As per foreign media, the incident took place in the Indian state of Uttar Pradesh, where a young bride comatose just before her wedding ceremony.
People attending the wedding said that the bride was not feeling well on the day of the marriage after which she fell unconsciously while the bride and the groom were exchanging garlands.
An ambulance was called to the scene, where the paramedics confirmed the death of the bride and told that she suffered a heart attack.
After the doctor pronounced the bride dead, the families of the bride and groom agreed the bride's younger sister would wed the groom.
The brother of the bride said that it was a strange situation for us that the body of one of my sisters was lying in one room and the other sister was getting married in the next room.