Six Palestinians injured by Israeli gunfire in West Bank
Jenin: Six Palestinians including a woman sustained serious injuries while five others were taken into custody after Israeli army opened gunfire following a military force stormed residential neighborhoods on Monday to detain Palestinians in the West Bank.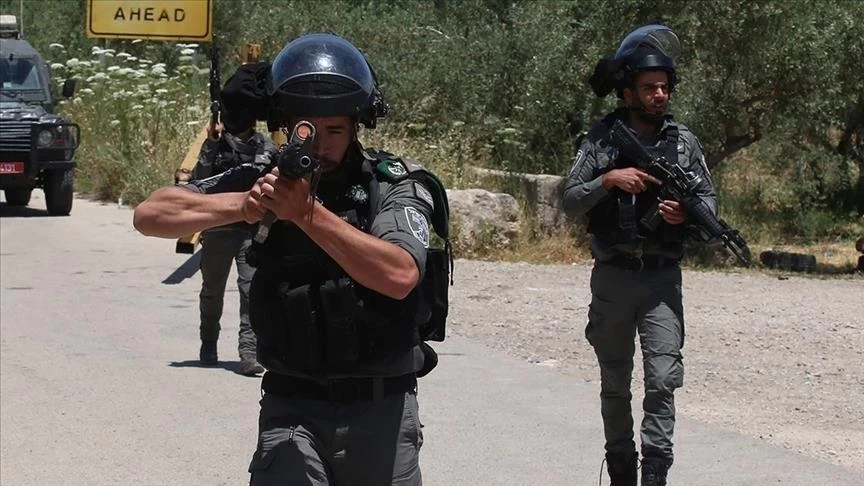 As per an eyewitness, "A force of Mista'arvim [a military special force disguised in Arab civilian clothes] stormed the city's neighborhoods at dawn to arrest Palestinians".
The clashes erupted between Palestinian residents and Israeli forces during the raid.
Reportedly, a number of Palestinian Civil Defense vehicles were hit by Israeli army bullets.
Israeli raids into Palestinian areas under the control of the Palestinian Authority usually trigger clashes with Palestinian youths.
In addition, Israeli forces use live and rubber bullets and tear gas canisters to disperse stone-throwing Palestinians.
With 73 new fatalities, Pakistan's COVID-19 death count nears 27,000
Islamabad: Pakistan is witnessing daily surge in COVID-19 cases with authorities linking the upswing to the deadly fourth wave. Today country's positivity rate is on 4.78%.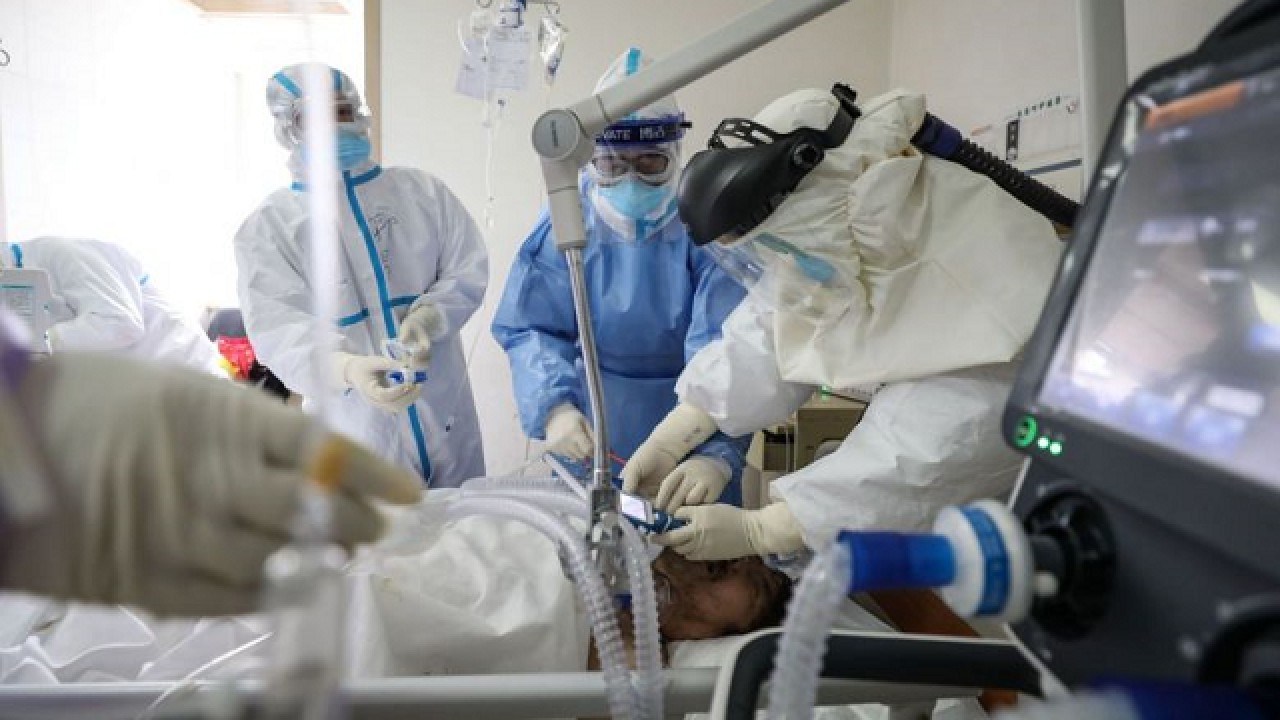 As per National Command and Control Center (NCOC), around 2,714 cases of coronavirus were reported while 73 people succumbed to the disease in the last 24 hours, taking the total death toll to 26,938.
Pakistan conducted a total of 56,733 tests in the last 24 hours.
As per the NCOC, total confirmed cases are 1,212,809 whereas 5,122 are under critical care.
Punjab
The number of patients swelled to 416,901 in the province with 12,291 causalities.
Sindh
The number of infections has surged to 446,840 in the province, while the death toll has reached 7,192.
Khyber Pakhtunkhwa
The confirmed cases have surged to 169,429 in the province with 5,310 casualties.
Balochistan
There are 32,658 confirmed cases while 344 patients have died from the infection so far.
AJK and Gilgit-Baltistan
There are 33,490 coronavirus cases in the AJK while the death toll has reached 727. On the other hand, there are 10,198 cases in GB with 182 coronavirus deaths.
Islamabad
There are 103,293 cases in the capital city while 892 people have lost their lives.
New island emerges near Balochistan's Kund Malir beach
A new island have popped up near Sonmiani beach of Balochistan— discovered by the fishermen sailing along the coast on Thursday.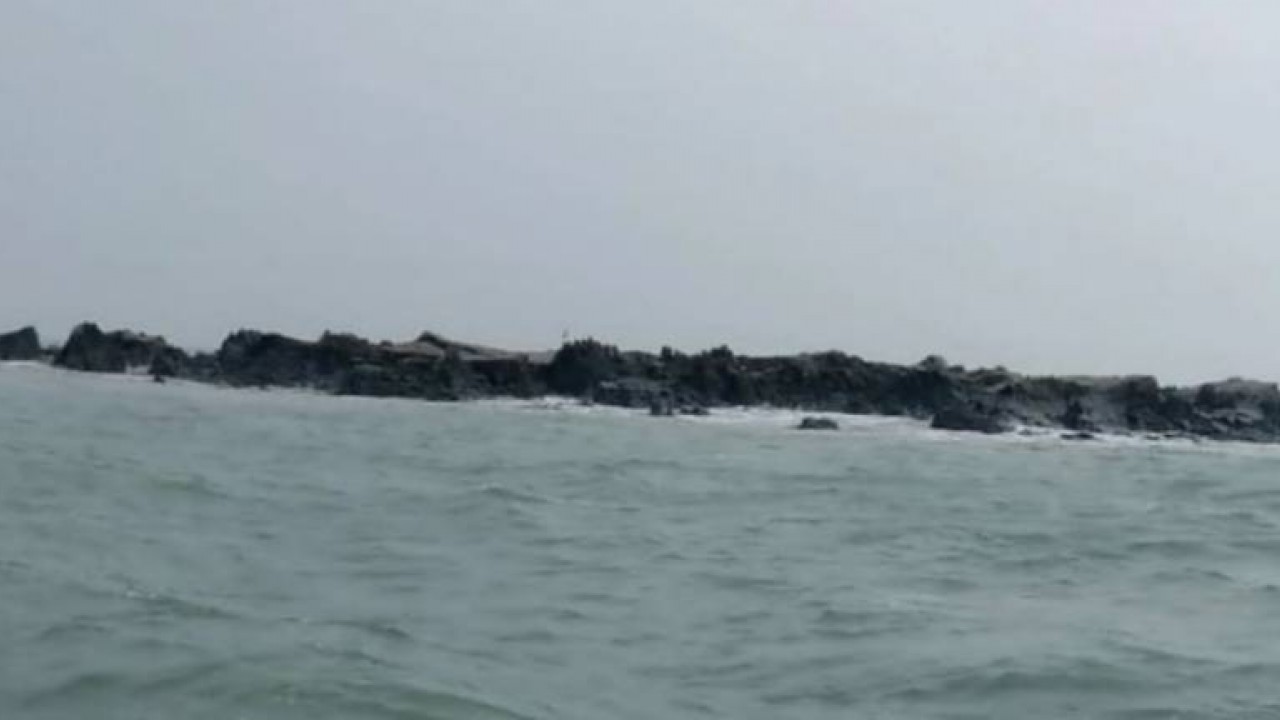 The technical advisor on marine fisheries at World Wild Fund (WWF), Muhammad Moazzam Khan said that the new island appeared in west off the coast of Sonmiani near Kund Malir.
"Such phenomena occurs due to geographical changes within the ocean depths," he said adding that these kind of small islands emerge, remain in place for a while and then diminish back into the waters.
It is pertinent mention here that such Islands had earlier emerged at the same location in 2000 and 2010.
The first known emergence, during November 1945, was concurrent with an earthquake of magnitude 8.0.
The 2nd and 3rd emergences were in March 1999 and November 2010 respectively.
In 2013, an island emerged off Gwadar coast after a powerful 7.7 magnitude earthquake struck Pakistan. However, the island disappeared after some time.
Landsat images of March 1999 and November 2010 emergences indicate appearance of round-shaped island of 4.4 and 5.2 hectare area, followed by erosion and disappearance. The island was composed of mud breccias and circular vents spewing mud slurry and methane gas.
Residing in London, Nawaz Sharif gets COVID-19 jab in Lahore
As per reports quoting sources, Pakistan Muslim League-Nawaz (PML-N) President's corona vaccine was entered by a vaccinator named Naveed Altaf.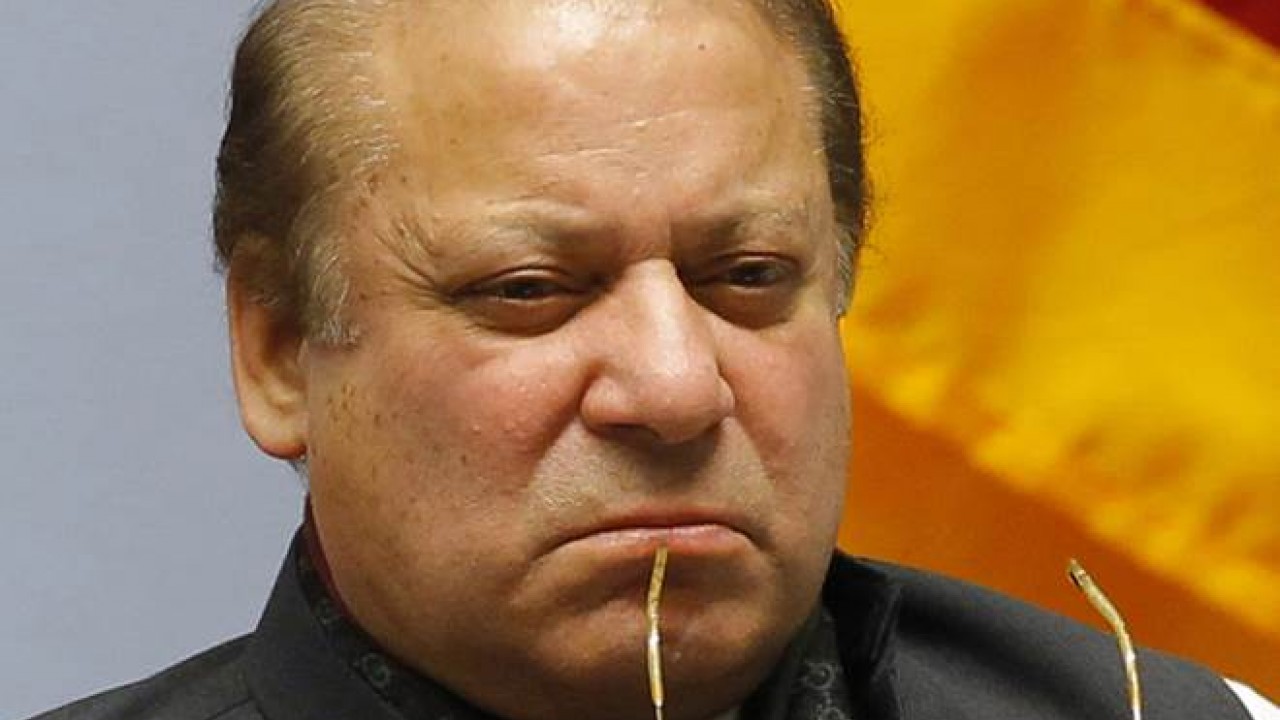 According to GNN, former Prime Minister Nawaz Sharif has been partially vaccinated against novel coronavirus at Govt Kot Khawaja Saeed Hospital in Lahore.
GNN obtained Former Prime Minister's COVID-19 vaccine status, according to which he has received the first jab of Sinovac-CoronaVac and has been summoned for the second dose on October 20, 2021.
As per reports quoting sources, Pakistan Muslim League-Nawaz (PML-N) Supremo's corona vaccine status was entered by a vaccinator named Naveed Altaf.
"The staff of vaccinators under the District Health Authority are making a haul by entering false vaccination status, without even injecting the jab," added sources.
The sources further added that status of thousands of people is being falsely entered on a daily basis.
سرکاری دستاویزات میں سابق وزیراعظم نواز شریف کو بھی کورونا ویکسین لگا دی گئی@NawazSharifMNS #BREAKING #GNNUpdates pic.twitter.com/Ua7g8NdPRq

— GNN (@gnnhdofficial) September 23, 2021
Meanwhile, the Punjab health department took notice of the negligence by the Kot Khwaja Saeed vaccination centre and started an investigation against the centre.
It is pertinent to mention here that the National Command and Operation Centre (NCOC) has directed Federal Investigation Agency (FIA) to act against individuals involved in preparing fake COVID vaccination certificates.