Facebook secretly building smartwatch
California: A new report in American media has said that Facebook is secretly building a smartwatch, a part of its continuing hardware efforts, which will be ready for retail by the next year.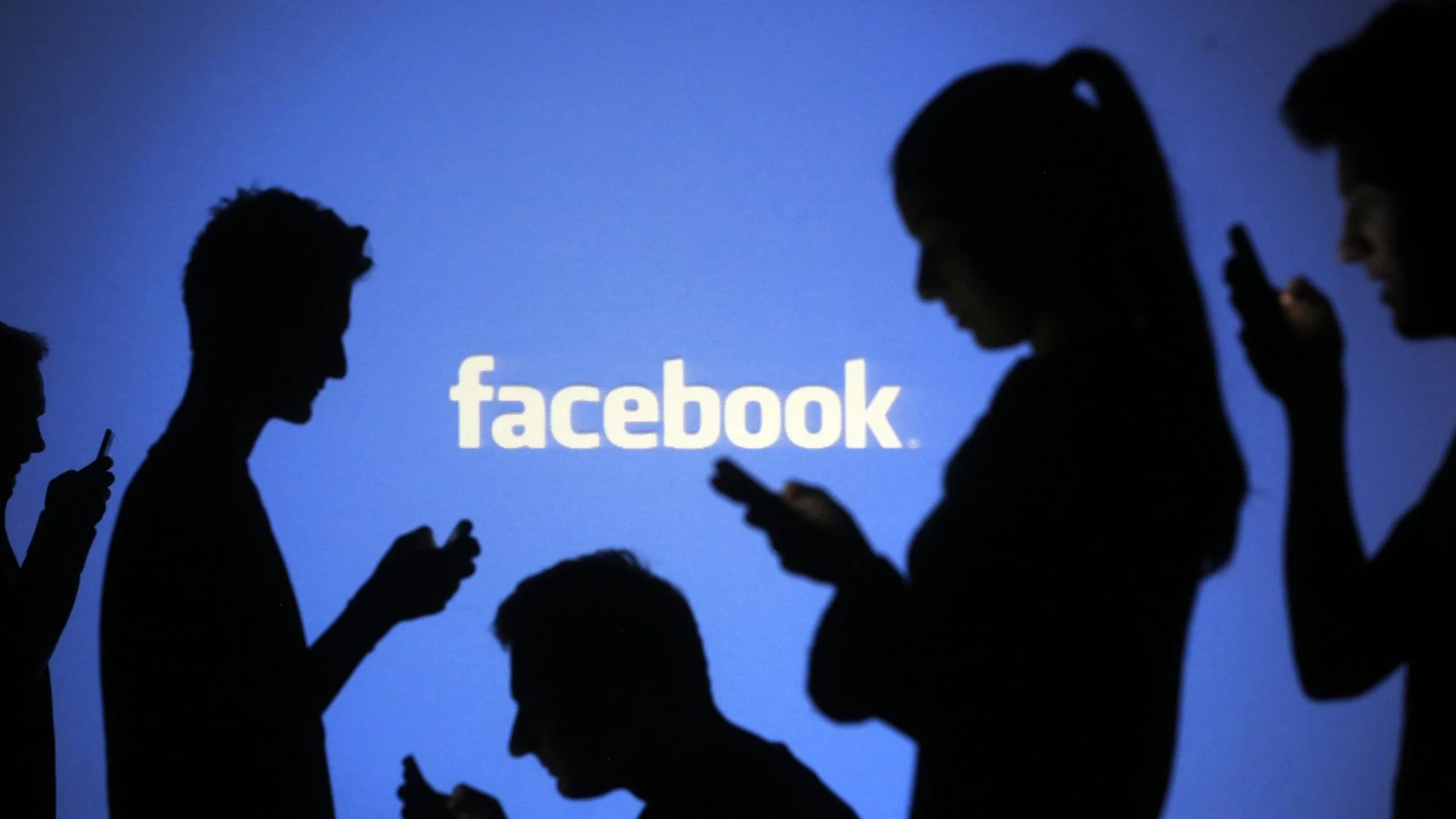 The device is said to be android-based, however it will most likely run later models on its own operating system, which the company is also reportedly developing. It is unclear whether the current watch will run on Google's operating system.
The watch will have health, fitness and messaging systems inbuilt, joining Facebook's virtual reality sets Oculus and its portable video chat devices as part of the company's efforts to expand its footprint in the hardware sector. The company is already producing branded smart glasses with Ray-Ban and an augmented reality research program dubbed Project Aria.
Facebook has not commented on the news.
Facebook also acquired neural interface startup CTRL-Labs in 2019, a company that specializes in building wireless input mechanisms, including devices that could transmit electrical signals from the brain to devices without the need for traditional touchscreen or physical buttons.