Malala urges world leaders to take urgent action over situation in Afghanistan
London: Nobel Peace laureate Malala Yousafzai has urged world leaders to take immediate action as Taliban retakes Afghanistan.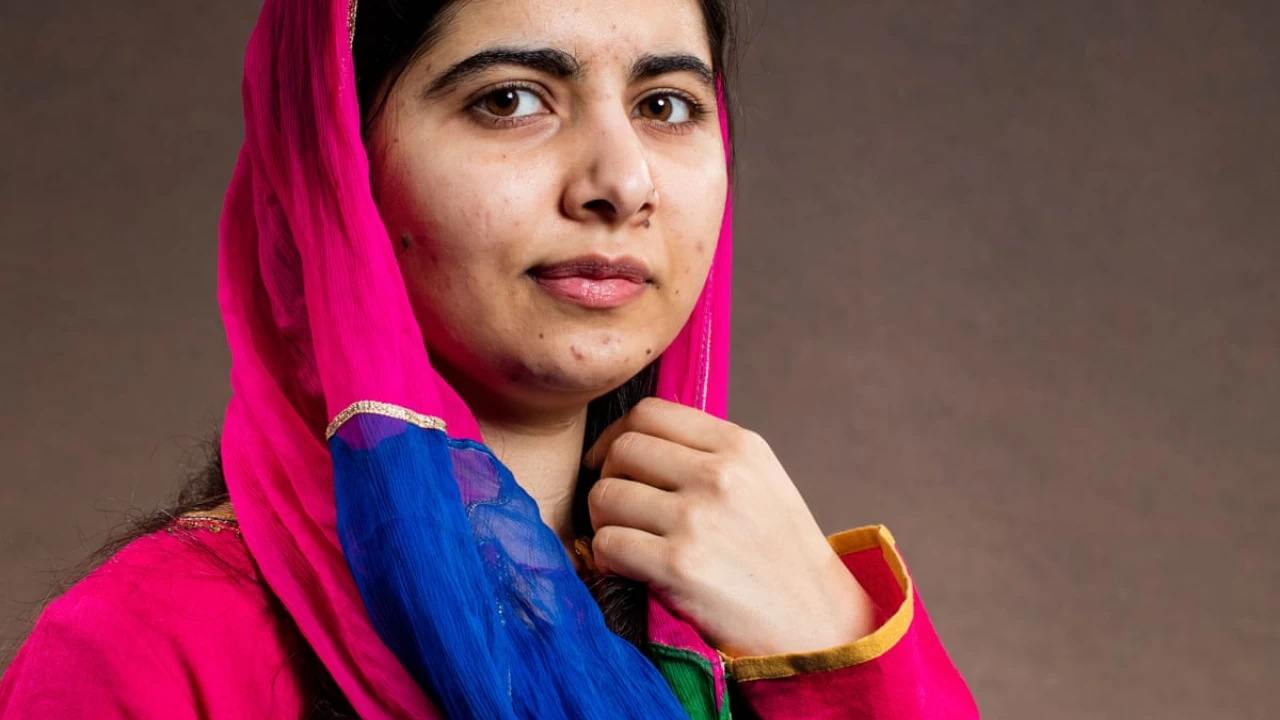 According to Al-Jazeera, the 23-year old Nobel peace prize winner expressed deep concern over the situation in Afghanistan, particularly the safety of women and girls.
Yousafzai said that United States (US) President Joe Biden "has a lot to do" and must "take a bold step" to protect the Afghan people.
"This is actually an urgent humanitarian crisis right now that we need to provide our help and support," she said adding that she had been trying to reach out to several world leaders.
The Taliban has declared the war in Afghanistan over, after its fighters swept into the capital, Kabul, and President Ashraf Ghani fled the country.
Taliban fighters patrolled the streets of Kabul on Monday as thousands of Afghans mobbed the city's airport trying to flee the group's feared hardline brand of rule.
In addition, scores of Afghans ran alongside a US military plane and several clung to the side as the jet took off.
As per senior US military officials, the chaos left seven dead, including several who fell from the flight.