Swedish PM announces intention to resign in autumn
Swedish Prime Minister Stefan Lofven announced on Sunday that he plans to resign in November, according to Swedish media.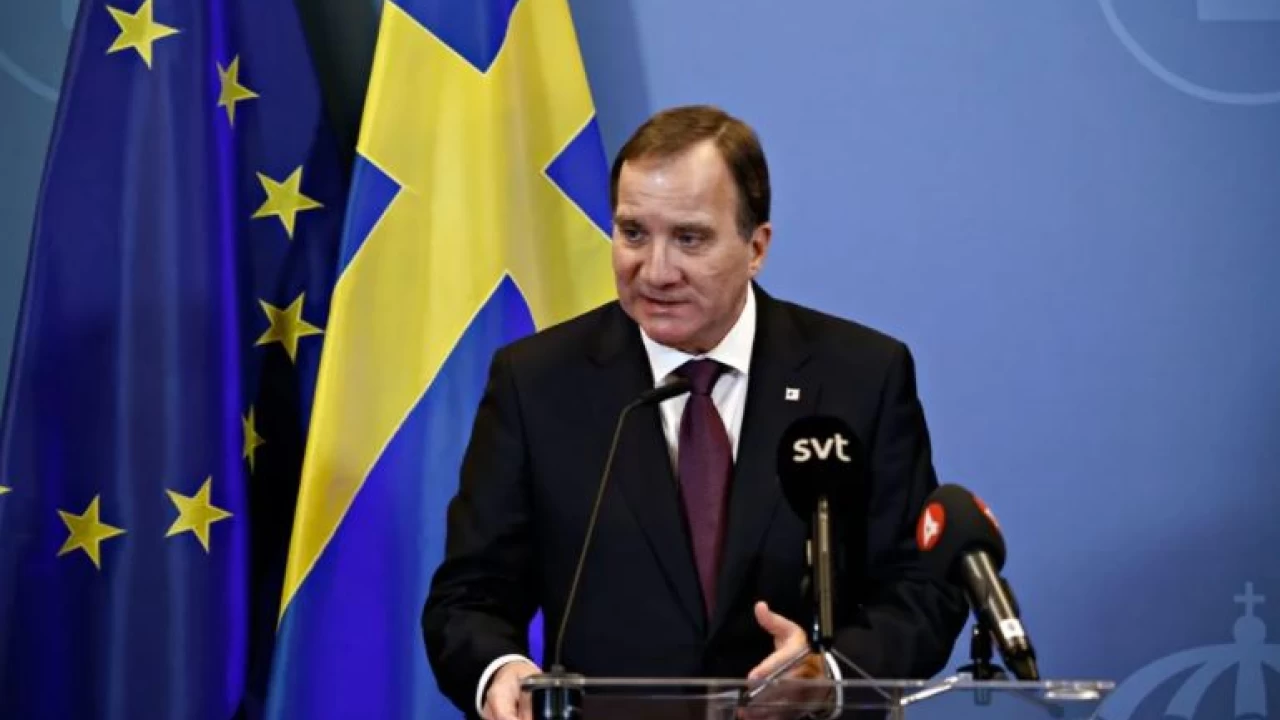 Lofven confirmed his intention to step down as leader of the Swedish Social Democratic Party as well as from his prime ministerial post during his party's annual conference in the autumn.
The decision had been a long time coming, he thought during a speech, conceding that the party needed new leadership and some new energy.
The 64-year-old has already resigned once back in June, as a result of a vote of no confidence, but that was only for a few days.
He was later nominated as Premier again and got the necessary votes in the Swedish parliament.
The June crisis was elicited by a quarrel with the Left Party over rent controls for new buildings.
Lofven currently leads a sectional government, the third he has headed.
He formed the first one after the 2014 general election, and the second one only came into being after months of political wrangling following the 2018 election.