Swedish PM announces intention to resign in autumn
Swedish Prime Minister Stefan Lofven announced on Sunday that he plans to resign in November, according to Swedish media.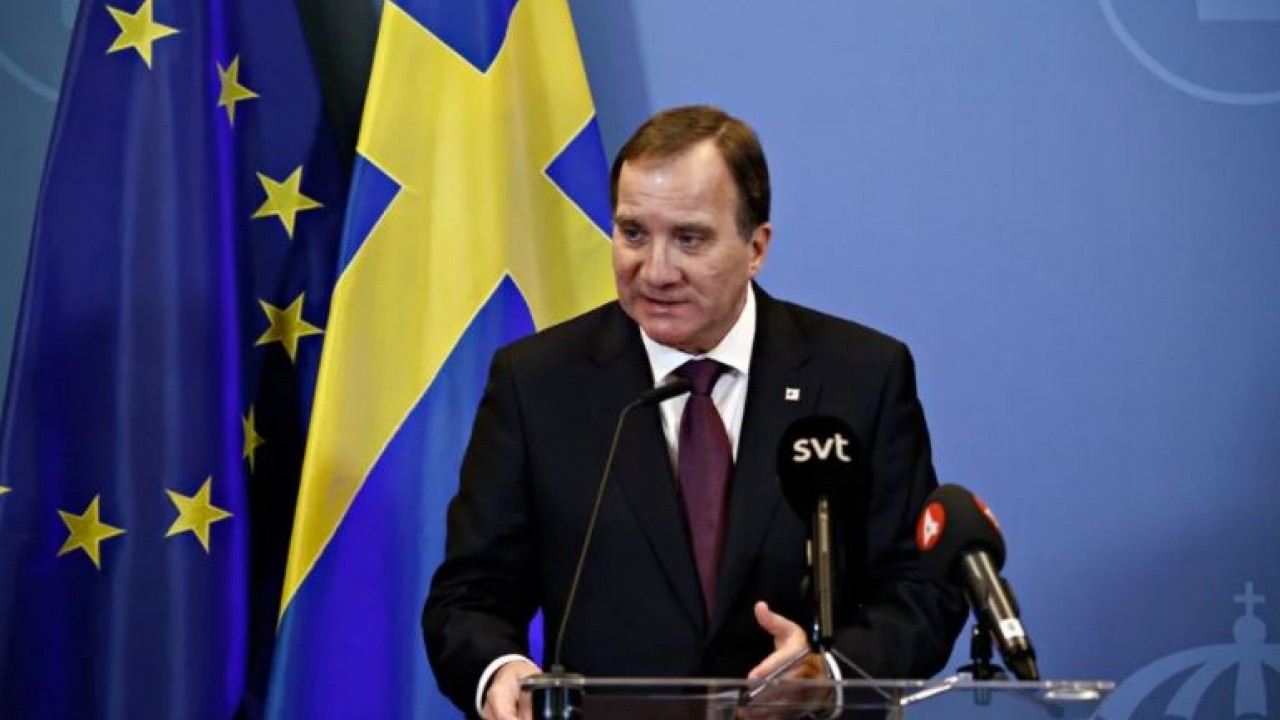 Lofven confirmed his intention to step down as leader of the Swedish Social Democratic Party as well as from his prime ministerial post during his party's annual conference in the autumn.
The decision had been a long time coming, he thought during a speech, conceding that the party needed new leadership and some new energy.
The 64-year-old has already resigned once back in June, as a result of a vote of no confidence, but that was only for a few days.
He was later nominated as Premier again and got the necessary votes in the Swedish parliament.
The June crisis was elicited by a quarrel with the Left Party over rent controls for new buildings.
Lofven currently leads a sectional government, the third he has headed.
He formed the first one after the 2014 general election, and the second one only came into being after months of political wrangling following the 2018 election.
'Chittagong test': Pakistan thrash Bangladesh by eight wickets
Pakistan chased down the 202-run target with eight wickets in hand.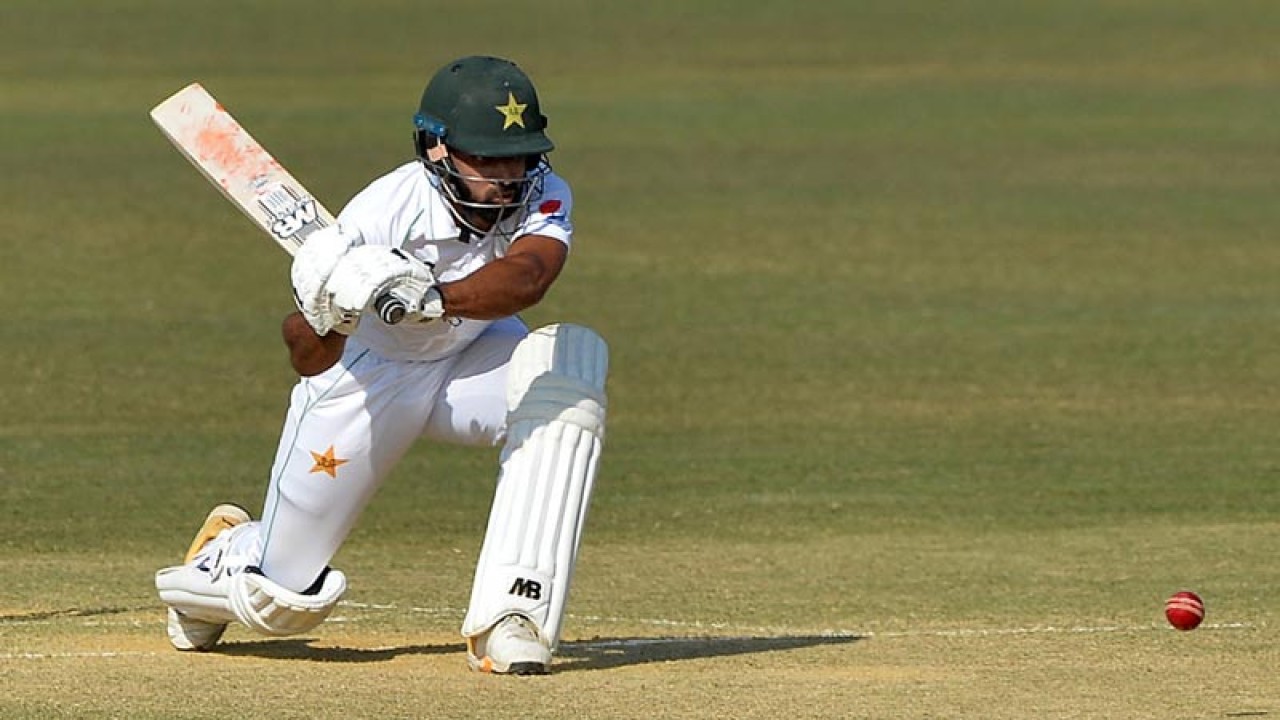 Dhaka: In the key match of Chittagong test, Pakistan thrashed Bangladesh by eight wickets Tuesday.
Pakistan chased down the 202-run target with eight wickets in hand.
It is pertinent to mention here that this was the second time in Pakistan's Test history, which stretch 440 matches, that an opening pair recorded two century stands in a match.
Bangladesh had got off to a positive start with Mushfiqur hitting a boundary off the first ball of the morning, bowled by Hasan Ali.
But two balls later he left a delivery that darted back in and departed for 16 after Hasan uprooted his off-stump.
Twitter Chief Technology Officer Agrawal to replace Dorsey as CEO
Dorsey is stepping down as chief of the social media company.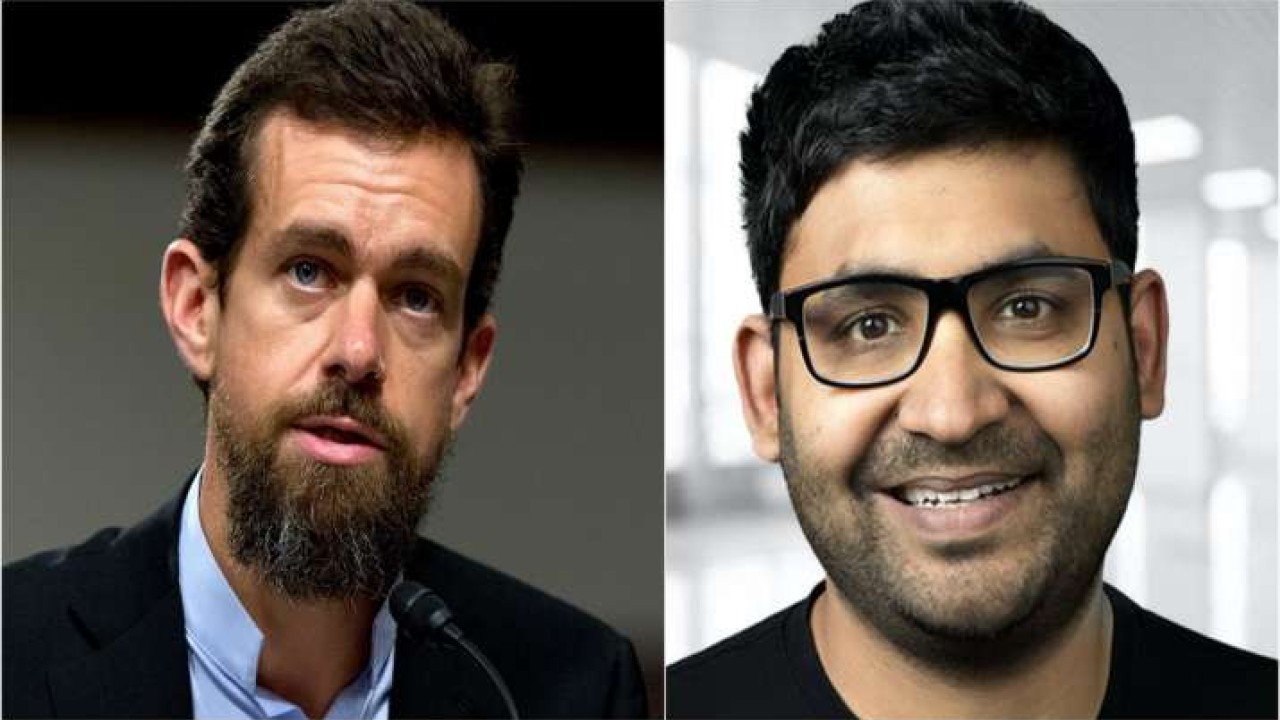 Twitter CEO Jack Dorsey is stepping down as chief of the social media company, effective immediately. Parag Agrawal, Twitter's chief technology officer, will take over the helm, the company said Monday.
Shares of Twitter were down about half a percent before noon on Monday.
Dorsey, 45, was serving as both the CEO of Twitter and Square, his digital payments company. Dorsey will remain a member of the board until his term expires at the 2022 meeting of stockholders, the company said. Salesforce President and COO Bret Taylor will become the chairman of the board, succeeding Patrick Pichette, a former Google executive, who will remain on the board as chair of the audit committee.
"I've decided to leave Twitter because I believe the company is ready to move on from its founders," Dorsey said in a statement, though he didn't provide any additional detail on why he decided to resign.
Agrawal will have to meet Twitter's aggressive internal goals. The company said earlier this year it aims to have 315 million monetizable daily active users by the end of 2023 and to at least double its annual revenue in that year.
Agrawal, who's served as CTO since 2017, has been with Twitter for more than a decade. He had been in charge of strategy involving artificial intelligence and machine learning and he led projects to make tweets in users' timelines more relevant to them.
Agrawal was also previously tasked with finding a leader for Project Bluesky, a research project Twitter launched to establish open and decentralized standards for social media platforms. Dorsey had previously said Bluesky will help social media companies collaborate on how posts are promoted to users and will give users more control over the content they see. Bluesky could also make it easier for the social networks to enforce restrictions against hate speech and other abuse, essentially helping them share the load at a lower cost.
Agrawal held research internships at AT&T, Microsoft and Yahoo prior to joining Twitter.
Dorsey said in an email he published on Twitter that Agrawal has been his choice to lead the company "for some time given how deeply he understands the company and its needs."
Dorsey was nearly ousted last year when Twitter stakeholder Elliott Management had sought to replace him. Elliott Management founder and billionaire investor Paul Singer had wondered whether Dorsey should run both of the public companies. Singer called for Dorsey to step down as CEO of one of them before the investment firm reached a deal with Twitter's management.
Dorsey, who co-founded the social media giant in 2006, served as CEO until 2008 before being pushed out of the role. He returned to lead Twitter in 2015 after former CEO Dick Costolo stepped down.
Shares have jumped 85% since Dorsey took over as CEO on Oct 5. 2015. Square stock has surged 1,566% since its initial public offering on Nov. 19, 2015.
SOURCE: CNBC
Key federal cabinet meeting to be held today
Federal Cabinet is scheduled to discuss a 13-point agenda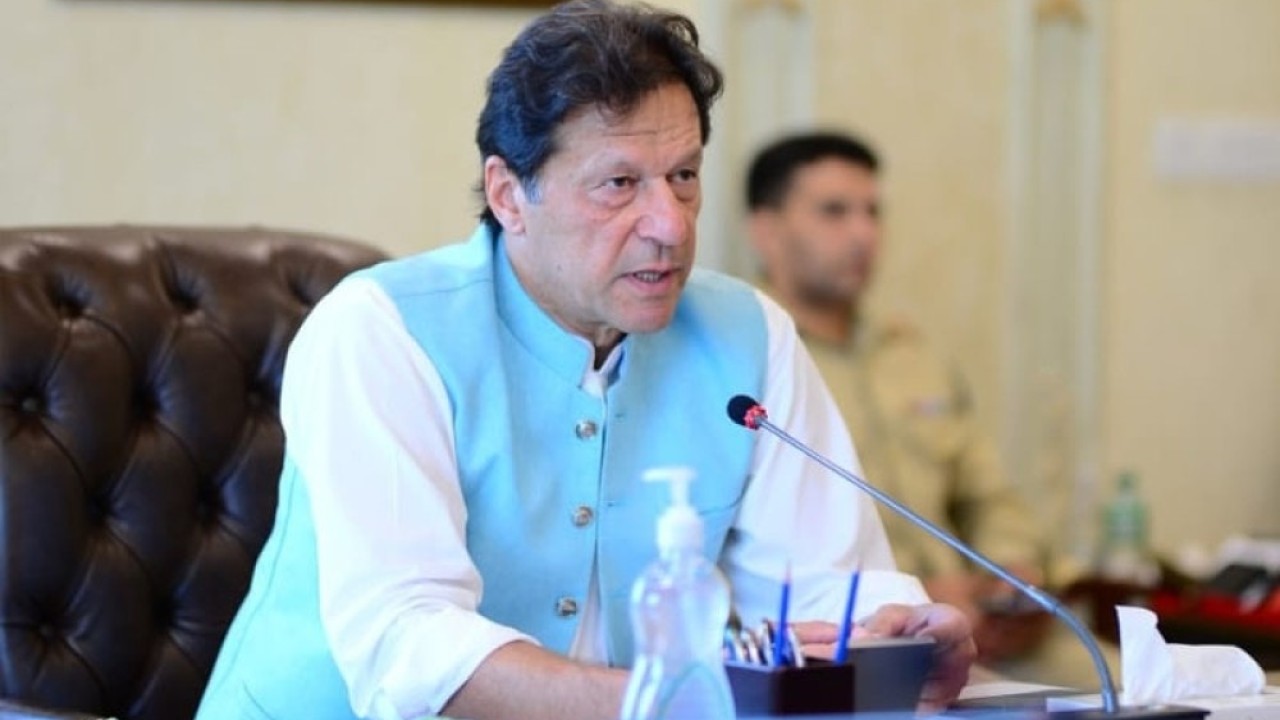 Islamabad: The federal cabinet will meet today in Islamabad to discuss economic and political situation including current status of Covid-19 in the country.
According to details, Prime Minister Imran Khan will preside over the federal cabinet meeting at his office which is scheduled to discuss a 13-point agenda.
A detailed briefing on economic indicators will be given in the Cabinet meeting. The meeting will also be briefed on the vacancies of CEOs and MDs in various ministries and divisions while the cabinet will approve relaxation in the National Aviation Policy 2019 Act.
The cabinet meeting will also consider Roll 68 of Civil Aviation of the flight altitude of aircraft. The cabinet will also approve vehicle import scheme for officials of Pakistani embassy in Iran.