Racist comments: UK Police arrests 42-year-old woman
UK Police arrested a 42-year-old woman in Sheffield for posting racist comments about the death of a five-year-old Afghan boy.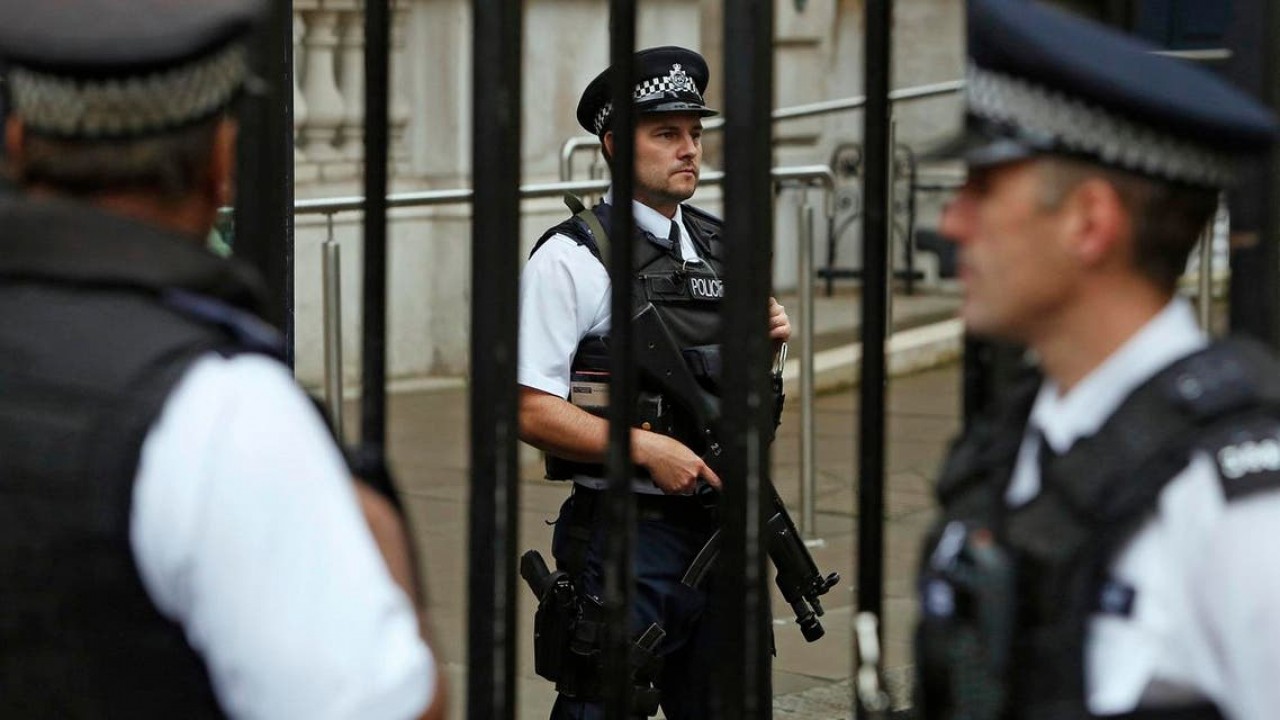 The woman was arrested on suspicion of malicious communications and racially aggravated public order offences.
"The arrest relates to comments made online following the death of a five-year-old boy in the city earlier this week," the statement added.
A five-year-old Afghan refugee who arrived in the UK with his family just days after fleeing the Taliban fell to his death from a UK hotel window last week.
The boy is believed to have died after falling from the ninth floor of the OYO Sheffield Metropolitan Hotel in South Yorkshire.
"I would like to remind people that comments made online can have serious consequences," Acting Detective Inspector, Lee Corker, said. "Hate speech or hate crimes will not be tolerated in person or online, and will be dealt with robustly by officers," he added.
Corker said "social media channels are monitored, and whilst we encourage discussion, offensive comments may be investigated. Please consider the impact your words may have before you post."
Pakistan offers to host OIC FMs on Afghanistan situation
In a video message, the Foreign Minister Shah Mahmood Qureshi said Pakistan fully endorses this initiative of Saudi Arabia, the current OIC summit chair.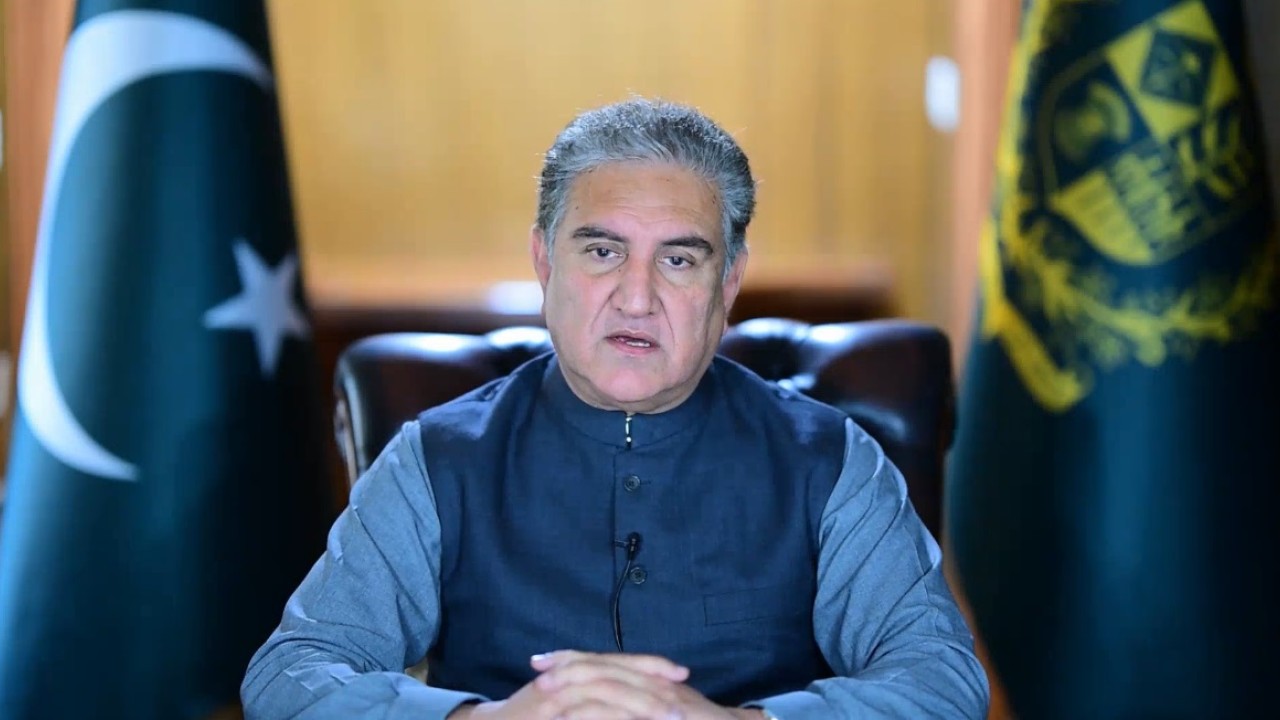 Islamabad: Pakistan has offered to host the extraordinary session of the Council of Foreign Ministers of the Organization of Islamic Cooperation (OIC) to discuss the latest situation in Afghanistan.
In a video message, the Foreign Minister Shah Mahmood Qureshi said Pakistan fully endorses this initiative of Saudi Arabia, the current OIC summit chair.
He said Pakistan also offers to host this meeting in Islamabad on the 17th of next month.
Shah Mahmood Qureshi said we are confident that the OIC member states will endorse this offer.
He said Afghanistan is currently facing a serious humanitarian situation as millions of Afghans including women and children are confronted with an uncertain future due to a shortage of food, medicine and other essential living supplies.
The Foreign Minister said the advent of winter has exacerbated the humanitarian crisis.
He urged the OIC to step up to alleviate the humanitarian needs of the Afghan people, provide immediate and sustained support to them, and continue to remain engaged with them for the wellbeing and prosperity of Afghanistan.
'Chittagong test': Pakistan thrash Bangladesh by eight wickets
Pakistan chased down the 202-run target with eight wickets in hand.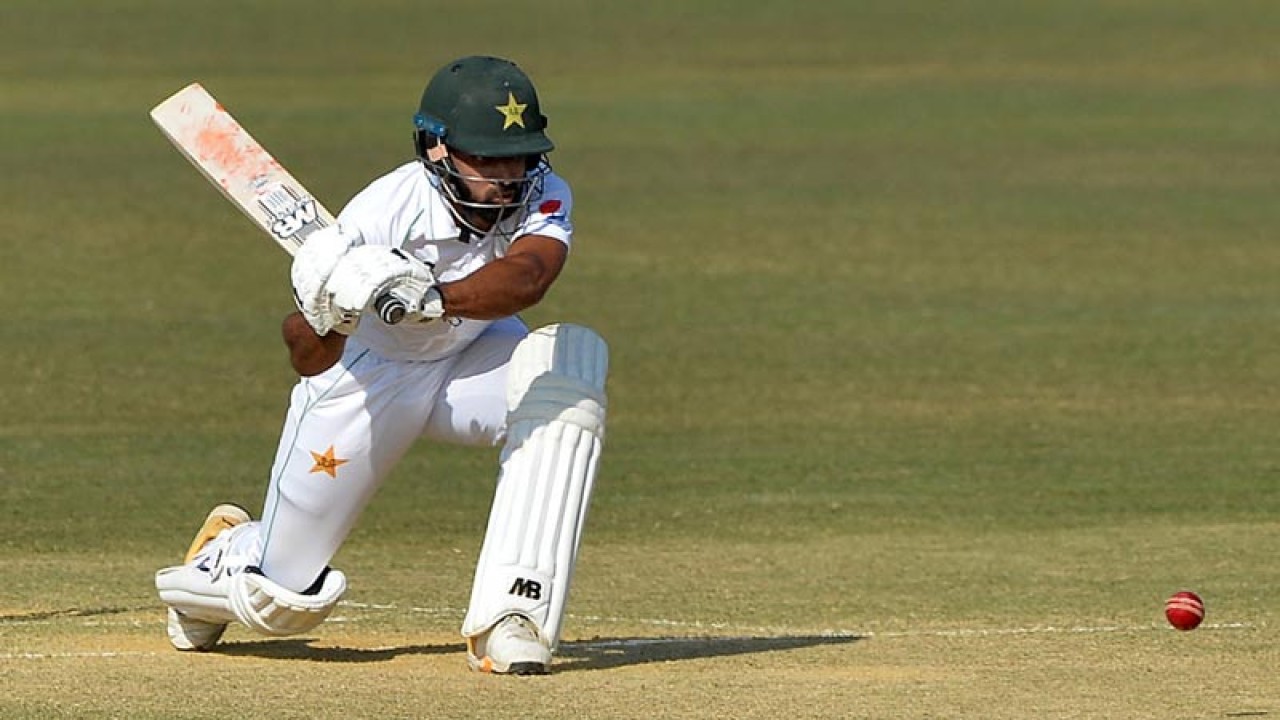 Dhaka: In the key match of Chittagong test, Pakistan thrashed Bangladesh by eight wickets Tuesday.
Pakistan chased down the 202-run target with eight wickets in hand.
It is pertinent to mention here that this was the second time in Pakistan's Test history, which stretch 440 matches, that an opening pair recorded two century stands in a match.
Bangladesh had got off to a positive start with Mushfiqur hitting a boundary off the first ball of the morning, bowled by Hasan Ali.
But two balls later he left a delivery that darted back in and departed for 16 after Hasan uprooted his off-stump.
Sweden's first female PM Magdalena Andersson reappointed days after quitting
Sweden's first female prime minister Magdalena Andersson was reappointed on Monday days after she quit amid political turmoil and jostling ahead of elections.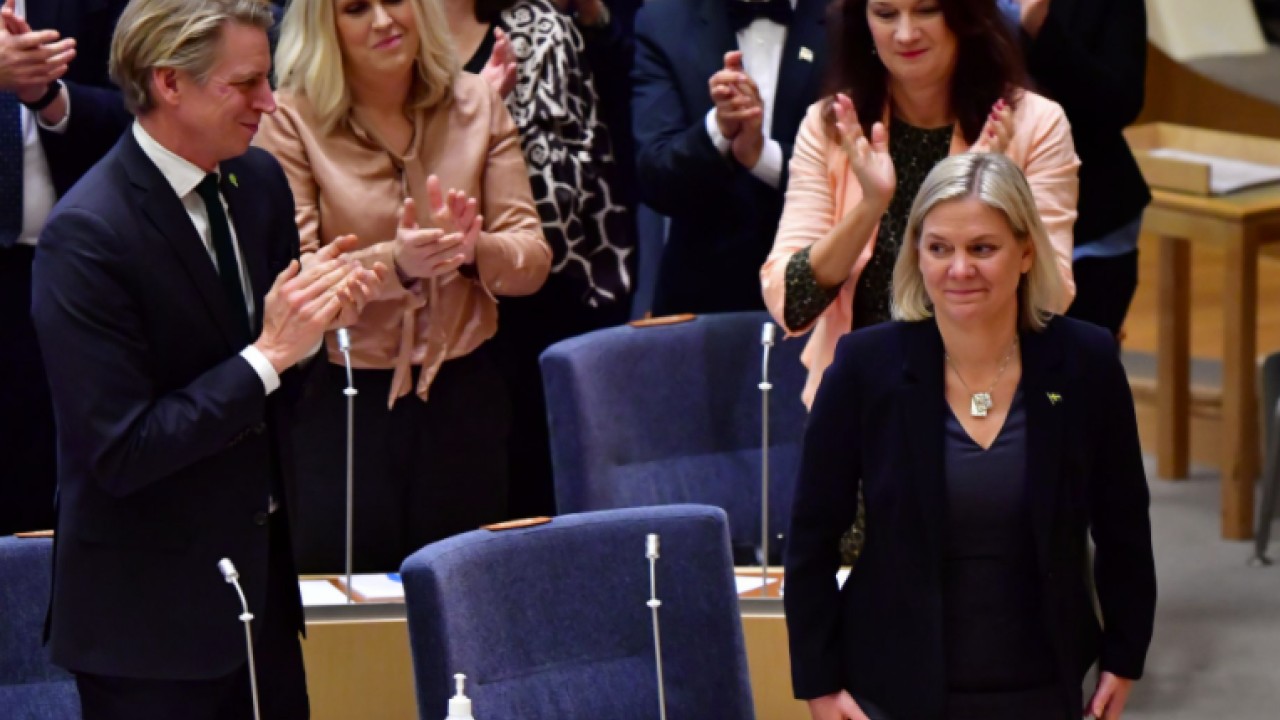 Lawmakers narrowly elected her premier for the second time in less than a week after she set out plans for a minority government made up of only her Social Democrats.
The former finance minister had won a similar vote on Wednesday but threw in the towel hours later after a junior coalition partner left the government over a lost budget vote. read more
"Like all minority governments, we will seek co-operation with other parties in parliament, and I see good opportunities to do so," Andersson, whose party holds 100 seats in the 349-seat parliament, told a news conference.
"The Social Democrats have the biggest party group in parliament by a wide margin. We also have a long tradition of cooperation with others and stand ready to do what is needed to lead Sweden forward."
The leader of the right-wing opposition Moderate Party, Ulf Kristersson, described the incoming administration as a "nine-month caretaker government" and said it would not be able to achieve much in the run-up to elections due in September 2022.
Andersson will have to lead one of Sweden's weakest governments in recent decades, and govern on a budget in part formulated by three opposition parties, including the anti-immigration Sweden Democrats, whose gains over the past decade lie at heart of Sweden's political turmoil.
Parliament adopted budget amendments put forward by the opposition last week which heavily reshaped government spending plans.
The Social Democrats have been in power since 2014 supported by parties united by little else than their desire to keep the Sweden Democrats from influencing policy.
The centre-right opposition has struggled to gather enough votes to form a majority government and polls suggest there may be little shift in the political calculus in the next election.
Andersson will face major challenges.
Gang violence plagues the suburbs of major cities. The health service barely coped with the pandemic and needs strengthening, while the government will need to manage a promised transition to a zero-emissions economy.
SOURCE: REUTERS