YouTube Music achieves 50 million subscriber mark
YouTube's music streaming service has surpassed 50 million subscribers. The streaming giant says it is growing quickly as it tries to close the gap with market-leader Spotify.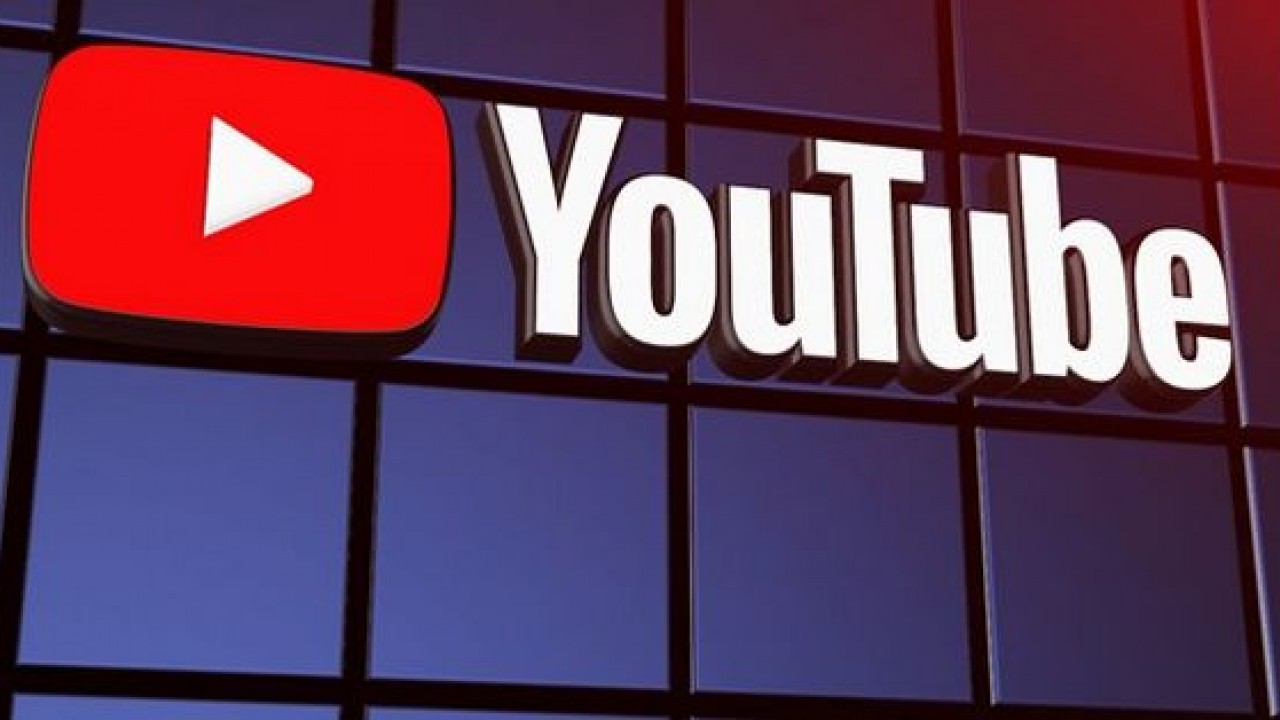 YouTube Music trails rivals Spotify, Amazon and Apple but has been gaining ground, according to market tracker Midia Research. YouTube is a subsidiary of Google.
"Google's YouTube Music has been the standout story of the music subscriber market for the last couple of years, resonating both in many emerging markets and with younger audiences across the globe," Midia analyst Mark Mulligan said in a post.
"The early signs are that YouTube Music is becoming to Gen Z what Spotify was to Millennials half a decade ago."
Spotify had 32 percent of the global music streaming market in the first quarter of this year, while Apple Music accounted for 16 percent and Amazon had 13 percent, according to Midia.
YouTube Music accounted for eight percent, behind China-based Tencent with its 13 percent share, Midia reported.
"We're seeing impressive growth in countries like Korea, India, Japan, Russia and Brazil where music is a top passion," YouTube global head of music Lyor Cohen said in a letter about passing the 50 million subscriber milestone.
"The unique offerings of YouTube Music and Premium are resonating in established and emerging music markets alike."
The overall number of streaming music service subscribers climbed more than 19 million to a total of 487 million in the first quarter of this year, according to Midia.
YouTube Music was the fastest-growing music streaming service last year, as its ranks of subscribers grew some 60 percent, said Mulligan.
"We're in our own lane -- there's no other place where fans can get uninterrupted access to the largest and most diverse catalogue of music, artists and culture," Cohen said in the letter.
"We're making it easy for music fans to go deep and find their thing."
YouTube said in June that it paid more than $4 billion to the music industry during over the prior 12 months.
SOURCE: AFP
Pakistan sees surge in COVID cases, active tally reaches 1,194,198
Islamabad: Pakistan is presently experiencing the fourth wave of coronavirus which is said to be deadlier and more contagious than previous three COVID waves.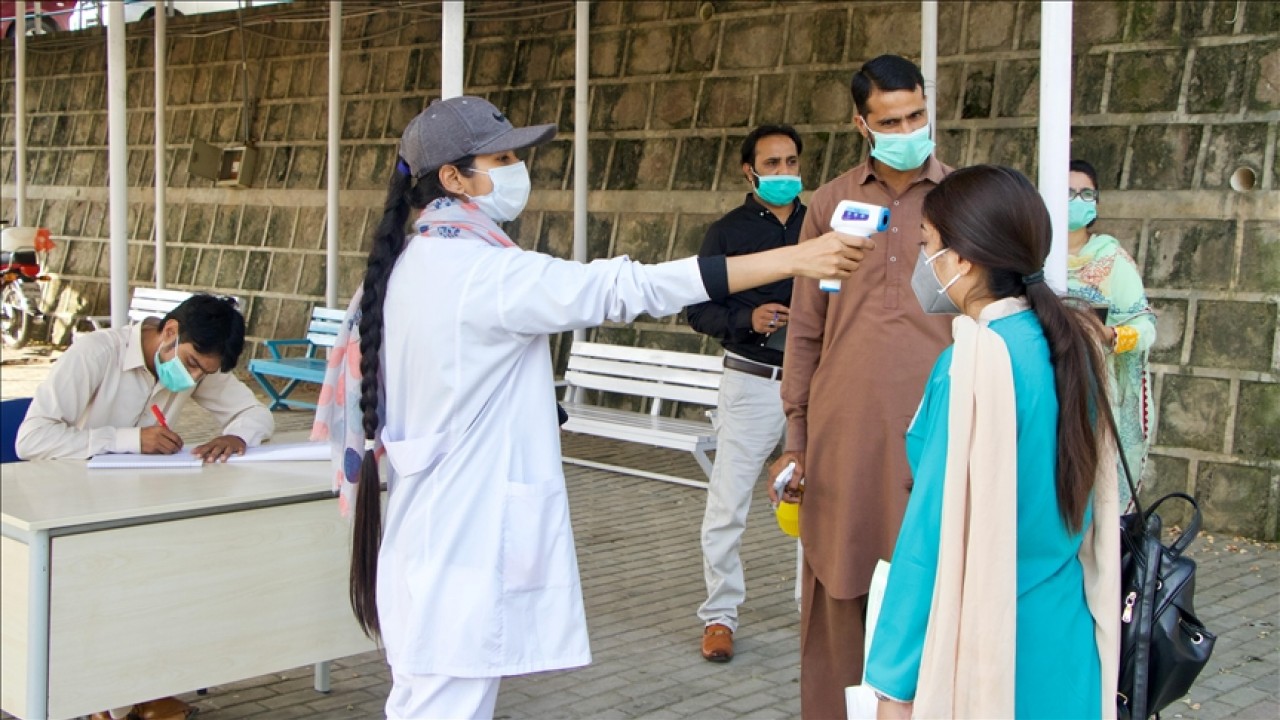 According to National Command and Operations Center (NCOC), around 4,062 cases of coronavirus were reported while 84 people succumbed to the disease in the last 24 hours, taking the total death toll to 26,497.
The total number of cases has reached 1,194,198.
As many as 1,076,112 patients have recovered from the disease with 5,383 critical cases.
Punjab
The number of patients swelled to 408,758 in the province with 12,135 causalities.
Sindh
The number of infections has surged to 441,410 in the province, while the death toll has reached 7,073.
Khyber Pakhtunkhwa
The confirmed cases have surged to 166,564 in the province with 5,175 casualties.
Balochistan
There are 32,480 confirmed cases while 342 patients have died from the infection so far.
AJK and Gilgit-Baltistan
There are 33,037 coronavirus cases in the AJK while the death toll has reached 714. On the other hand, there are 10,109 cases in GB with 179 coronavirus deaths.
Islamabad
There are 101,840 cases in the capital city while 879 people have lost their lives.
North Macedonia: Massive fire engulfs COVID hospital, kills ten patients
Skopje: At least 10 people were killed and many more injured after a massive fire broke at a hospital treating coronavirus patients in Tetovo, North Macedonia.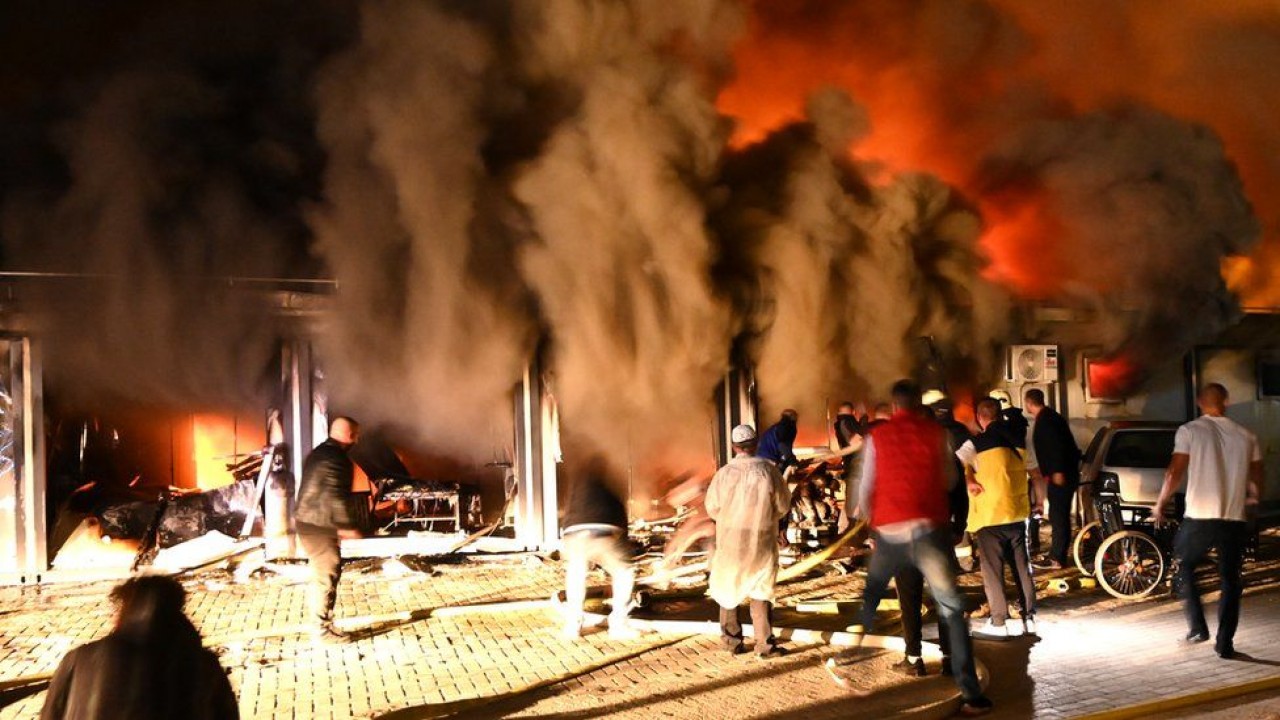 The huge blaze erupted Wednesday night—claiming lives of ten. Fire services and rescue teams rushed to the scene and fought to douse the flames for a couple of hours.
It's not yet clear how the large blaze started or how many patients were inside.
While the cause has yet to be established, the country's Prime Minister Zoran Zaev posted on social media that the fire had followed an on-site explosion.
Огромна трагедија се случи во тетовскиот КОВИД-19 центар. Експлозија предизвикала пожар. Пожарот е изгаснат, но згаснаа и многу животи.

Изразувам најдлабоко сочувство до семејствата и блиските на починатите и посакувам брзо закрепнување на повредените.https://t.co/55sVhZEyXO

— Зоран Заев (@Zoran_Zaev) September 8, 2021
Footage shared on social media showed a building in flames and a thick cloud of black smoke billowing into the air near a main road in the city of Tetovo.
JUST IN - At least 15 people killed and dozens injured after a fire broke at a Covid hospital in North Macedoniapic.twitter.com/FC9lbBoDJJ

— Insider Paper (@TheInsiderPaper) September 8, 2021
The facility was reportedly built last year to help care for COVID-19 patients.
Tetovo deputy fire Chief, Saso Trajcevski said, "The fire was huge because the hospital is modular, there was plastic".
The fire occurred as the former Yugoslav republic celebrated the 30th anniversary of its independence, with festivities in the capital Skopje, including a military parade.
However, investigators have gone to the scene to determine the cause of Yesterday's fire.
Meanwhile, North Macedonia has been battling a surge in COVID-19 cases recently with 701 new cases and 24 deaths in the past 24 hours.
It has recorded more than 6,100 fatalities in total since the start of the COVID outbreak.
Macedonia government had to impose stricter measures, in a bid to prevent the spread of virus.
North Macedonia has a population of around 2 million and its healthcare services are run down as hospitals are overwhelmed in some areas, particularly where vaccination rates are low.
Covid-19 hospitals in other countries have been hit by explosions followed by fires. In Iraq, dozens of people were killed in fires that occurred after oxygen cylinders exploded in April and July.
Four electrocuted to death in Karachi as heavy rain lashes port city
Karachi: At least four people were electrocuted to death in Karachi as heavy rain and thunderstorms wreaked havoc in the city on Saturday.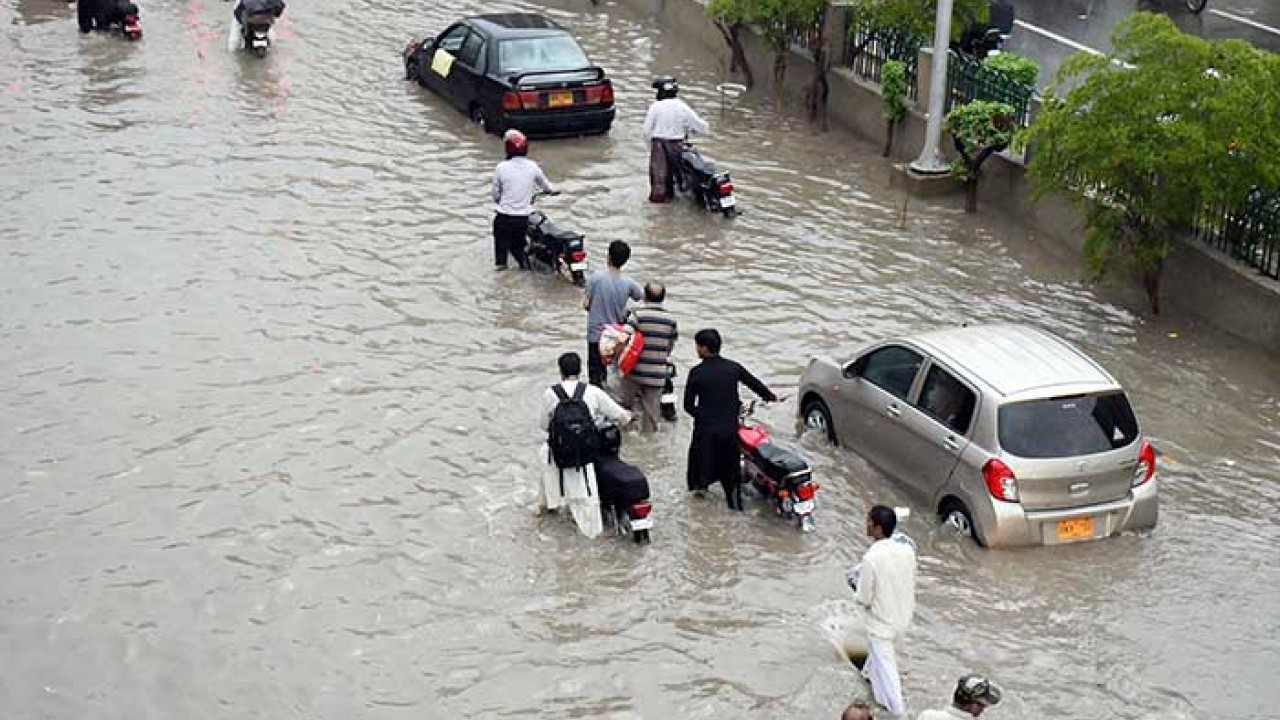 According to local media, under the influence of a strong monsoon system different areas of Karachi are receiving heavy downpour.
As per initial reports, a four-year-old girl died of electrocution in Shah Rasool Colony area of Clifton, while rest of the three deaths were reported in Baldia Town, Sharifabad and Light House areas.
Pakistan Meteorological Department (PMD) reported Saadi Town received around 81 millimetres of rain, Gulshan-e-Hadeed 73mm, PAF Base Faisal 70mm, North Karachi 48mm, Surjani Town 38.8mm while 11.6 mm of rain was reported in Orangi Town.
On the other hand, the Met Office has predicted more rain coupled with thunderstorm in Karachi today.