BTS issued diplomatic passports for UN session
Seoul: The K-POP sensation BTS has been granted a diplomatic passport prior to the United Nations General Assembly— embarking on a new role as a special envoy to the president, the South Korean presidential office said.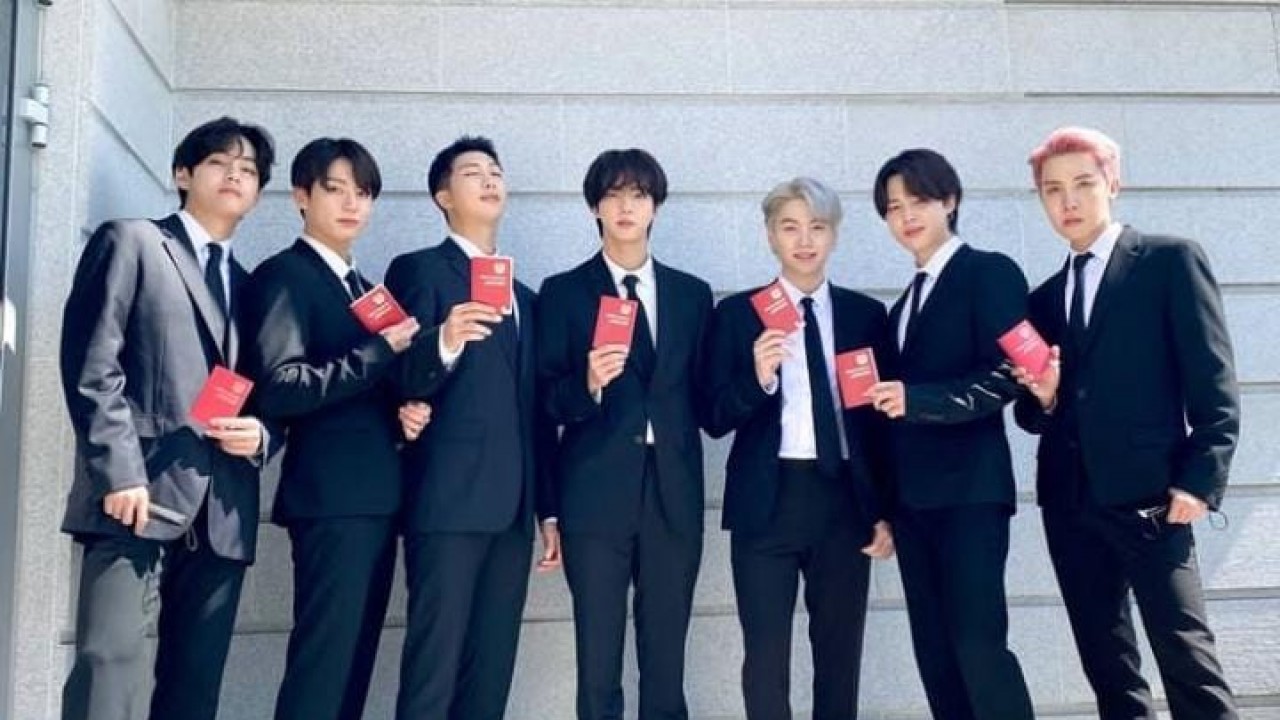 On Tuesday, BTS was officially sworn in as special presidential envoy for future generations and culture then given diplomatic passports in the ceremony.
The pioneering septet are credited with generating billions for the South Korean economy, and last year their label HYBE made a high-profile stock market debut.
The pioneering septet has reached the global superstar position, and the single "Dynamite" topped the Billboard Hot 100 last year, surpassing the US charts for the first time in South Korea.
The members of the band RM, Jin, Suga, J-Hope, Jimin, V and Jungkook received red-covered diplomatic passports along letters of appointment and fountain pens while giving a fist bump to Korean President—celebrating the achievement with applause.
"I am very honored to have been awarded this title," BTS leader RM said at the Blue House ceremony.
As a special envoy, Kim Namjoon aka RM will give a speech and play a performance video at the moment of the Sustainable Development Goals on Monday prior to the UN General Assembly.
It is pertinent to mention here that this will not be the band's first appearance at the General Assembly as previously, in 2018, RM provided UNGA with an English speech on self-development entitled "Speak Yourself".
In 2020, BTS virtually presented a speech of encouragement during the pandemic.
South Korea has emphasized the role of K-pop in burnishing its national image, even going so far as to delay mandatory military service for some male K-pop stars under a revision of the country's Military Service Act known as the "BTS law".
Twitter tests edge-to-edge photos in timeline
The microblogging platform, Twitter is exploring ways to build more visually immersive experience with its latest test to see how images appear on the platform.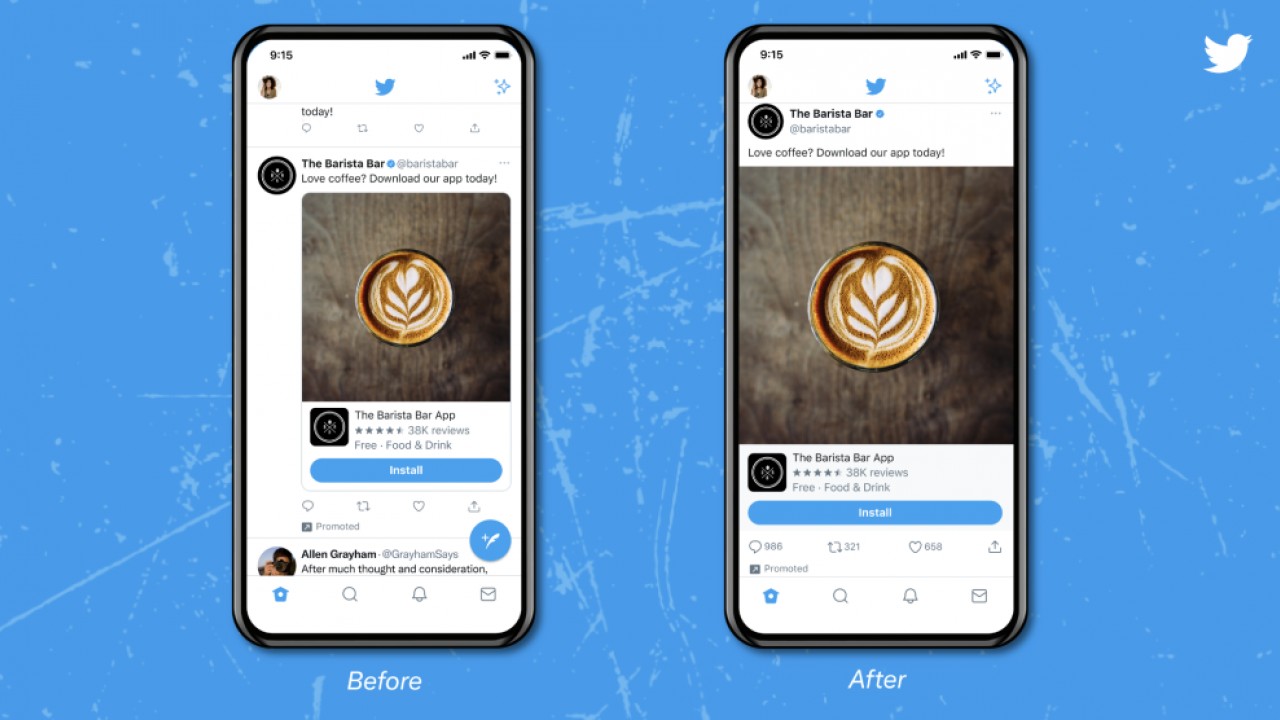 The upcoming feature will expand visual media embedded in tweets to fill the whole width of a mobile phone's screen. The new layout is being tested on iOS but not on Android.
"The change is designed to make it easier for visual content to shine," said twitter.
In the current test, tweets fill the full frame from left to right instead of being offset by a pretty large margin on the left.
The changes result in much larger images and videos that look better in the feed and a cleaner, more modern design that doesn't unnecessarily squish tweets to the right of users' profile pictures.
Now testing on iOS:

Edge to edge Tweets that span the width of the timeline so your photos, GIFs, and videos can have more room to shine. pic.twitter.com/luAHoPjjlY

— Twitter Support (@TwitterSupport) September 7, 2021
The test follows two previous image-focused changes— 4K image support and full-size images.
The 4K image support came in April and increased the resolution of images from 2048 x 2048 pixels to 3840 pixels on the long end.
While, full-size image support came in May and brought an end to cropped photos on timelines in iOS and Android.
The company, with the announcement that it is testing edge-to-edge photo support is increasing its chances of becoming an Instagram competitor.
The date for the rollout is not ascertain yet. However, users are already complaining about the change, despite the fact that it is still in its early stages.
This is because, there's no word, on when full-width tweets will arrive on some of the best Android phones.
Australia to cancel Afghan test if Taliban ban women's sports
Canberra: Cricket Australia Thursday issued an official notification, stating that they would cancel Test match against Afghanistan unless Taliban lift the reported ban on women's sports.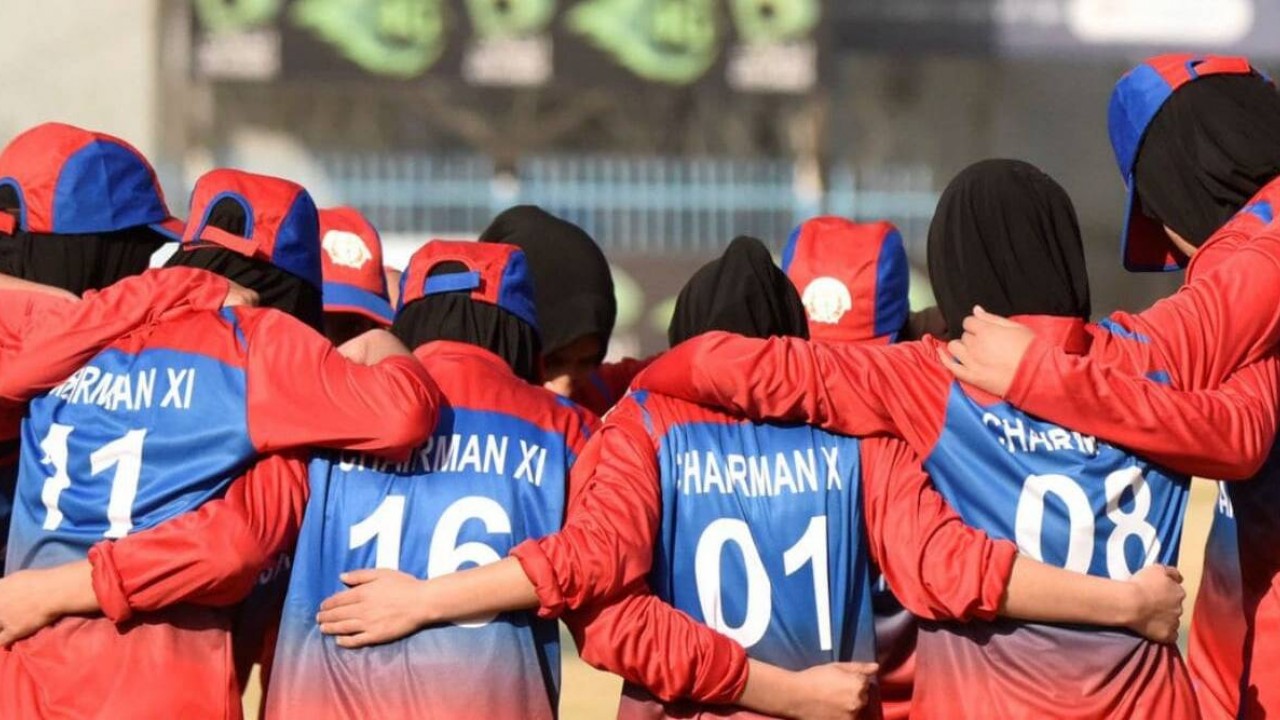 On its official twitter handle, Cricket Australia said that it will not host Afghanistan planned Test match in Hobart starting November 27, if news reports of Taliban views on the women's game were true.
"If recent media reports that women's cricket will not be supported in Afghanistan are substantiated, Cricket Australia would have no alternative but not to host Afghanistan for the proposed Test match due to be played in Hobart," said Cricket Australia in its statement.
An update on the proposed Test match against Afghanistan ⬇️ pic.twitter.com/p2q5LOJMlw

— Cricket Australia (@CricketAus) September 9, 2021
The Taliban, banned sports for women in the country saying, they don't think women will be allowed to play cricket as it's not necessary for them to participate.
According to SBS, Ahmadullah Wasiq, deputy head of the Taliban's cultural commission said, "In cricket, women might face a situation where their face and body will not be covered".
"Islam does not allow women to be seen like this," he stressed.
Meanwhile, players from Afghanistan women's soccer team are among dozens of athletes who were given visas to live in Australia and have been undergoing quarantine amid coronavirus pandemic.
However, it is a move that could cost Afghanistan its status as a Test-playing nation.
Afghanistan has a national women's cricket team — but its status has been thrown into question along with every other woman in the country after the Taliban ousted the U.S.-backed government.
In August, Taliban allowed men's cricket to continue and gave approval for the men's national team to travel to Australia for a test match in November.
COVID-19 kills another 78 as Pakistan continues battle against fourth wave
Islamabad: Pakistan is witnessing daily surge in COVID-19 cases with authorities linking the upswing to the deadly fourth wave. Today country's positivity rate is on 5.44%.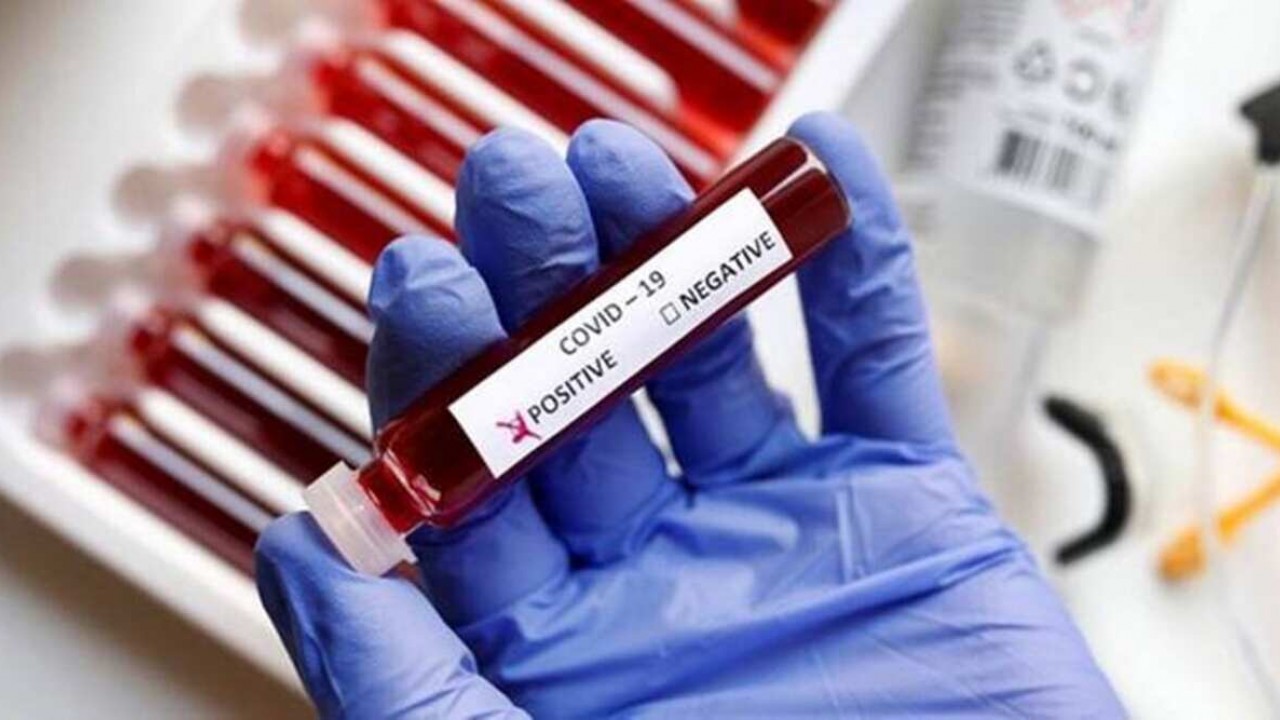 As per National Command and Control Center (NCOC), around 2,580 cases of coronavirus were reported while 78 people succumbed to the disease in the last 24 hours, taking the total death toll to 26,865.
Pakistan conducted a total of 47,419 tests in the last 24 hours.
As per the NCOC, total confirmed cases are 1,210,082 whereas 5,304 are under critical care.
Punjab
The number of patients swelled to 415,654 in the province with 12,259 causalities.
Sindh
The number of infections has surged to 446,045 in the province, while the death toll has reached 7,177.
Khyber Pakhtunkhwa
The confirmed cases have surged to 169,040 in the province with 5,290 casualties.
Balochistan
There are 32,618 confirmed cases while 344 patients have died from the infection so far.
AJK and Gilgit-Baltistan
There are 33,432 coronavirus cases in the AJK while the death toll has reached 724. On the other hand, there are 10,168 cases in GB with 182 coronavirus deaths.
Islamabad
There are 103,125 cases in the capital city while 889 people have lost their lives.