CTD arrests four terrorists in Lahore
The Counter-Terrorism Department (CTD) has arrested four suspected Al-Qaeda terrorists near Mohlanwal Road in Lahore on Tuesday.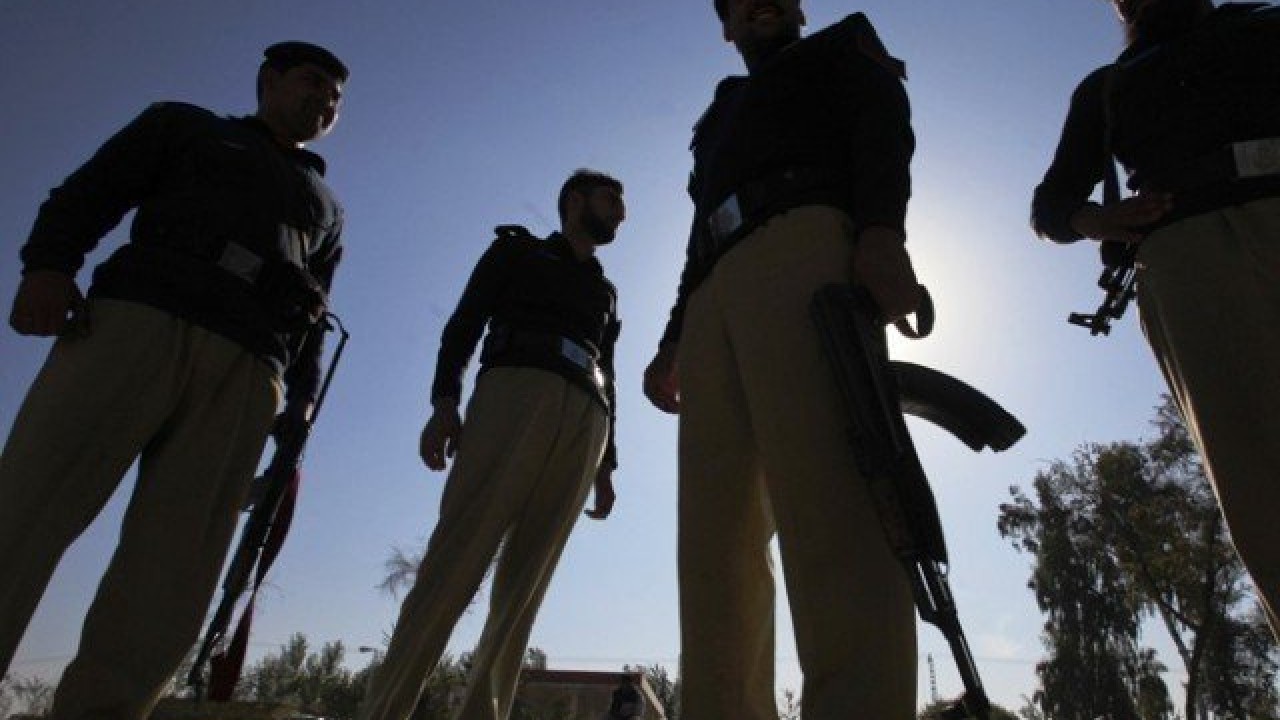 Lahore: The Counter-Terrorism Department (CTD) has arrested four suspected Al-Qaeda terrorists near Mohlanwal Road in Lahore on Tuesday.
As per details, the law enforcement authorities received a credible tip regarding presence of members of the outlawed organization.
The officials, during the raid, arrested four men—seizing explosives, safety fuses, and non-electronic detonators from their possession.
The suspected Al-Qaeda men were identified as Muhammad Mushtaq, Sami Ullah, Adil Jamal, and Usama Khalid.
A CTD official said that the suspects were orchestrating an attack on law enforcement agencies in the city.
In addition, an FIR has been registered at the CTD police station and further investigation is underway.
On Monday, security forces gunned down a key Tehreek-e-Taliban Pakistan (TTP) commander Safiullah in North Waziristan's Mir Ali area, the Inter-Services Public Relations (ISPR) said.
An official statement issued by ISPR said the development came as security forces conducted an Intelligence Based Operation after receiving a tip-off on the suspect's hideout. Saifullah was shot dead in the raid.
Saifullah was a notorious TTP commander—involved in kidnapping for ransom, extortion and other offences.
As per military's media wing, "The terrorist was involved in the murders of four women NGO workers".
The suspect was also involved in the target-killing of Federal Works Organisation (FWO) engineers, confirmed the ISPR.
The statement further added that the terrorist had also conducted IED attacks on security forces and was planning attacks on them.
Weapons and ammunition in large quantities were obtained from the notorious commander, added ISPR statement.
Earlier in September, one terrorist was killed while six of the suspected militants were apprehended in an intelligence-based operation (IBO) conducted by security forces in the North Waziristan district.
Oil plummets $10 a barrel as new Covid variant spooks investors
News of the variant has caused ructions in a market previously caught between producer and consumer nations.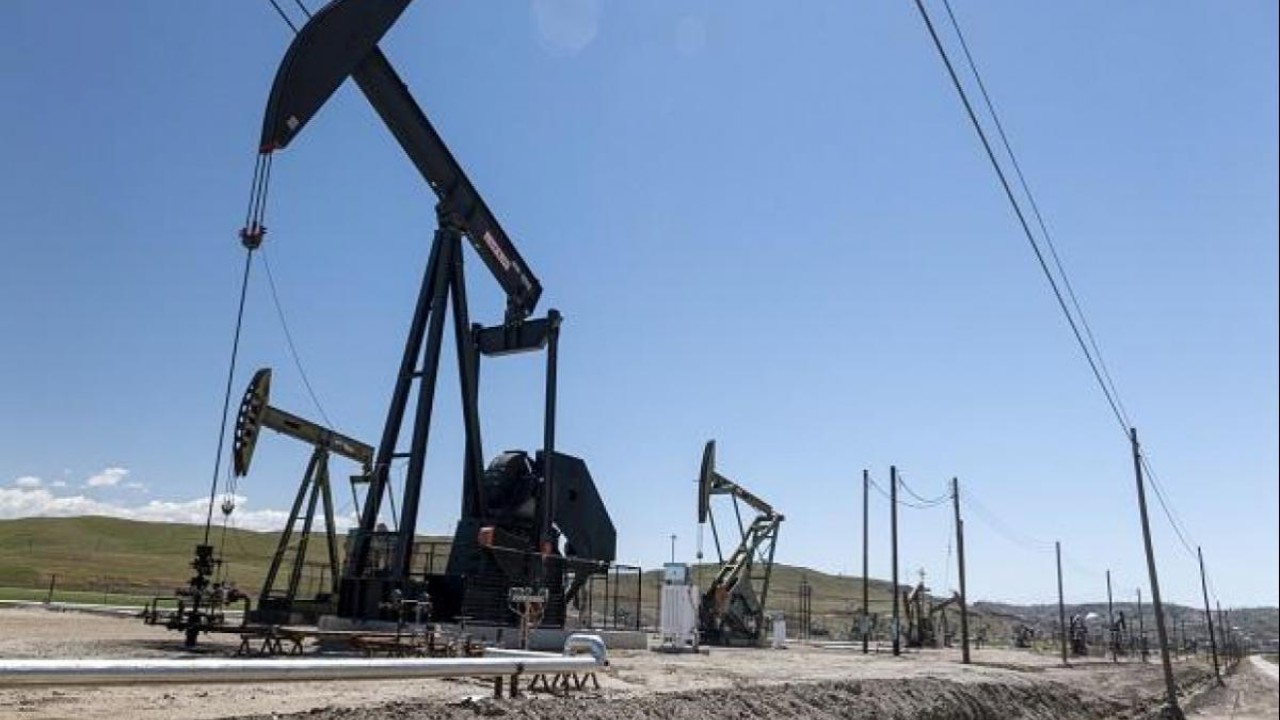 Oil prices dropped about $10 a barrel on Friday, their largest one-day drop since April 2020, as a new variant of the coronavirus spooked investors and added to concerns that a supply surplus could swell in the first quarter.
Oil fell with global equities markets on fears the variant could dampen economic growth and fuel demand.
The World Health Organization has designated the new variant as "of concern," according to the South African health minister, while Britain, Guatemala and European countries are among those to restrict travel from southern Africa, where the variant was detected. read more
Top U.S. infectious disease official Dr. Anthony Fauci said on Friday that a ban on flights from southern Africa was a possibility.
Brent crude fell $8.62, or 10.5%, to $73.60 a barrel by 12:45 p.m. EST (1745 GMT).
U.S. West Texas Intermediate (WTI) crude was down $9.36, or 11.9%, at $69.03 a barrel, in high volume trading after Thursday's Thanksgiving holiday in the United States.
Both contracts were heading for their fifth week of losses and their steepest falls in absolute terms since April 2020, when WTI turned negative for the first time.
News of the variant has caused ructions in a market previously caught between producer and consumer nations.
"The biggest fear is that it will be resistant to vaccines and be a massive setback for countries that have reaped the benefits from their rollouts," said Craig Erlam, senior market analyst at OANDA.
OPEC+ is also monitoring developments around the variant, sources said on Friday, with some expressing concern that it may worsen the oil market outlook less than a week before a meeting to set policy.
Scientists have so far only detected the B.1.1.529 variant in relatively small numbers, mainly in South Africa but also in Botswana, Hong Kong and Israel, but they are concerned by its high number of mutations which could make it vaccine-resistant and more transmissible. read more
Drug makers Pfizer and BioNTech said if necessary they would be able to redesign their shot within 6 weeks and ship initial batches within 100 days.
The foreign ministry said South Africa would speak to Britain to try to get it to reconsider its travel ban.
"Our immediate concern is the damage that this decision will cause to both the tourism industries and businesses of both countries," Foreign Minister Naledi Pandor said in a statement.
Oil prices rose early in the week as the Organization of the Petroleum Exporting Countries and its allies (OPEC+) suggested it could taper production in response to a strategic release from large consuming countries that are members of the International Energy Agency. read more
Such a release was likely to swell supplies in coming months, an OPEC source said, based on findings of a panel of experts that advises OPEC ministers.
The forecasts cloud the outlook for a Dec. 2 meeting when the group will discuss whether to adjust its plan to increase output by 400,000 barrels per day in January and beyond.
"OPEC's initial assessment of the co-ordinated (stockpile) release and the sudden appearance of a new variant of the coronavirus raises serious concerns about economic growth and the oil balance in coming months," PVM analyst Tamas Varga said.
SOURCE: REUTERS
Pakistani boxer Muhammad Waseem wins WBC Silver title
Muhammad Waseem clinched the silver title by defeating the Colombian boxer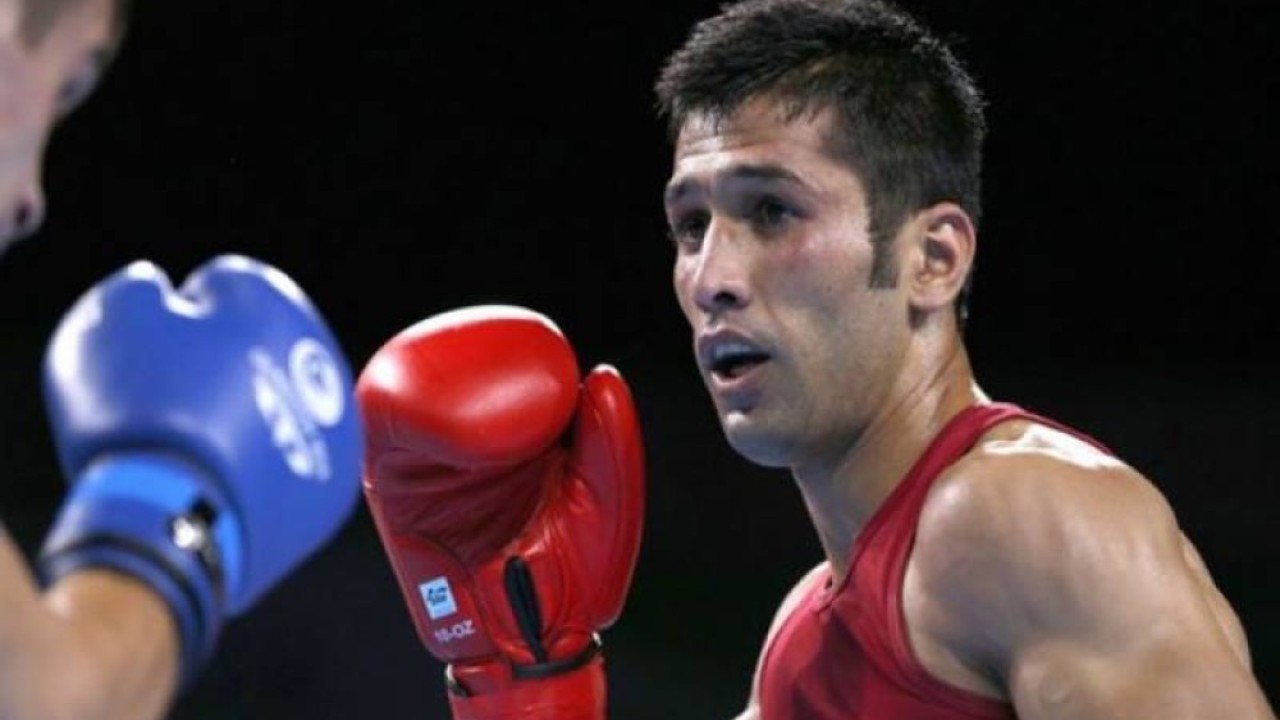 Dubai: Another success for Pakistan, former WBC champion Muhammad Waseem defeated Colombian boxer Rober Barrera in a bout at the Boxing Arena in Dubai.
According to reports, in a 12-round fight of World Boxing Council (WBC), Muhammad Waseem clinched the silver title by defeating the Colombian boxer.
Waseem has so far won 11 bouts during his career with eight knockouts. He lost just one. During his excellent career Waseem has won the WBC flyweight world silver title two times. He also remained WBC No1 for quite some time. He won the WBC world silver title only in his fourth professional bout.
Barrera is said to be more experienced, as he competed in 26 fights and lost 3. The foreign fighter, who has a record of 13 knockouts, will try his best to obtain a triumph that will catapult him to a greater projection at world level.
Great achievement, Punjab becomes polio-free province
'The fact that the province is polio-free is a great achievement of the Punjab government'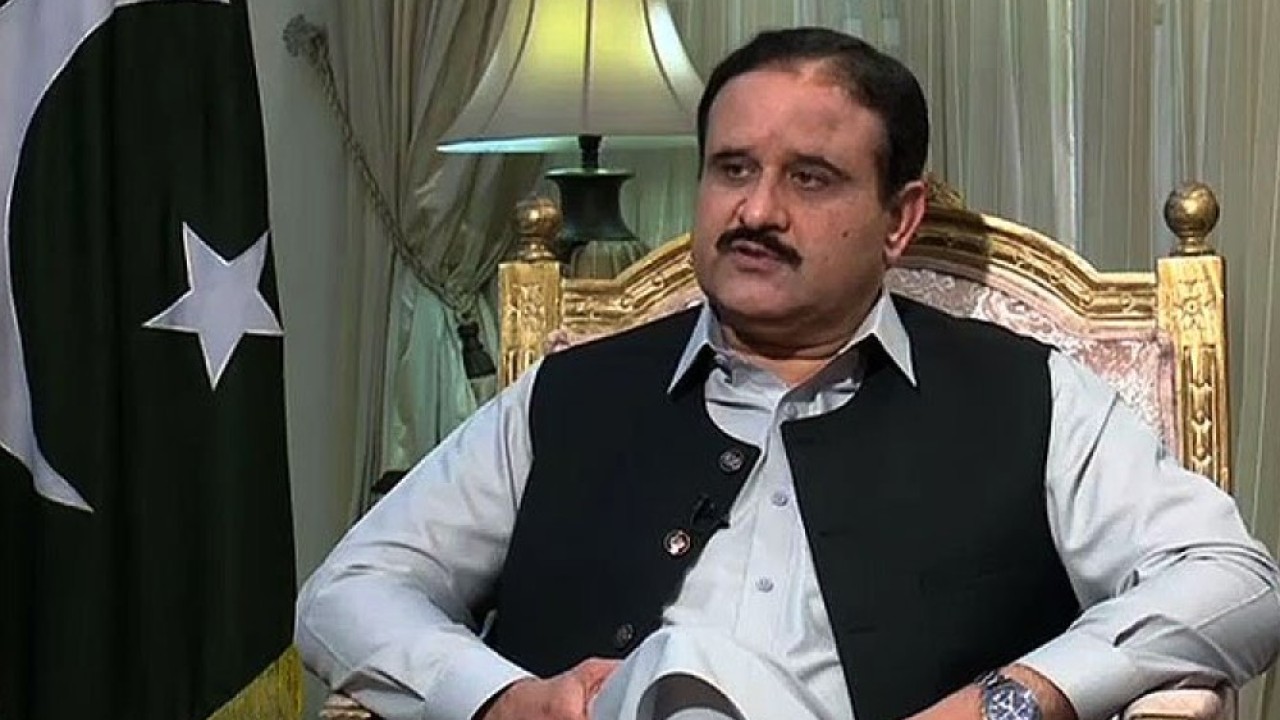 Lahore: Punjab government under the leadership of Chief Minister Sardar Usman Bazdar has achieved significant success, the province has become polio-free after all environmental samples collected from the sewerage water for poliovirus from different cities including the provincial capital Lahore tested negative.
According to details, a high-level meeting was held under the chairmanship of Punjab Chief Minister Usman Bazdar in which the officials of the Health Department gave a briefing over the significant outcomes of measures taken to eradicate the poliovirus.
Punjab Chief Minister Usman Buzdar said that it is a big achievement of the provincial government following the blessing of Allah Almighty and a positive outcome of teamwork. He said the efforts of the provincial health department and anti-polio teams are commendable.
The chief minister vowed that the anti-polio vaccination campaign will be continued to immunize the children to prevent the new generation from the life-threatening disease.
The Punjab Chief Minister said that despite the province being polio-free, the polio vaccination campaign would be continued continuously and children below the age of 5 years would be given the anti-polio vaccine as per schedule.
CM Usman Buzdar said that anti-polio vaccination is necessary to prevent our children from disabilities. He added that the children in Punjab are being administered anti-polio drops alongside the vaccination of measles and rubella.