IED blast rocks Quetta; no casualty reported
Quetta: A remote-controlled improvised explosive device (IED) went off on Saryab Road in Quetta on Wednesday, police said.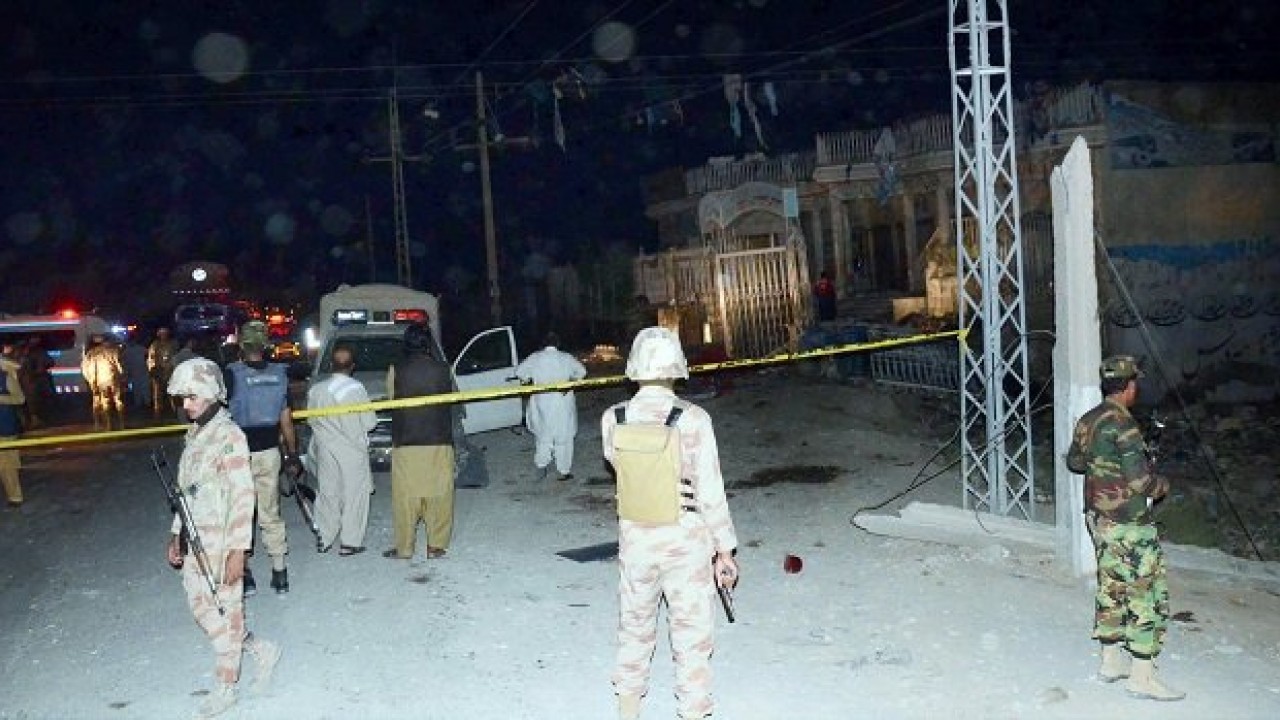 No loss of life has been reported in the incident. Police said unidentified assailants apparently targeted Eagle Squad officials who were patrolling the area at the time of the incident.
The explsoives up to 400 grams were concealed beneath the layer of mud. Bomb Disposal Squad officials found pieces of grenade from the crime scene.
Police and law-enforcement agencies began investigation into the nature of the incident.
Grenade attack on police station
Unidentified assailants hurled grenades at the gate of Domail police station in Bannu. No loss of life or injury has been reported. Police are investigating the incident.
Twitter Chief Technology Officer Agrawal to replace Dorsey as CEO
Dorsey is stepping down as chief of the social media company.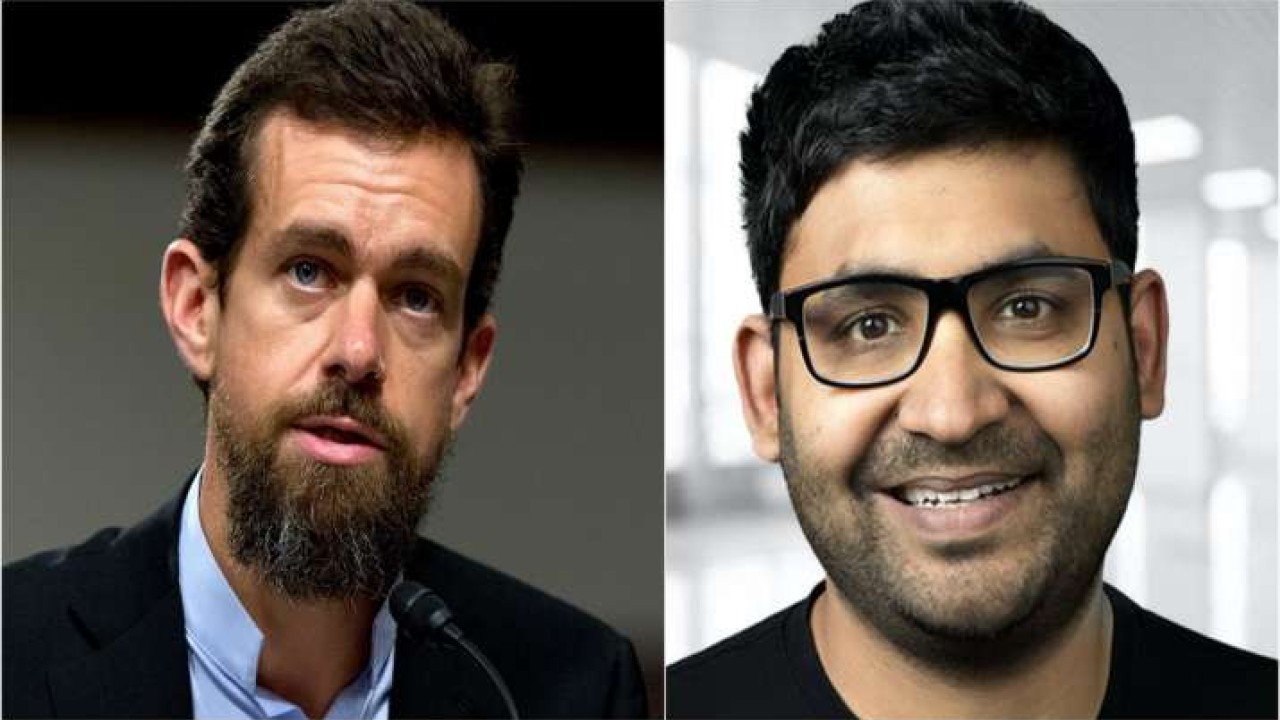 Twitter CEO Jack Dorsey is stepping down as chief of the social media company, effective immediately. Parag Agrawal, Twitter's chief technology officer, will take over the helm, the company said Monday.
Shares of Twitter were down about half a percent before noon on Monday.
Dorsey, 45, was serving as both the CEO of Twitter and Square, his digital payments company. Dorsey will remain a member of the board until his term expires at the 2022 meeting of stockholders, the company said. Salesforce President and COO Bret Taylor will become the chairman of the board, succeeding Patrick Pichette, a former Google executive, who will remain on the board as chair of the audit committee.
"I've decided to leave Twitter because I believe the company is ready to move on from its founders," Dorsey said in a statement, though he didn't provide any additional detail on why he decided to resign.
Agrawal will have to meet Twitter's aggressive internal goals. The company said earlier this year it aims to have 315 million monetizable daily active users by the end of 2023 and to at least double its annual revenue in that year.
Agrawal, who's served as CTO since 2017, has been with Twitter for more than a decade. He had been in charge of strategy involving artificial intelligence and machine learning and he led projects to make tweets in users' timelines more relevant to them.
Agrawal was also previously tasked with finding a leader for Project Bluesky, a research project Twitter launched to establish open and decentralized standards for social media platforms. Dorsey had previously said Bluesky will help social media companies collaborate on how posts are promoted to users and will give users more control over the content they see. Bluesky could also make it easier for the social networks to enforce restrictions against hate speech and other abuse, essentially helping them share the load at a lower cost.
Agrawal held research internships at AT&T, Microsoft and Yahoo prior to joining Twitter.
Dorsey said in an email he published on Twitter that Agrawal has been his choice to lead the company "for some time given how deeply he understands the company and its needs."
Dorsey was nearly ousted last year when Twitter stakeholder Elliott Management had sought to replace him. Elliott Management founder and billionaire investor Paul Singer had wondered whether Dorsey should run both of the public companies. Singer called for Dorsey to step down as CEO of one of them before the investment firm reached a deal with Twitter's management.
Dorsey, who co-founded the social media giant in 2006, served as CEO until 2008 before being pushed out of the role. He returned to lead Twitter in 2015 after former CEO Dick Costolo stepped down.
Shares have jumped 85% since Dorsey took over as CEO on Oct 5. 2015. Square stock has surged 1,566% since its initial public offering on Nov. 19, 2015.
SOURCE: CNBC
Flooding overtakes city of Sumas in Washington
In Sumas, officials used the flood siren at around 9 am and urged people to shelter in place as water bypassed the Cherry Street Bridge and then spread through town.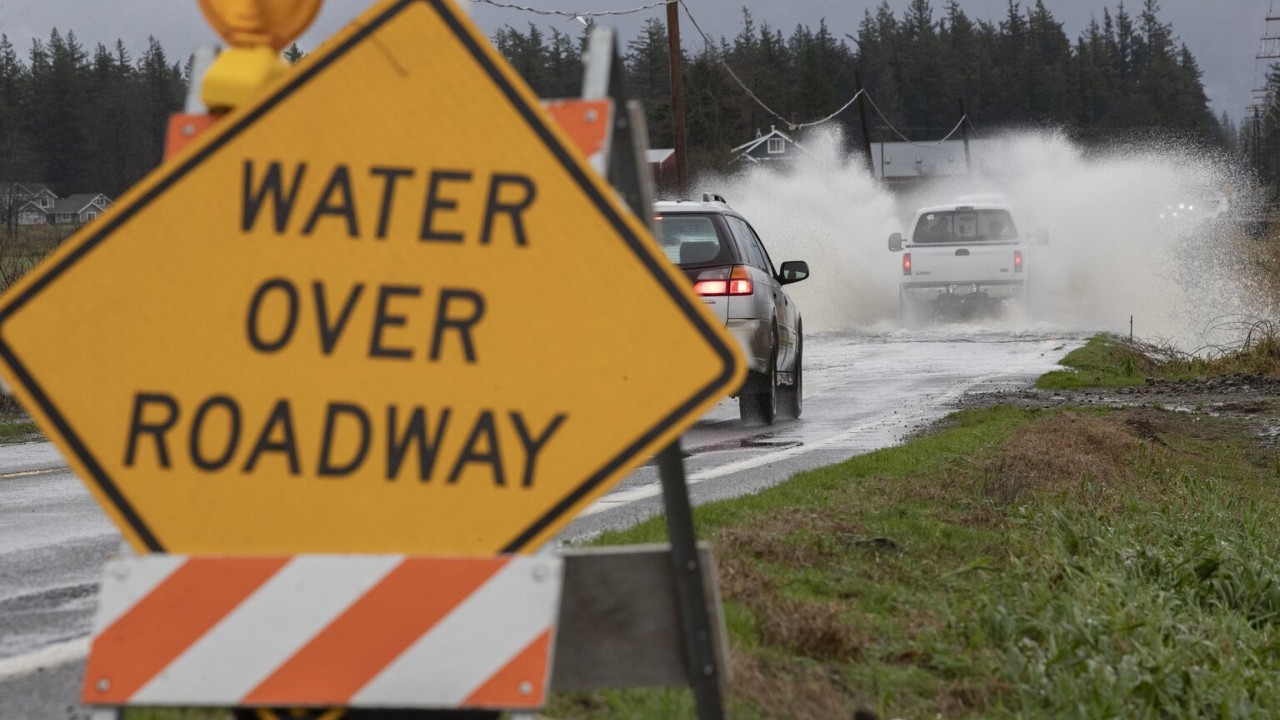 Heavy rainfall and gusts brought flooding and power outages to parts of northwest Washington, forcing residents to evacuate while most roads in and out of the city were closed.
The rainfall caused the Nooksack River to spill beyond its banks in Washington on November 29,
In an emergency alert Sunday afternoon, Skagit County officials said that the river levels weren't expected to produce widespread flooding, but saturated soil increases the risk of landslides.
Following the alert, the Washington National Guard arrived in Everson late Saturday to fill and distribute sandbags to residents to prepare for flooding.
People in the small communities of Sumas and Everson in northwest Washington had been asked to evacuate voluntarily Saturday night.
Both towns near the Canadian border previously saw hundreds evacuated and severe flooding from days of rain that caused an estimated $50 million in damage to Whatcom County.
Over 1,600 homes were without power in the Puget Sound region Sunday, with the largest outage affecting Rockport in Skagit County. In the meantime, where 861 homes lost power because trees impacted power lines, according to Puget Sound Energy.
On Monday afternoon, Sumas officials said there was a lot of water around town, but the water level had started to slowly drop.
Bellingham city officials said rainwater exceeded pumping capacity at times on Sunday resulting in an overflow that discharged about 9 million gallons of sewage water into Bellingham Bay.
Many local roads in the area and around Bellingham were closed Sunday and Monday because of water over the roadway.
Moreover, a landslide on Sunday blocked part of northbound Interstate 5 south of Bellingham and officials said an increased threat of landslides will remain for several days.
'Very high risk': WHO warns of likely spread of Covid omicron variant globally
The global health body designated the variant B.1.1.529, which was first spotted in South Africa, as a "variant of concern" on Friday.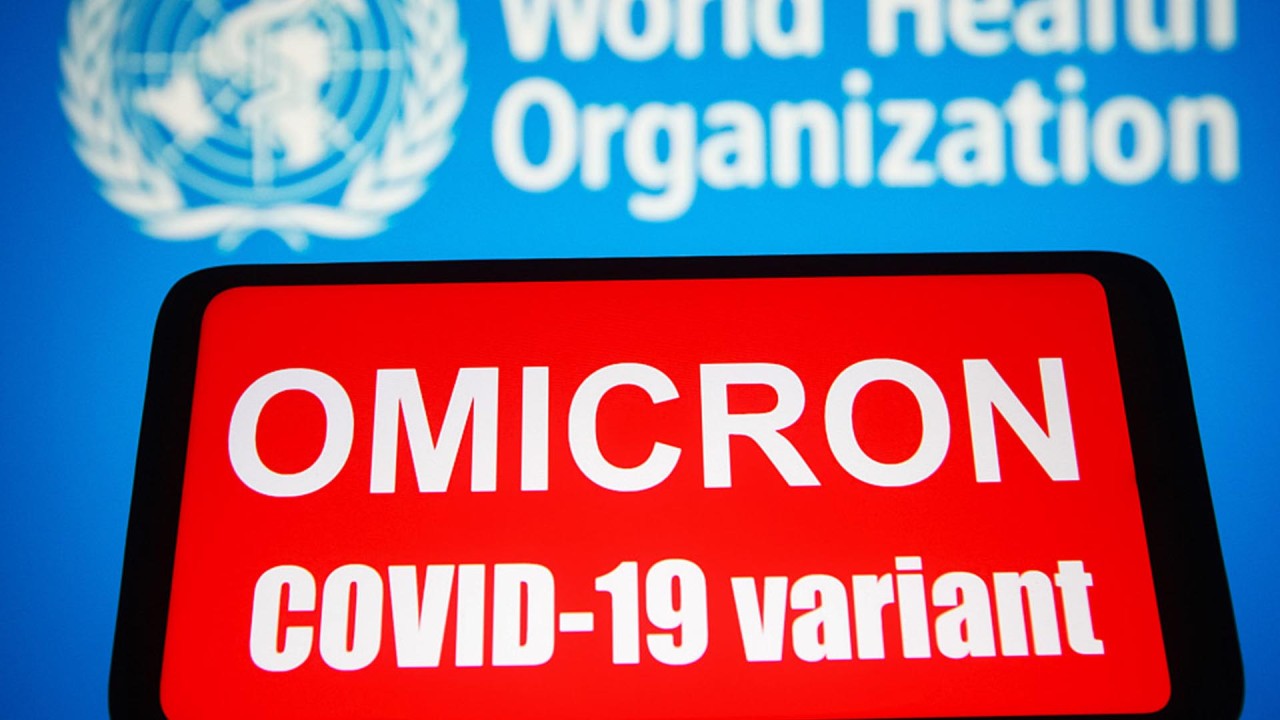 LONDON: The omicron variant of the coronavirus is likely to spread further and poses a "very high" global risk, according to the World Health Organization, which warned Monday surges of Covid infections caused by the variant of concern could have "severe consequences" for some areas.
"Given mutations that may confer immune escape potential and possibly transmissibility advantage, the likelihood of potential further spread of Omicron at the global level is high," the WHO said in its risk assessment on Monday within a technical brief to its 194 member states.
"Depending on these characteristics, there could be future surges of Covid-19, which could have severe consequences, depending on a number of factors including where surges may take place. The overall global risk related to the new VOC [variant of concern] Omicron is assessed as very high," the U.N. health agency said.
The WHO designated the variant B.1.1.529, which was first spotted in South Africa, as a "variant of concern" on Friday.
It said in its report on Monday that it is "a highly divergent variant with a high number of mutations ... some of which are concerning and may be associated with immune escape potential and higher transmissibility."
-- Known unknowns --
However, there are still considerable uncertainties and unknowns regarding this variant, it said, repeating that sentiment Monday.
First of all, experts don't yet know just how transmissible the variant is and whether any increases in infections are related to immune escape, intrinsic increased transmissibility, or both.
Secondly, there is uncertainty over how well vaccines protect against infection, transmission and clinical disease of different degrees of severity, and death. And third of all, there is uncertainty over whether the variant presents with a different severity profile.
The WHO has said it will take weeks to understand how the variant may affect diagnostics, therapeutics and vaccines. Preliminary evidence suggests the strain has an increased risk of reinfection, however.
Early data suggests that the variant is spreading in South Africa more rapidly than previous strains did and that the variant could be starting to trigger a new wave of infections, according to an analysis by the Financial Times.
Covid symptoms linked to omicron have been described as "extremely mild" by the South African doctor who first raised the alarm over the new strain.
Read more: South African doctor who first spotted the omicron Covid variant explains the symptoms
It's very important to remember that, so far, there have only been a small number of cases reported around the world in several southern African countries and a smattering of cases in the U.K., France, Israel, Belgium, the Netherlands, Germany, Italy, Australia, Canada and Hong Kong, but none yet in the US so it could take a while to fully understand what specific symptoms, if any, are attributable to the omicron variant on a wider scale.
It's also too early to tell what degree of health risk the new variant poses at a global level; the international community has already seen several increasingly virulent strains of the coronavirus, first with the "alpha" variant and then the "delta" variant, which is currently the globally dominant strain.
Covid vaccines have greatly helped to reduce severe infection, hospitalization and death, so new variants are closely monitored to assess whether, and how, they might impact the efficacy of vaccines.
-- Mitigation plans --
The WHO urged member states to enhance surveillance and sequencing efforts to better understand variants, including omicron, and to increase community testing to detect if omicron is circulating.
It also called on member states to accelerate Covid vaccinations "as rapidly as possible," especially among high-priority groups.
News of a new variant spooked global markets Friday but European stocks climbed Monday morning. The region has already been battling a sharp surge in infections caused by the delta variant, putting pressure on health services in a number of countries, including Germany and the Netherlands.
The WHO urged countries to put in place mitigation measures to prepare for a possible increase in Covid caseloads "and associated pressure on the health system, ensure mitigation plans are in place to maintain essential health services and necessary health care resources are in place to respond to potential surges."
SOURCE: CNBC